Our OFW feature is not only for those who have years of experience in Dubai, even if you've been an expat for a few months, you still have a story to share that will help other Pinoys understand life in the UAE. Such is the case of our next profile.
Meet Jho Sabado, a graphic designer who has been living in Dubai for 4 months. He was able to find his job through Dubizzle – one of the leading websites in the UAE.
At a young age of 22, Jho is working as an expat and for sure, in a few years time, plenty of opportunities will be available to him as he builds his UAE experience in his job. Check out our interview with him as he shares his insights to being a newbie in Dubai.
OFW Interview with Jho Sabado – Graphic Designer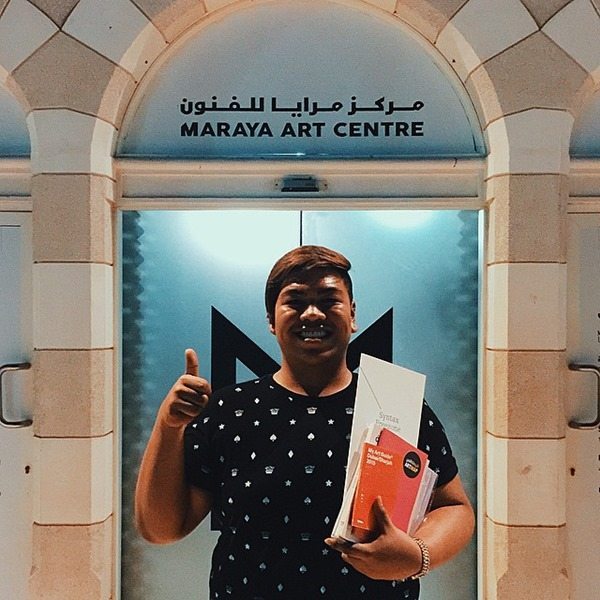 Nickname: Jho
Age: 22
Current profession: Graphic Designer
Course in College: BS in Multimedia Arts – Mapua Institute of Technology
How many years in Dubai: Not years, 4 months.
1. Tell me about yourself.
I am Jho, 22 years old and currently working as a Graphic Designer in a full service event management company in Dubai.
2. Why did you come to Dubai?
For better opportunity and greener pasture.
3. What were your previous jobs?
I used to worked in a full service event management in Philippines for 2 years.
4. How did you find your current job? Are you happy/satisfied with it?
Online application. As of now, I can say that I'm happy with my work. I can get along with my colleagues. Yes, I am somehow satisfied with what I have. But, there's still a room for career growth.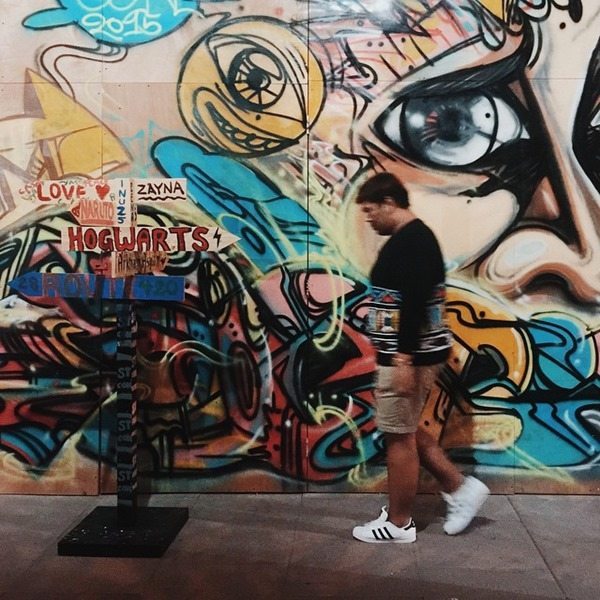 5. Are you able to save in Dubai? Why/How?
As of now, not yet. I'm just starting my career here in UAE and working for the company for more than 2 months.
6. Is it difficult to live in Dubai? What are your struggles? What's life like outside work?
I am living in Sharjah with my relatives and I don't have any difficulties with it. What I consider a struggle is my everyday travel from Sharjah to Dubai and vice versa. Super traffic! Life outside work means Thursday night and weekends. I go out during my free time to relax and enjoy.
7. What do you Like about Dubai?
Dubai is an open city. You don't even feel like you're in Middle East. Lots of tourist spots, good restaurants, different nationalities and SALE! It is a city of temptation and your pocket is at stake. Have fun and enjoy!
8. What do you NOT Like about Dubai?
Traffic and the scorching hot weather during summer.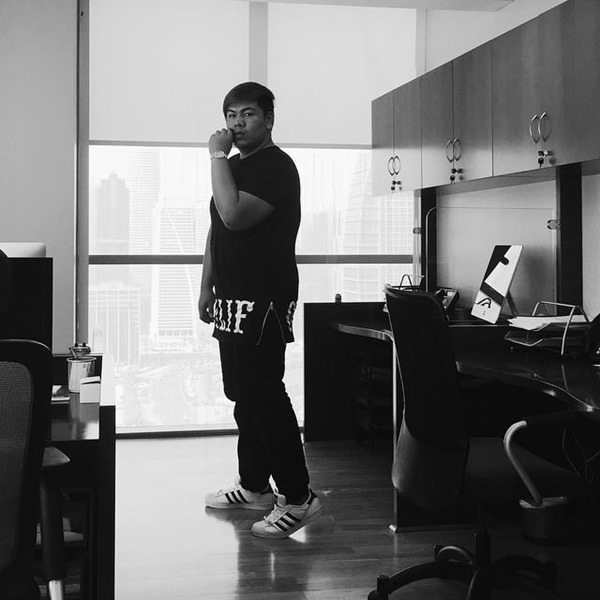 9. What are your plans in your career/family/future?
As of now, I have no big plans just to save money and travel.
10. You have any tips for Kabayans when working/finding work/living in Dubai?
Explore new things, meet new friends, grab your phone and capture every moment. If you have dreams, do it at your young age.
Contact Jho on Social Media and Check out his works here:
Instagram: @jhosabado
Portfolio: behance.net/jhoelmersabado
———————————-
*Photos provided by Jho
Are you a Pinoy Expat in Dubai? Do you want to be featured in the website? Send us an email telling us you want to be featured at admin@dubaiOFW.com and we will send you the set of questions! Let's help other Pinoys who want to come to Dubai understand what life in the UAE is like through your story.