UAE employees in the private sector, the working hours during Ramadan has been announced – the hours will be reduced by 2 hours during this fasting season.
A circular by Saqr Ghobash, Minister of Human Resources and Emiratisation, states these terms and this was issued last Monday. This reduced work hours is in accordance to Article (65) of Federal Labour Law No. 8 of 1980 which talks about work relations and its amendments thereof.
Daily Work Hours for Employees Reduced by 2 hours During Ramadan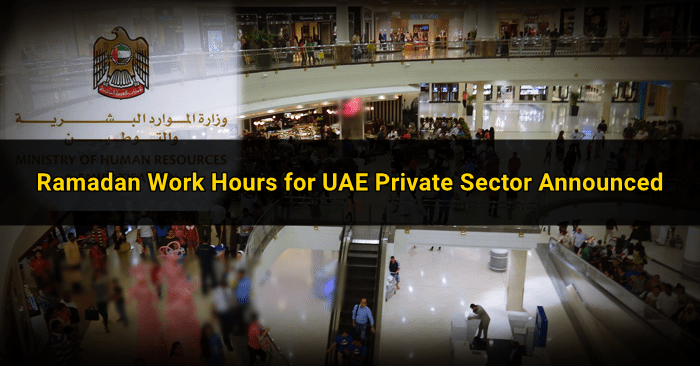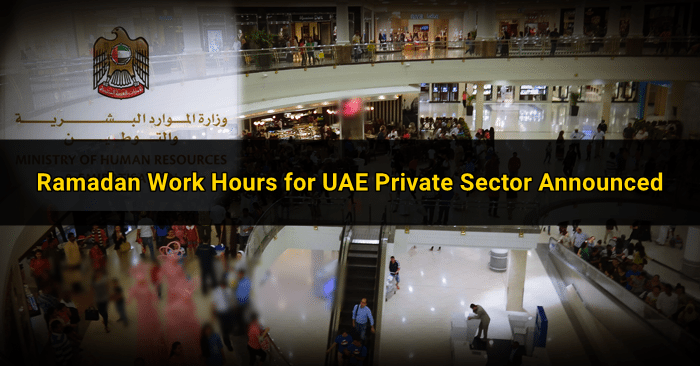 Please be advised that the changes in work timings should not affect compensation, employees will still be given full salary.
As for the public sector, we've already published updates that the work schedule for government employees will be from 9am-2pm (5-hour shift).
Source: WAM – https://www.wam.ae/en/news/emirates/1395295811955.html