In a recent update from the UAE Ministry of Health and Prevention, there have been 15 confirmed cases of the new coronavirus, COVID-19, in the country. These 15 cases are composed of different nationalities who have tested positive for the virus. This totals the number of infections to 45 in the country.
PLEASE READ: UAE Health Ministry Guidelines on Coronavirus COVID-19
In the same announcement, MOHAP also announced the recovery of 2 Chinese patients.
Classes have been suspended starting March 8 as schools and universities will undergo sterilization and sanitation procedures. Events have also been suspended in the country.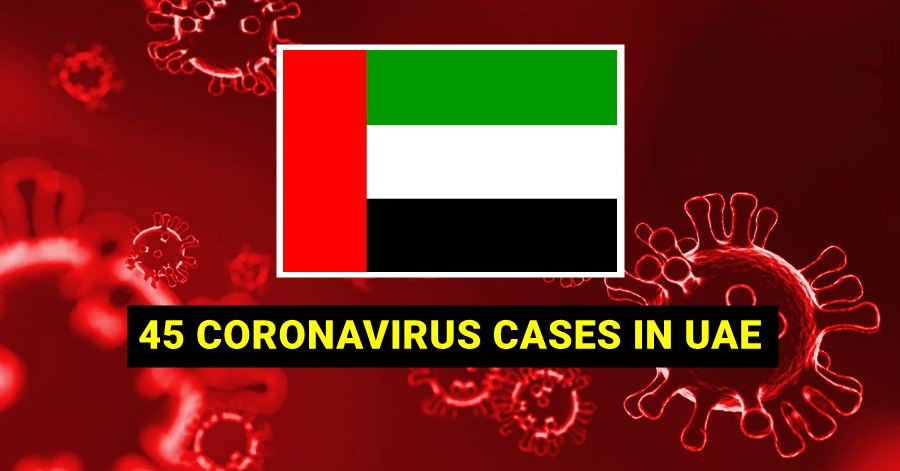 45 Confirmed Cases of Coronavirus in the UAE as of March 7, 2020
According to MOHAP, 13 of these COVID-19 cases were detected through early monitoring and reporting and all them arrived from abroad:
Thailand – 1
China – 1
Morocco – 1
India – 1
Saudi Arabia – 2
Ethiopia – 2
Iran – 2
UAE – 3
Another two cases were diagnosed with the virus via active surveillance system after being in close contact with the confirmed cases in the recent UAE Tour cycling event.
The above number totals the overall newly reported cases to 15. And the total number of coronavirus cases in the UAE by the numbers as of March 7, 2020 are as follows:
Confirmed Cases – 45
Recovered – 7
All cases are being monitored round-the clock, are in a stable condition and are receiving all necessary health care required, MoHAP affirmed.
On another note, 5 individuals who came in close contact with the COVID-19 patients have been screened and placed under health quarantine.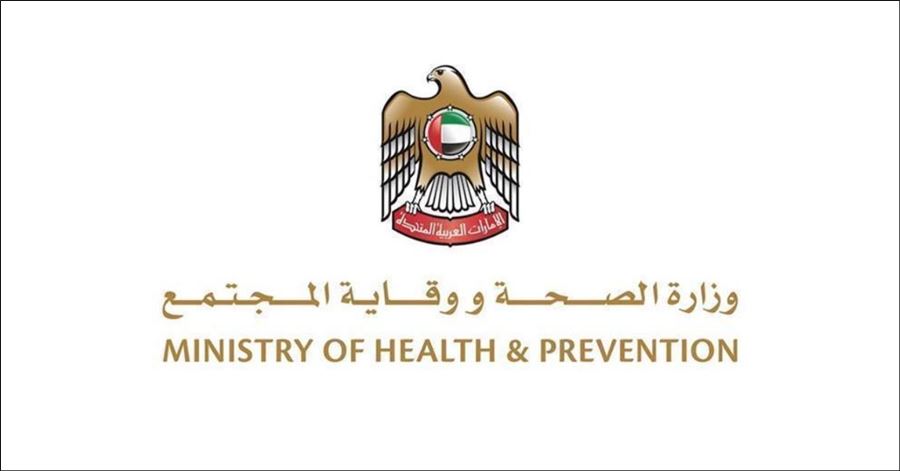 Below is the Twitter announcement from the Ministry of Health and Prevention regarding the total number of infections in the country.
UAE announces recovery of two cases of COVID-19 and reported a 15 cases of different nationalities have tested positive for the virus, taking to 45 the total infections in the country#coronavirus#covid19#mohap_uae

— وزارة الصحة ووقاية المجتمع الإماراتية – MOHAP UAE (@mohapuae) March 6, 2020
Also Read: 15 PHOTOS: Inside Look at the Emirates Humanitarian City
Constant Reminders on Maintaining Good Personal Hygiene
The UAE Ministry of Health and Prevention is always keeping us posted on the latest updates and reminding us to maintain good personal hygiene. Below is a recent post from MOHAP:
For your safety, avoid direct contact with others, in particular cheek and nose greetings, shaking hands, kissing and hugging#coronavirus#covid19#mohap_uae pic.twitter.com/E2FMrOKtNz

— وزارة الصحة ووقاية المجتمع الإماراتية – MOHAP UAE (@mohapuae) March 6, 2020