A recent update from the Ministry of Health and Prevention (MoHAP) announced that vaccinations will be free for all residents aged 16 and above.
ALSO READ: Where to Book an Appointment for COVID-19 Vaccination in the UAE
The announcement comes after the ministry said that it would prioritize the elderly and other vulnerable groups for the jab for six weeks.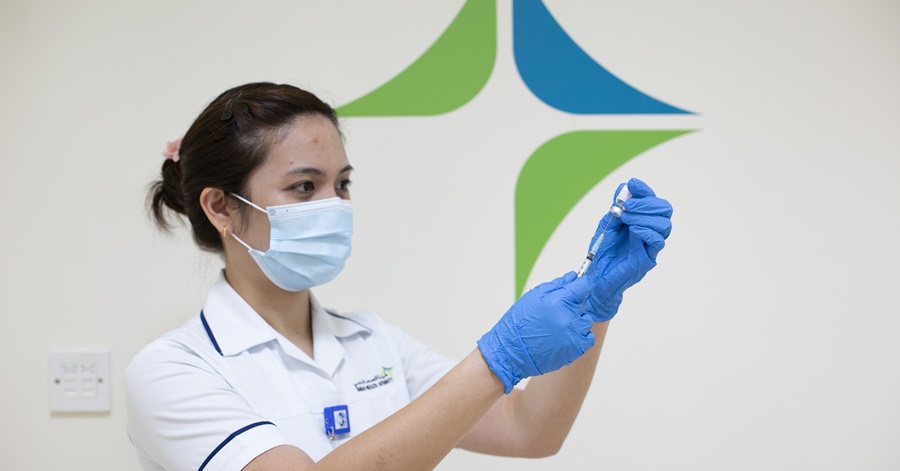 Now, UAE Residents Aged 16 and Up Can Receive Free Vaccination
UAE health authorities noted that starting Sunday (March 21), all eligible residents can book appointments in the most convenient location/clinic of their choice for the jab, the Khaleej Times reported.
The vaccine is available and free of charge at over 205 health centers in the country. However, as per protocol, prior booking of appointments are mandatory, the ministry noted.
The ministry also shared that over the last six weeks, more than 72 percent of senior citizens and those with chronic diseases in the country have received the Covid vaccine.
In total, almost 60% of the UAE's population has received the vaccine.
The UAE has been utilizing vaccines for emergency use, which are: Sinopharm, Pfizer, Sputnik V, and AstraZeneca.
As of March 20, the UAE has administered 7.18 million doses of the vaccine, with a distribution rate of 72.61 per 100 people.
READ NEXT: Here Are the Do's and Don'ts Related to the COVID-19 Vaccination