Recently, the Ministry of Interior (MOI) has arrested 64 persons for breaking the self-quarantine rule. According to a statement from MOI, these offenders have told to undergo home-quarantine for 14 days after having been in contact with someone who went on to test positive for coronavirus.
Also Read: UAE Suspends ALL Flights (Inbound, Outbound, and Transit) for 2 Weeks
These offenders have been referred to the National Crisis and Disasters Management prosecution department at the Federal Public Prosecution.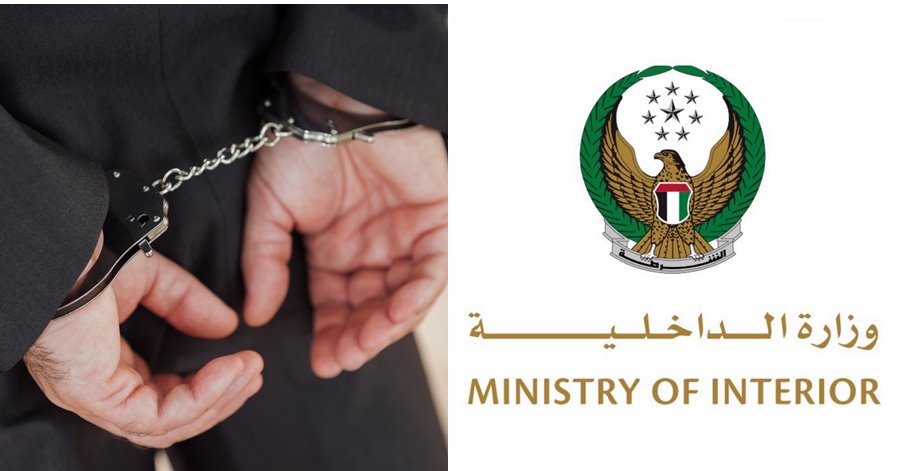 Ministry of Interior Arrests 64 Offenders for Violating Self-Quarantine Rule
The UAE has advised residents to stay home and not go out unless for absolute necessity. Also travellers who have come from abroad have also been told to undergo a 14-day self-quarantine.
Recently, Dubai Police arrested a man and woman on separate instances for making fun of the #StayHome policy by the government. The UAE has been actively promoting a campaign for residents not to go out because of the pandemic.
The 64 persons were in contact with confirmed cases of infected COVID-19 personnels and violated the health authorities' instructions on home quarantine and not followed the 14-day home quarantine procedures which is against the instructions of the health authorities.
This is a violation of the federal law to combat communicable diseases, which can result in a fine and/or imprisonment.
Below is the Tweet from MOI:
إحالة 64 شخصا للنيابة لمخالفتهم قانون مكافحة الأمراض السارية

64held for breaking quarantine guidelines
⁰https://t.co/iUV9VbjY4S#خلك_في_البيت #stayhome #معاً_سنهزم_كورونا#فيروس_كورونا_المستجد #كوفيد19#together_we_will_win_covid19#coronavirus#covid19 pic.twitter.com/jca66BMkX1

— MOIUAE (@moiuae) March 25, 2020