Time to mark your calendars, jazz lovers! The 17th edition of the Emirates Airline Dubai Jazz Festival is coming soon, along with the biggest names in alt-rock, jazz-funk and R&B!
ALSO READ: Consul General Invites Everyone to "Bayanihan Festival 2018" on Dec 21
The 17th Emirates Airline Dubai Jazz Festival is happening on February 20 – 22, 2019 at the Dubai Media City Amphitheatre. During the three-day event, get ready to hear the greatest hits by alt-rock icons Snow Patrol, British band Jamiroquai, and R&B queen Alicia Keys! Yay!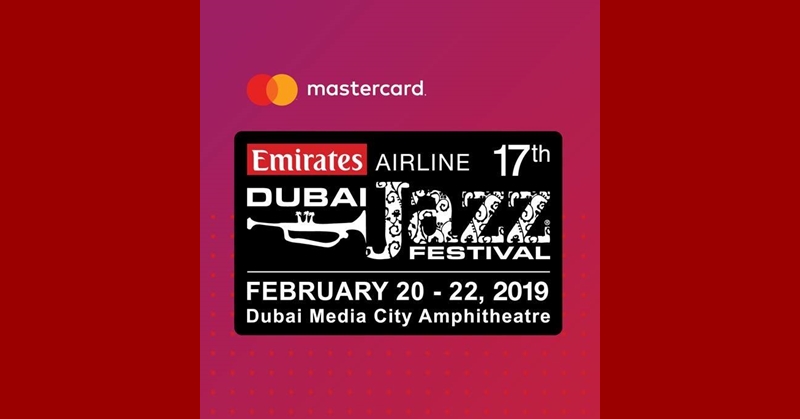 17th Dubai Jazz Festival to Feature Award-winning Artists
The first day of the festival will be opened by Snow Patrol, which is coming back to the UAE after seven years! With more than 15 million album sales globally, this alt-rock band shall perform their greatest hits, including "Open Your Eyes," "Run," and "Chasing Cars"!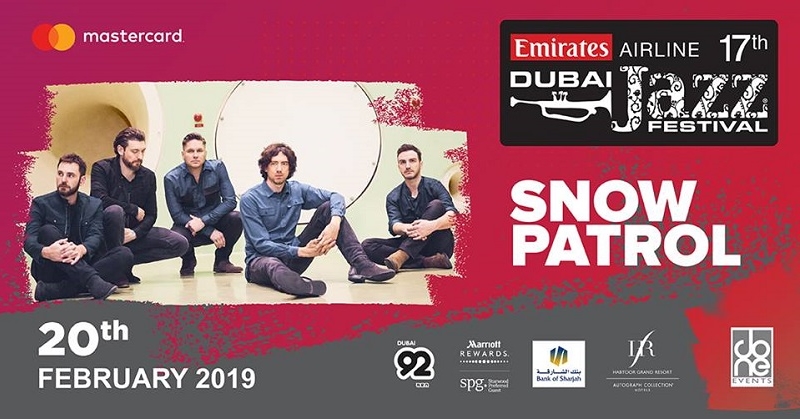 On February 21st, Jamiroquai, fronted by Jay Kay, will be bringing their jazz-funk music to the Dubai Jazz Festival. With three UK #1 albums, more than seven in the UK Top 10, and over 26 million album sales worldwide — this group is bound to be a total crowd-pleaser at the event!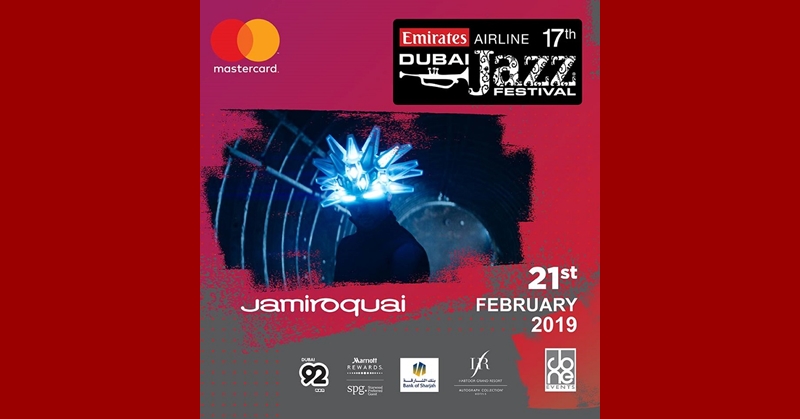 On the third and final day, R&B fans are in for a treat, as multiple Grammy Award-winner Alicia Keys will be singing her heart out! Indeed, this popular singer, songwriter, and dancer — as well as author and entrepreneur — has come along way since the release of her debut album in 2001. So get ready to sing along to her greatest hits, including "Fallin" and "No One"!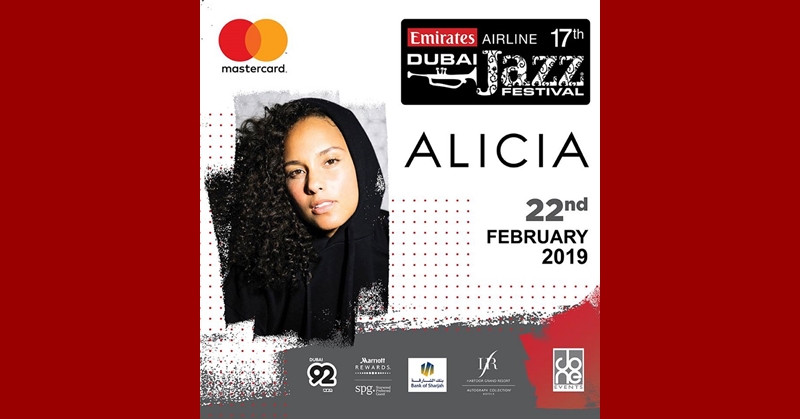 What: 17th Emirates Airline Dubai Jazz Festival
When: February 20 – 22, 2019
Where: Dubai Media City Amphitheatre
Ticket Price: AED 350 – AED 750
For more information about the event, or to buy your tickets, please visit https://www.dubaijazzfest.com/.
Without a doubt, Dubai has become a major stage for both local and international music performers, and the upcoming Dubai Jazz Festival is just one of them! Speaking of festivals, the Bayanihan Festival 2018 is coming up, along with exciting performances and contests!