Two Arab nationals working as salesmen have been arrested and prosecuted for assaulting two Dubai police officers.
The two salesmen, aged 32 and 46, were seen at the supermarket together with their two friends, not wearing masks.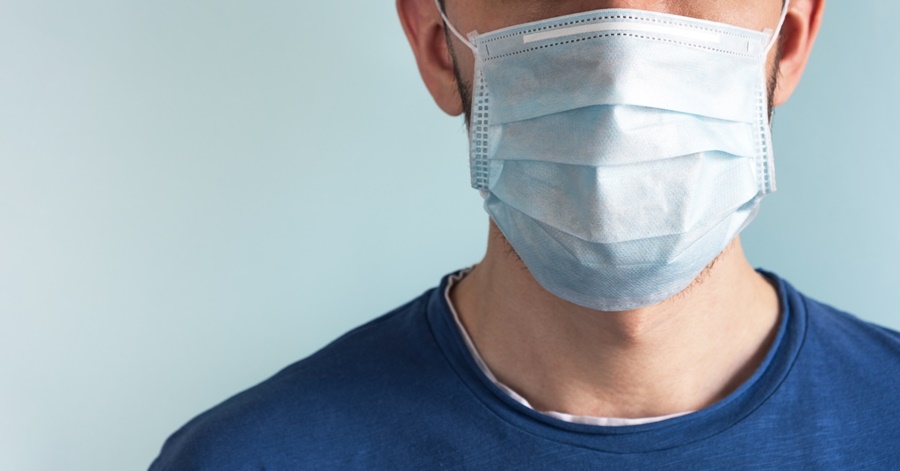 Residents Assault Dubai Police After Being Called Out for Not Wearing Face Masks
When the police officers approached them to issue a fine for violating COVID-19 precautionary measures, one of the defendants attempted to flee the scene so the officers ran after him. He was caught after he hit a traffic light and fell to the ground, Gulf Today reported.
Once the officers began to put handcuffs on him, the defendant began to verbally assault them and resist the arrest by pushing the officers.
Meanwhile, the other defendant began to film the incident, and when one of the officers approached to ask why he was taking a video, the defendant denied and began to verbally assault the officer.
Eventually, the two Arab nationals were arrested and brought to the police station for charges of assault and receive punishment for their actions.
This is an important reminder to all UAE residents that compliance is one of the key factors in the country's success in beating the coronavirus pandemic. However, this will only be possible through the help and cooperation of everyone involved in this fight. Instead of resisting and not following rules, residents can be part of the solution by doing the simplest things: staying home, observing safety protocols such as wearing masks and physical distancing, and taking care of one's health.
READ NEXT: 5 Industries That Require COVID-19 Tests Every 2 Weeks in UAE