As the number of deaths and infections caused by the new coronavirus remains on a steady rise, various countries, as well as organizations, are working hard to come up with a drug or vaccine to cure the deadly disease.
However, according to a top Chinese diplomat, China will be among the first countries to develop a vaccine and specific drug to treat the new coronavirus, COVID-19.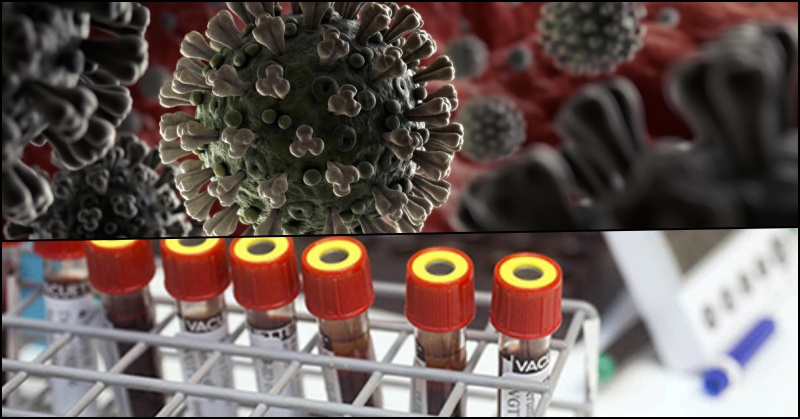 Coronavirus Drug, Vaccine Expected to be First Developed in China – Chinese Diplomat
Chinese researchers have found "three drugs to be of great potential" against COVID-19 and multiple teams are vigorously advancing vaccine development, as shared in a report by WAM.
Ni Jian, the Chinese Ambassador to the UAE, explained: "We are doing everything to safeguard the health of Chinese people and to contribute to global public health. A victory for China is a victory for the world as well."
He further shared: "Up until Tuesday [February 18], more than 12,000 patients in China have been cured, far exceeding the number of mortality. Newly confirmed cases in China outside Hubei [ground-zero province] have seen a 14-day consecutive drop. China's vigorous efforts to control the epidemic are robust and effective."
In a separate report shared by Xinhua, at the end of Tuesday, a total of 2,004 people had died of the disease and 74,185 reported as infected in 31 provincial-level regions and Xinjiang, an autonomous region.
For his part, Jian said the Chinese Embassy in Abu Dhabi and the Consulate-General in Dubai are coordinating with the relevant UAE authorities on disease prevention and matters regarding Chinese citizens traveling from China.
He added that the Embassy has maintained close communication with the UAE Ministry of Foreign Affairs and International Cooperation, Ministry of Health and Prevention, airports, immigration, customs, airlines, etc.
The Chinese ambassador said: "We have shared with the UAE side the information of the latest developments and measures taken by China to contain the epidemic." 
Furthermore, the Embassy has released several notices, urging Chinese residents and tourists to cooperate with all immigration and quarantine measures requested by the UAE, including medical screening and isolation, to keep a close eye on the official information issued by the UAE health authorities, and to take all precautionary measures.
In the meantime, the envoy advised Chinese citizens who have recently returned from China or hosted visitors from China to remain in home isolation for 14 days, and if they show symptoms such as fever, cough, sore throat or breathing difficulties, they should immediately see a doctor and explain the situation. 
Other precautionary measures include avoiding crowded public places, restricting gatherings and dinner parties, keeping good personal hygiene, and implementing effective self-prevention measures.
Sharing an update regarding China's efforts to develop a vaccine for COVID-19, the envoy said that according to China's top epidemiologist Dr. Li Lanjuan, it would take at least three months to have a breakthrough.
In an interview with Xinhua last month, Dr. Lanjuan said, "We have isolated five strains of the virus, two of which are very suitable for vaccine development."
Chinese researchers have successfully isolated high-quality virus strains, paving the way for vaccine research and development, anti-viral medicines and rapid test kits, Jian explained.
ALSO READ: PLEASE READ: UAE Health Ministry Guidelines on Coronavirus 2019-nCoV