The novel coronavirus or COVID-19 may have "peaked" in China, but the World Health Organization (WHO) said on Monday, 24th February 2020, that the rise in confirmed cases elsewhere was "deeply concerning," and the world must brace for a "potential pandemic."
According to WHO chief Tedros Adhanom Ghebreyesus, COVID-19 cases peaked in China between 23rd January and 2nd February. Since then, the number of new cases has been "steadily declining." However, the virus continues to spread in different parts of the world.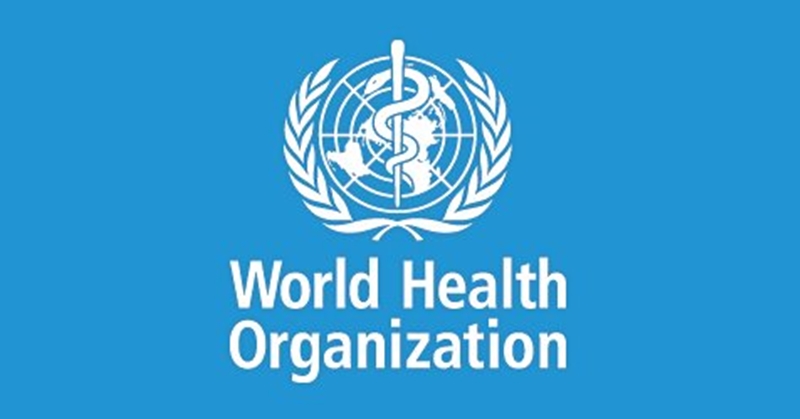 WHO Urges All to Brace for "Potential Pandemic" due to COVID-19
Speaking to reporters in Geneva, Ghebreyesus declared that "this virus can be contained," Channel News Asia reported. The WHO chief also commended China for preventing an even bigger spread by implementing lockdowns and quarantines near the epicentre of the outbreak.
Meanwhile, the virus continues to affect other parts of the world, prompting similar measures. In South Korea, the entire city of Daegu — with 2.5 million residents — has been ordered to remain indoors. Likewise, in Italy, 11 towns have been locked down.
As of this writing, confirmed COVID-19 cases have been announced in different countries across the Middle East, namely Afghanistan, Bahrain, Iraq, Kuwait, and Oman. There are also a number of confirmed cases in the UAE, including two Filipino nationals.
Death Toll Rises in Iran
On Monday, the death toll in Iran increased to 12 fatalities, making it the highest number for a country outside China. Authorities also reported 64 confirmed cases in the country. There were concerns that the actual situation may be worse, but Iran pledged transparency in reporting.
As of this writing, China has reported 77,658 cases and 2,663 deaths due to COVID-19.
Sudden Surge in Korea
Last week, South Korea witnessed a sudden rise in COVID-19 cases, mainly from a religious group in the southern city of Daegu. As of this moment, the country has reported 893 confirmed cases — the highest outside China — and 8 fatalities.
As a result, President Moon Jae-in has raised South Korea's virus alert to "red," which is the highest level. Schools holidays were also extended as part of virus containment measures.
Because of the sudden surge of COVID-19 cases, Hong Kong authorities have announced that apart from returning residents, it will not allow arrivals from South Korea. Similarly, Mongolia has announced that it will not allow flights from South Korea to land.
Amid all these announcements, South Korean Foreign Minister Kang Kyung-hwa cautioned governments against taking measures that would cause public panic. She also expressed deep concern for incidents involving xenophobia, hatred, and discriminatory immigration controls.

Italy Cancels Public Events
There are currently 229 confirmed COVID-19 cases and 7 fatalities reported in Italy. As a result, almost a dozen towns in northern Italy — with over 50,000 residents — have gone on lockdown, with police patrols enforcing blockades.
According to Prime Minister Giuseppe Conte, the lockdown could last for several weeks. Meanwhile, some major events have been canceled or postponed, including Serie A football games, Milan Fashion Week runway shows, and the popular Venice Carnival.
With so many cases of COVID-19 happening all over the world, it is only natural to feel alarmed and worried. Still, let us strive to keep calm and not to panic. Let us also stay tuned to latest reports, while learning how to protect ourselves from the novel coronavirus.