The UAE government has announced that it has opened four new rapid Covid-19 testing facilities in Dubai, Fujairah, and Ras Al Khaimah that will perform laser tests for residents looking to enter Abu Dhabi.
This development is in response to the UAE capital's requirement for residents and visitors to test negative for COVID-19 to enter the city.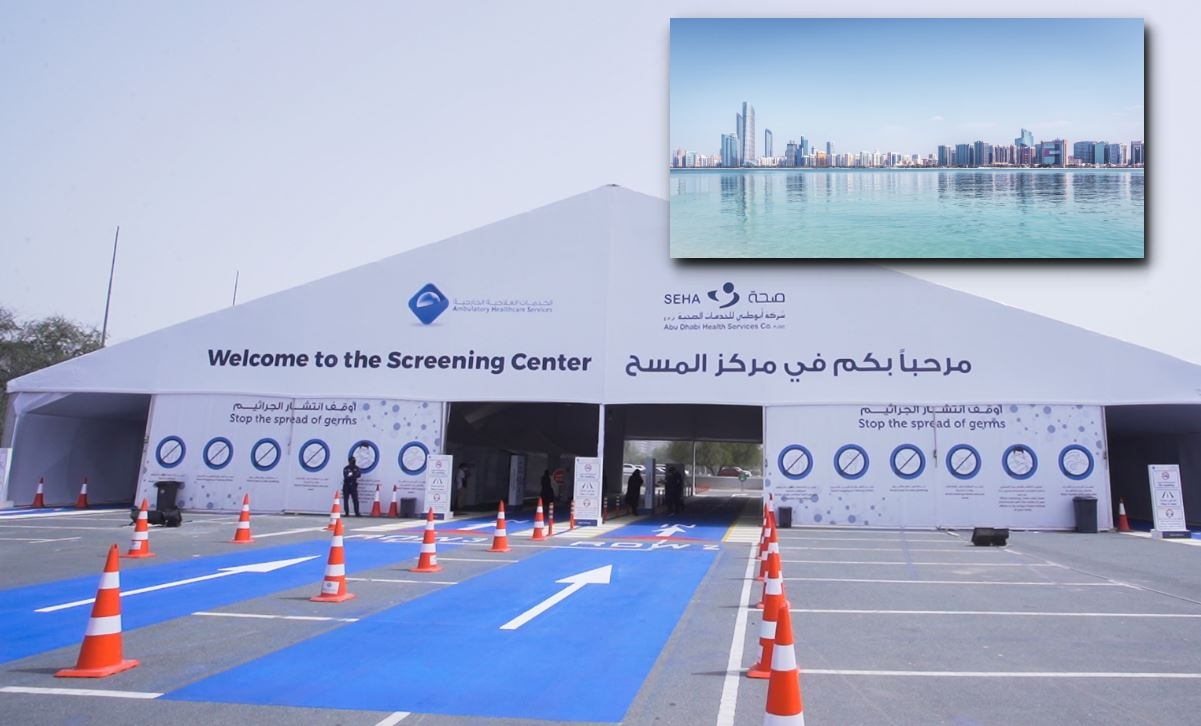 2 New Testing Centers Open in Dubai as Gov't Sustains Effort in Combating COVID-19  
On Sunday, the Abu Dhabi Health Services Company (Seha) announced that the new centers, including two in Dubai's Rashid Port and Al Khawaneej area, offer tests using a DPI laser-based technology that produces results within five minutes. Four other centers are operational in Abu Dhabi, the Khaleej Times reported.
Those interested to get themselves tested will need to make an appointment through Seha's phone app. This follows the Abu Dhabi government's directive noting that only those who test negative for Covid-19 are given the result that allows them to enter Abu Dhabi within 48 hours from the time of testing.
The directive also said, "In case the DPI result requires an applicant to take a PCR test, he/she will need to take it at the same center for AED 320," adding that the person will be advised to stay at home until the test result is out.
The DPI testing can only be done to those aged above 12 years.
According to the SEHA, those interested to have the laser test done must present their original Emirates ID to officials at the testing facility along with the QR code for the appointment.
You may pre-book an appointment for an individual or a group of three persons using the Seha app. 
As a COVID-negative result is mandatory to enter Abu Dhabi, the negative test results must be shown to the authorities at the border via the Al Hosn app or as a text message from any hospital or screening center in the UAE affiliated to the National Screening Program. 
The first rapid COVID-19 testing facility in the UAE was opened in July on the Abu Dhabi-Dubai border near the Ghantoot checkpoint. Since their operation, the facilities have eased up commute between Abu Dhabi and other emirates.
ALSO READ:  How to Obtain a COVID-19 Clearance Certificate Online to Enter UAE