The Dubai Health Authority (DHA) has rolled out its free COVID-19 vaccination campaign for frontliners and employees in vital professionals in the government sector.
According to a top Dubai health authority, the vaccination campaign underscores the government's goal of providing vaccines for priority groups in the first phase.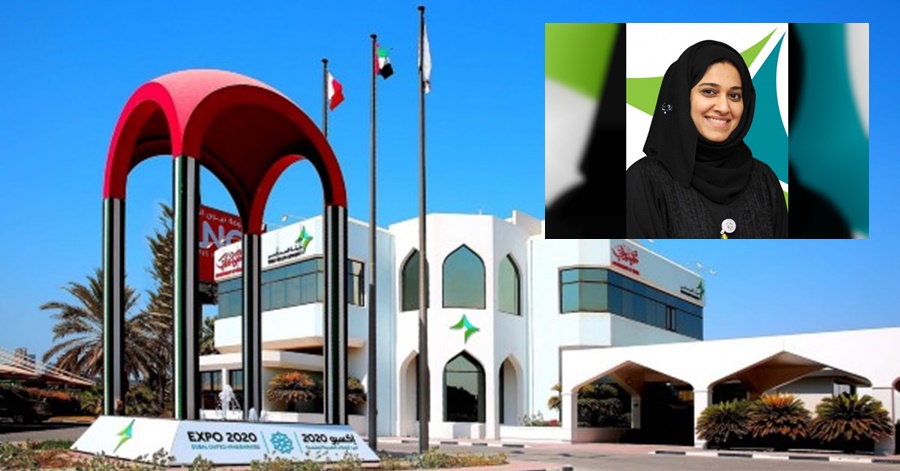 [LOOK] Dubai Gov't Frontliners, Employees Receive Free COVID-19 Vaccine
Dr. Farida Al Khaja, CEO of Clinical Support Services and Nursing Sector at the DHA and Chairperson of the COVID-19 Vaccination Steering Committee, explained that the employees and frontliners prioritized in the campaign are those who face the public on a regular basis, and are considered the pillars of Dubai's healthcare system right now, the Gulf News reported.
In line with this, the DHA is also eyeing to begin the same process for frontliners in the private healthcare sector, as they are a priority group shortly afterward.
"In the first phase, Emiratis, as well as residents above the age of 60 years, people of determination, people with chronic diseases, frontliners in the public and private sector, and people in occupations with the highest COVID-19 risk, are eligible. In the next phase, other segments of society will be eligible," Dr. Al Khaja shared.
In terms of the process of vaccination, Dr. Al Khaja noted that the vaccine is comprised of two doses, taken separately. Also, there has to be a gap of 21 days in between administration.
"The vaccine is given in the muscle of the upper arm. For the vaccine to be effective, it is necessary to adhere to the appointment of the second dose as per the stipulated time," she added.
Residents without Health Cards Also Eligible to Receive the Vaccine
Meanwhile, the Ministry of Health and Prevention (MoHaP) said that all UAE residents, regardless of their insurance status and coverage, may avail of free coronavirus vaccine.
It also clarified that getting inoculated with the COVID-19 vaccine is not mandatory for citizens and residents alike. However, the Ministry urges the elderly people and those who are at high risk of contracting the virus to get the jab.
Last December, the UAE has registered China's Sinopharm COVID-19 vaccine for public use, after it reported an 86 percent efficacy rate.
On the other hand, Dubai has rolled out a COVID-19 vaccination drive using Pfizer-BioNTech vaccine.
READ NEXT: Where to Book an Appointment for COVID-19 Vaccination in the UAE