The Dubai Police has once again urged the public to report violations of COVID-19 guidelines in the emirate's efforts to curb the spread of the coronavirus disease (COVID-19).
Authorities said that any resident may file a report of such violations by dialing 901 and pressing option number 8.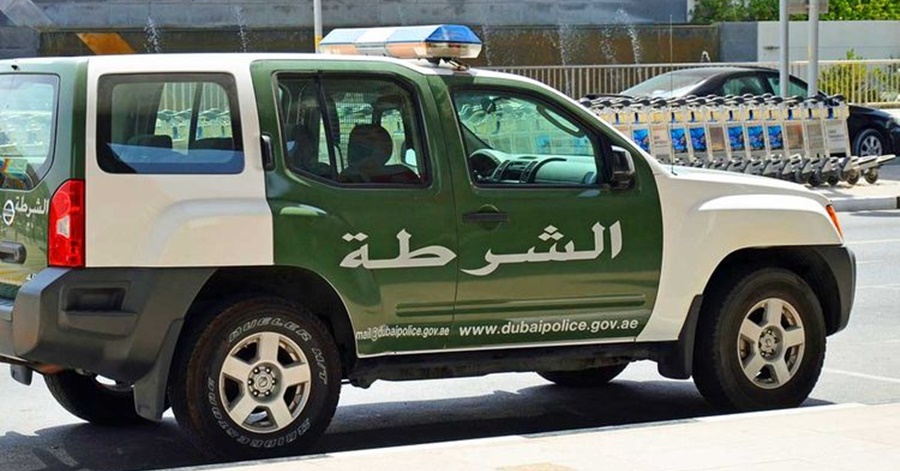 'Report Anyone who Flouts COVID-19 Protocols' – Dubai Police
In line with this, residents can also report the violations through the smart app of the Dubai Police, the Gulf News reported.
A video posted on the Al Bayan revealed how the police respond to reports regarding violations of COVID-19 guidelines.
In the video, the caller got in touch with a representative from the police department regarding a violation he saw at the restaurant. The police then assured the caller that they will take immediate action, after asking for further details regarding the restaurant and the incident that the caller saw.
The Dubai Police revealed that the majority of the reports they receive daily comprise of violation reports at restaurants, salons, and hotels.
In line with this, authorities reminded the public that the 901 hotline is accessible 24/7 for non-emergencies such as these COVID-19 violation reports. They hope that the public will continue reporting similar incidents to help the emirate get rid of the COVID-19 threat.
READ NEXT: 2 Teens in UAE Jailed for 'Showing Off' COVID-Positive Test Result on Social Media