Lots of motorists and commuters travel between Dubai and Sharjah everyday. Aside from going to work, they often see places to visit in Sharjah and vice-versa. As a result, the volume of traffic between the two emirates seems to be getting heavier, too!
Authorities have decided to address the situation by constructing a new, nine-lane bridge between Dubai and Sharjah. Hopefully, this will divert traffic away from Sheikh Mohammad Bin Zayed (MBZ) and Al Ittihad Roads, two of the most heavily congested routes in the area.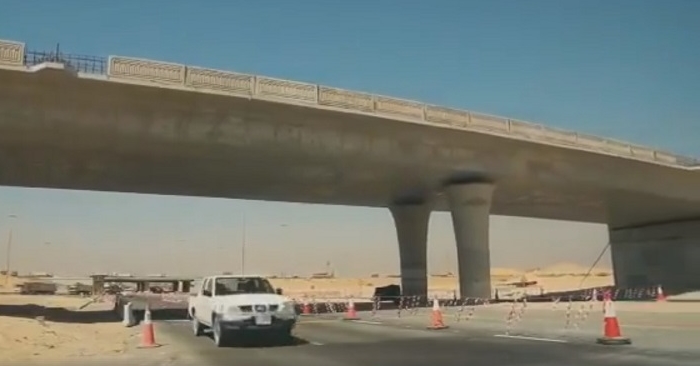 New Bridge between Dubai & Sharjah Opens Next Year
According to the Ministry of Infrastructure Development (MoID), the new bridge is being constructed at Al Badea area in Sharjah. It is situated between Emirates Road and Maleha Highway, with three lanes along Sharjah-Maleha Road and six lanes on Emirates Road.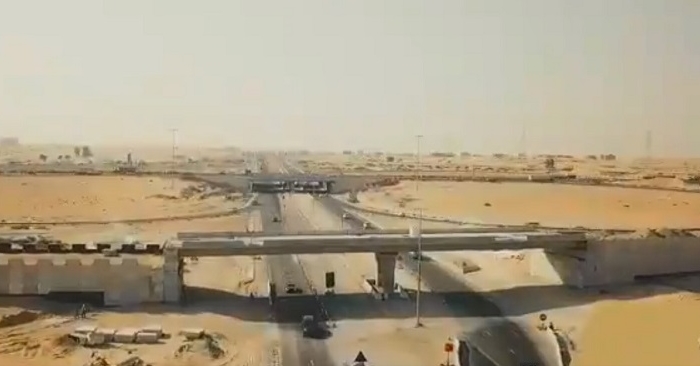 "The project will be completed by the third quarter of 2018 and once completed, will increase the capacity of the road from 9,900 vehicles per hour to 17,700 vehicles per hour," stated Ahmad Al Hammadi, MoID's Director of Roads Department.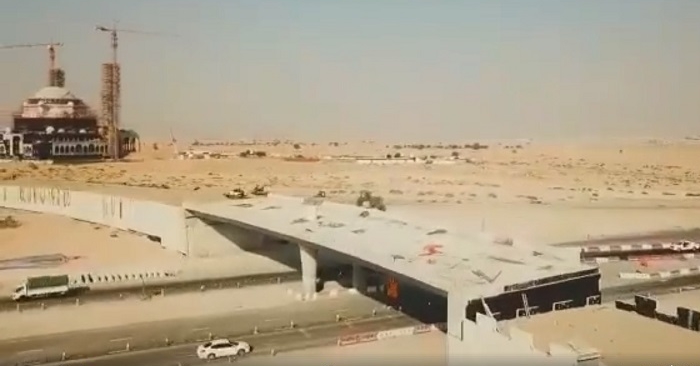 "The bridge will contribute to reducing the journey time for motorists, and will solve the problem of traffic congestion coming from Dubai in the evening due to the slow trucks heading towards Sharjah and the northern emirates," Al Hammadi added.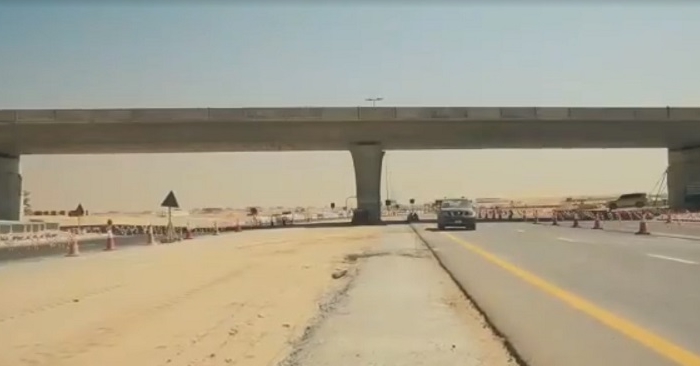 Aside from constructing the bridge, Al Hammadi announced that the MoID is planning to double the number of lanes on Emirates Road from three to six. What's more, they will repair damaged parts along Al Dhaid-Maleha Road, particularly at Intersection No. 7.
Here is a video about the project shared by MoID on their FB Page:
By this time next year, we could be enjoying faster travel time and less traffic between the two emirates. The new bridge will definitely be a big help to us travelers, especially since there are many things to do in Sharjah and places that we're eager to visit!