Mark your calendars for the annual Dubai Shopping Festival. This is the biggest and most awaited month-long shopping extravaganza in Dubai which is scheduled from on 26th December 2016 to 28 January 2017.
This mega event started in February 1996 and will celebrate its 22nd anniversary this year, already grown into a shopping and entertainment major event that is not only patronized by locals but also by tourists coming in from neighboring countries. It is truly one of a kind, never-should-you-miss kind of shopping affair.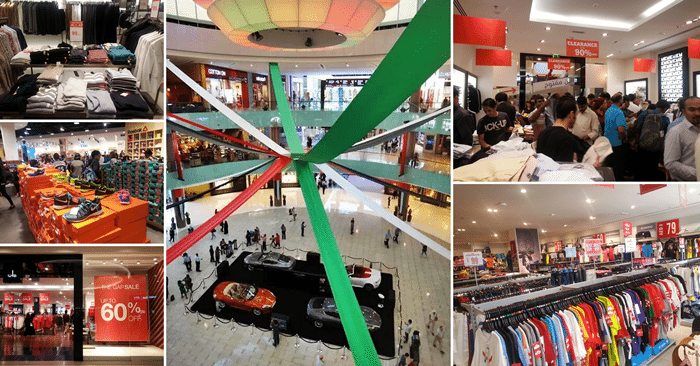 various shops and malls in Dubai all celebrate DSF2017
DSF2017 – Dubai Shopping Festival Schedule
Brace yourself for unbelievably great deals, performances from big celebrities, live raffle draws that includes gadgets, cash and even cars! It is for the whole family, there is guaranteed something for everyone to enjoy and partake. This is indisputably the largest and longest running shopping festival in the Middle East.
Schedule Date of Dubai Shopper Festival 2017
When will it be? Again, the festival will start 26 December 2016 and will last until 28 January 2017. This is perfect for the winter season in UAE as this is also the best time to travel to Dubai because of the cool weather to be outdoors.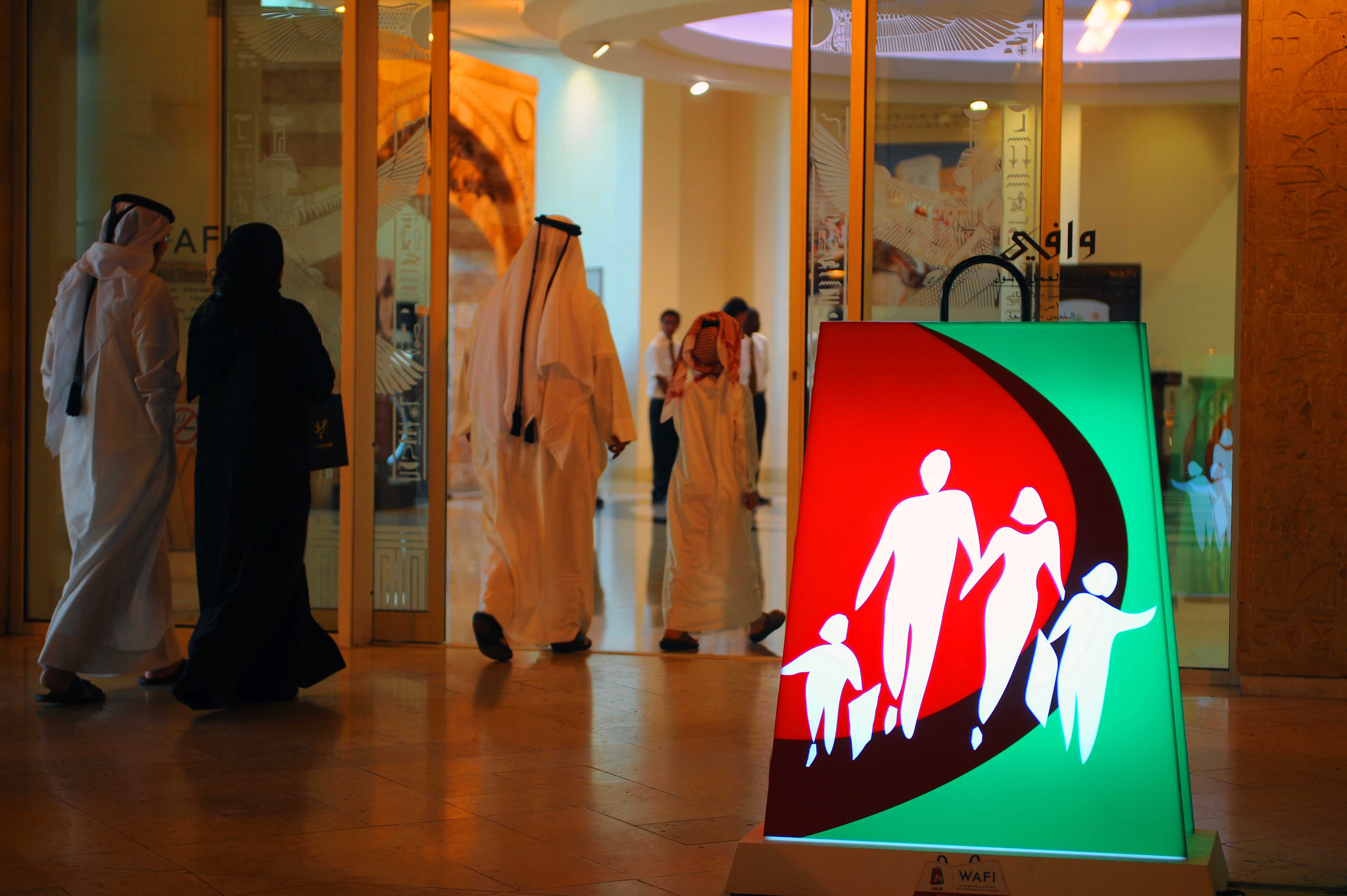 photo courtesy of visitdubai.com
Plan your shopping wisely and enjoy the magic Dubai Shopping Festival brings! Visit the Dubai Shopping Festival official page here. To end this post,  here's an Instagram photo from one of the DSFSocial team which shows the unbelievable raffle giveaways that they hand out to lucky shoppers.