To streamline the process for ensuring health and safety measures among Dubai establishments, which include restaurants and cafes, the Dubai Municipality on Thursday (September 24) released an updated list of protocols and guidelines through Circular 45 for food establishments 
The said update aims to ensure that everyone's safety and entertainment needs are met.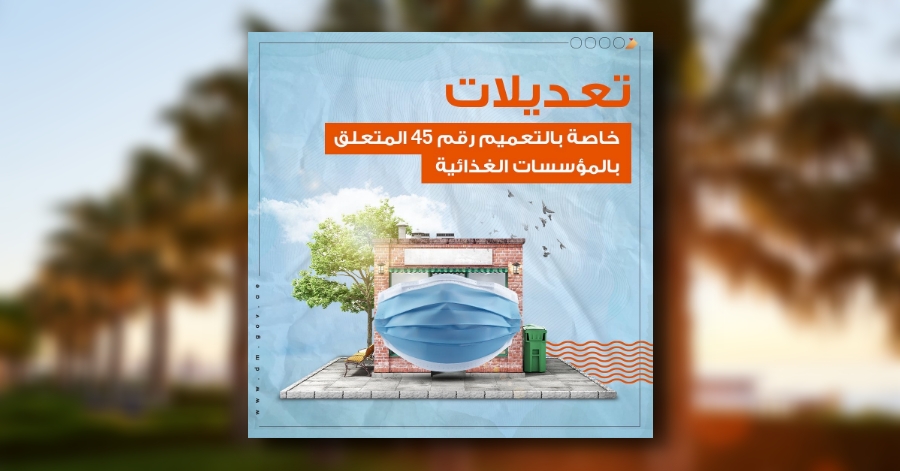 Updated COVID-19 Safety Rules Announced in Dubai
The update comes after several establishments including retail shops, malls, and eateries in the country have been forced to cease operations by the government for violating safety measures and protocols for preventing the spread of COVID-19.
The updated guidelines include the following:
Mandatory wearing of face masks

. Owners must ensure visitors are adhering to the general guidelines for wearing face masks when entering establishments, except when eating.

Only limited number of guests

. Groups are limited to a maximum of eight individuals per table at restaurants and five per group are allowed at shisha venues.

Adhere to the physical distance plan

. There must be at least 2 meters between the tables or an isolator if space can only accommodate a less than a 2-meter gap.

Isolators must be set up in tables for large groups

. Two groups are allowed to sit on tables accommodating large groups. However, owners must ensure physical distancing is maintained or include temporary isolators in case the distance is less than 2 meters. 

Any type of group is allowed but must adhere to all safety measures set in place. Restaurant staff need not request for information about the group, whether they are from the same family or not. 
The updated safety and health protocols in restaurants still follow general safety practices such as proper handwashing, disinfection of utensils, and all contact surfaces such as doorknobs, light switch, faucets, and the like, as well as regular sanitization of the entire establishment and surrounding premises. Moreover, employees and guests that exhibit flu-like symptoms are not allowed to enter the establishment until they are generally well. 
As Dubai, along with the rest of the UAE, is slowly opening its economy to accommodate activities for entertainment, leisure, and tourism, strict health measures, and safety guidelines are being enforced to ensure that the second wave of infection will be effectively prevented following the success of the National Disinfection Programme launched a couple of months ago. 
To learn more about the updated guidelines from the Dubai Municipality, you may visit this link.
ALSO READ:  WARNING: Employees to Get 10-day Salary Deduction for Violating Safety Precautions