Starting from October 20, 2020 until April 20, 2021, the UAE is set to host what is already being dubbed as "the world's greatest show"… the much-awaited Expo 2020 Dubai! More than 25 million guests and participants from around 200 countries are expected to be there!
ALSO READ: Meet the Mascots of Expo 2020 Dubai
Last month, international superstar Mariah Carey, together with Emirati star Hussain Al Jassmi, featured in the one-year countdown to Expo 2020 Dubai — a nationwide event held at Burj Park in downtown Dubai as well as in other key areas across all seven emirates.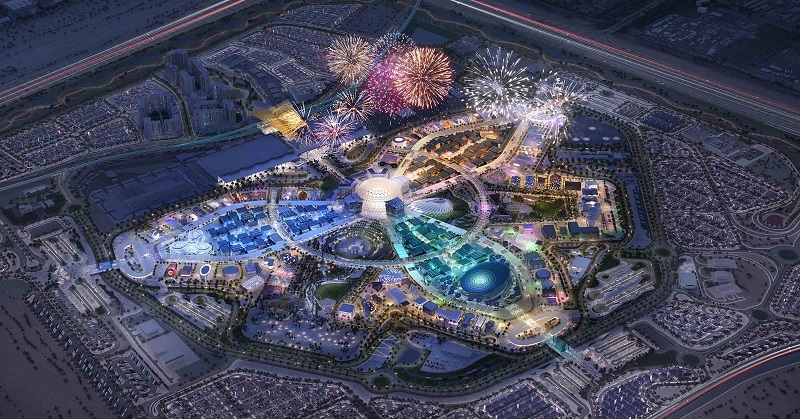 Philippine President to Grace Expo 2020 Dubai Opening
Just recently, we learned more exciting news: Philippine President Rodrigo Duterte is set to attend the grand opening of Expo 2020 Dubai! The information was shared over the weekend by an official of the Department of Trade and Industry (DTI), the Manila Bulletin reported.
At the sidelines of the launching of the countdown to Expo 2020 Dubai held in Makati City, DTI Undersecretary for Special Concerns Abdulgani Macatoman confirmed to reporters that President Duterte will be joining the event. Macatoman also happens to be the concurrent DTI Undersecretary for Trade Promotions Group (TPG).
Macatoman also mentioned that the Office of the President is funding the Philippine's participation in the event.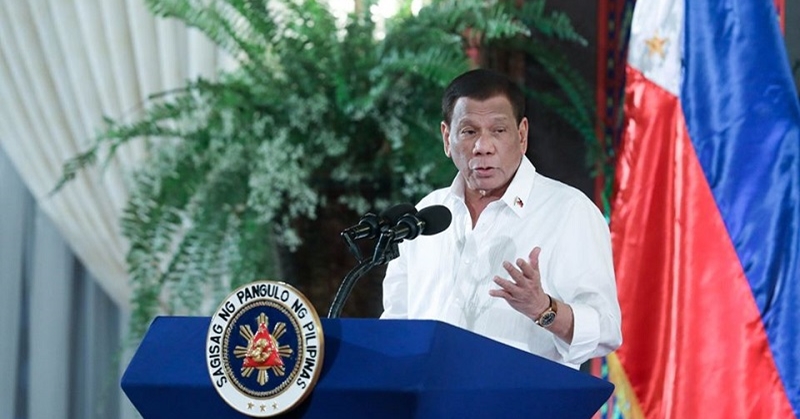 The design of the Philippine pavilion is inspired by "Bangkóta," which is an old Tagalog word for "coral reef." The Expo 2020 Dubai website notes that "the natural, organic shape of the coral reef or Bangkóta will draw visitors to the Philippine Pavilion into defined, free-flowing, open spaces, reflecting how Filipino culture embraces openness, meaningful encounters, and are connected around the world by travel, migration, and technology."
The Philippine pavilion is designed by Budji+Royal Architecture+Design. Meanwhile, installation of the pavilion's exhibits, films, music, literature, and other content will be carried out by Marian Roces & Digital Content Creators.
Notably, UAE Ambassador to the Philippines Hamad Saeed Al Zaabi thanked President Duterte and the Philippine government for supporting his country's hosting of Expo 2020 Dubai, as well as for showcasing the Philippine pavilion's "special design."
The Ambassador also paid tribute to the thousands of overseas Filipino workers (OFWs) who are currently working in the UAE as engineers, doctors, and other professions. He cited this as proof of the strong relationship between the Philippines and the UAE.
ALSO READ: Expo 2020 Dubai – Crowning of Al Wasl Dome
Now that President Duterte's attendance to Expo 2020 Dubai has been confirmed, the Filipino community in the UAE will definitely be more excited! In the meantime, here are some amazing photos of the Philippine pavilion, which will be included in the global event.