The Emirates Dubai Jazz Festival 2020 is drawing near! And just like the previous edition, the upcoming event will gather the world's biggest names in jazz music! Woohoo!
Head to the Dubai Media City Amphitheatre from February 26-28, 2020 for amazing performances from the award-winning Lauryn Hill, Lionel Richie, One Republic, and other artists… Bruno Major, Spyro Gyra, and Sammy Miller, respectively.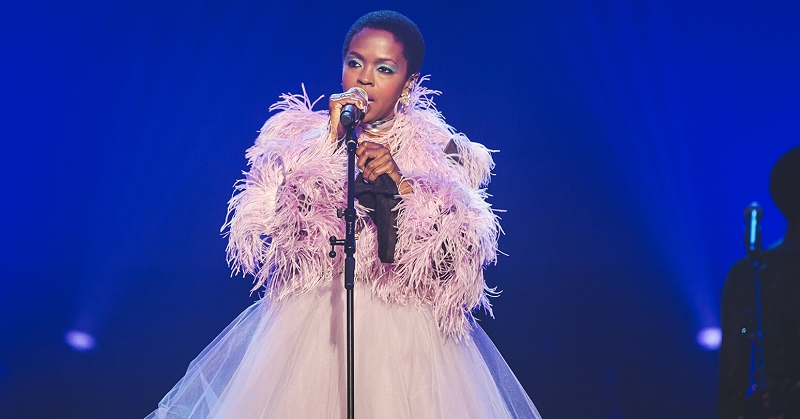 Dubai Jazz Festival 2020 to Feature Award-Winning Musicians
On February 26th, American singer, songwriter, and rapper Lauryn Hill will take to the stage and sing her greatest hits. Who can forget her fantastic rendition of "Killing Me Softly," which she performed as part of the award-winning Fugees in the 90s? Likewise, her solo album, The Miseducation of Lauryn Hill, has also broken records and garnered many awards.
Hill will be joined by Bruno Major, an up and coming R&B singer known for his romantic and soulful music, as evident in his touching single, "Just the Same."
The following evening, February 27th, will feature five-time Grammy Award winner Lionel Richie, who has been making wonderful music for decades! Many people know him for his soulful classic, "Hello." In 1985, together with the legendary Michael Jackson, he co-wrote "We are the World," which went on to sell more than 20 million copies worldwide. Wow!
Richie will be joined by Spyro Gyra, an American fusion band whose music combines jazz, funk, pop music, and R&B. The band has sold more than 10 million copies of their albums!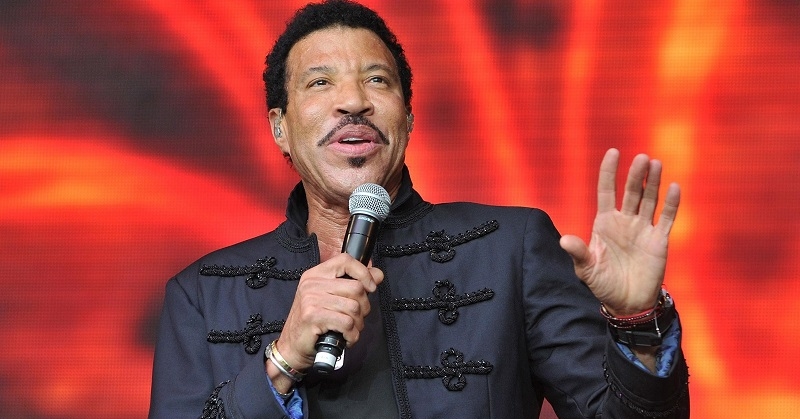 Fans of One Republic should mark February 26th on their calendars, as the American band will be performing "Apologize," "Secrets," "Counting Stars," and other smash hits. The band is composed of Ryan Tedder (lead vocalist), Zach Filkins (guitarist), Drew Brown (guitarist), Brent Kutzle (bassist and cellist), Eddie Fisher (drummer), and Brian Willett (keyboardist).
One Republic will be joined by Sammy Miller, a Grammy-nominated drummer who formed The Congregation, a band that enjoys making and sharing joyful jazz music to the world!
Ticket Prices for Dubai Jazz Festival 2020
Tickets for the event can be purchased from Platinumlist and Virgin Megastore. You better hurry, though, because they are selling fast!
The costs of single-day tickets are as follows:
AED 350 – Regular
AED 550 – Golden Circle
AED 750 – Lounge
AED 1,250 – VIP
Meanwhile, three-day tickets (festival passes) cost:
AED 850 – Festival Pass Regular
AED 1,350 – Festival Pass Golden Circle
AED 1,800 – Festival Pass Lounge
AED 3,000 – Festival Pass VIP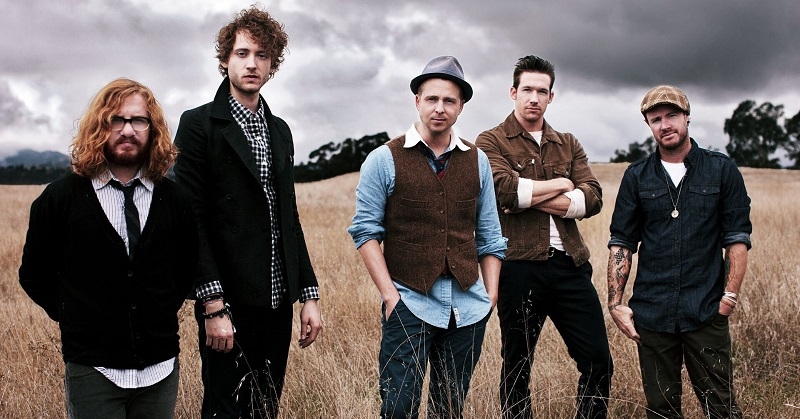 For more information about the Emirates Airline Dubai Jazz Festival 2020, please visit
http://www.dubaijazzfest.com/.
WHAT: Emirates Airline Dubai Jazz Festival 2020
WHEN: February 26-28, 2020
WHERE: Dubai Media City Amphitheatre
TICKETS: Starting from AED 350
If you're a music fan, then you shouldn't miss this exciting event! Meanwhile, if you're a Filipino expat in the UAE, there's another upcoming event for Pinoys and friends… Read all about the Barrio Fiesta in Dubai, which is happening next month right here in Dubai!