The UAE government has announced that participants of the Phase III clinical trials of the inactivated COVID-19 vaccine and the UAE's National Vaccination Program are allowed to roam within the UAE as part of the special measures for them by the country.
This means that participants of the program who want to have a vacation outside of the UAE will not be required to undergo quarantine once they return to the country.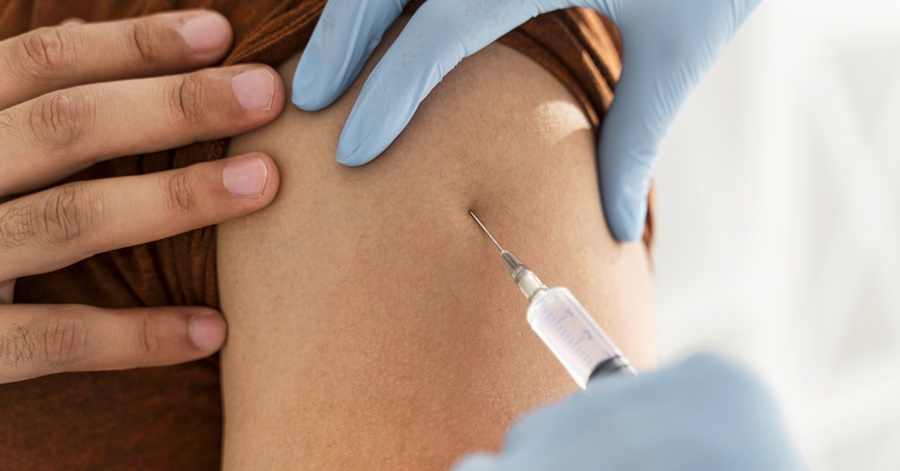 Updated Measures for Participants in National Vaccination Programme Announced by UAE Gov't
The Emergency, Crisis and Disasters Committee for Abu Dhabi has arranged special measures for participants of the COVID-19 vaccine clinical trial, the Gulf Today reported.
The special measures maintain that participants will not be required to get a PCR or DPI test when visiting Abu Dhabi. Also, participants traveling from abroad will not be required to undergo quarantine. However, they must take a PCR test before and after traveling. In addition, they will be exempted from PCR tests on the 4th and 8th days after their entry into the emirate.
(1) مكتب أبوظبي الإعلامي on Twitter: "The Abu Dhabi Emergency, Crisis, and Disasters Committee for Covid-19 Pandemic has approved special measures for participants in the Phase III clinical trials of the vaccine or the National Vaccination Programme. https://t.co/7gkljya4CZ" / Twitter
The said measures are for UAE residents who participated in the vaccine trial immediately after their first dose and also for those in the National Vaccination Programme 28 days after their second dose.
These participants of the trial can be identified by a gold star whereas program participants are identified by the letter E in the UAE's official Covid-19 tracking app, the Al Hosn app.