The UAE is seeing an alarming rise in the number of new COVID-19 infections. The situation is believed to be caused by social and family gatherings and the failure to adhere to COVID-19 precautionary measures by the public.
According to Dr. Omar Al Hammadi, the official spokesman for the UAE Government, an additional 365 individuals tested positive for the novel coronavirus, bringing the total number of confirmed infections up to 64,906.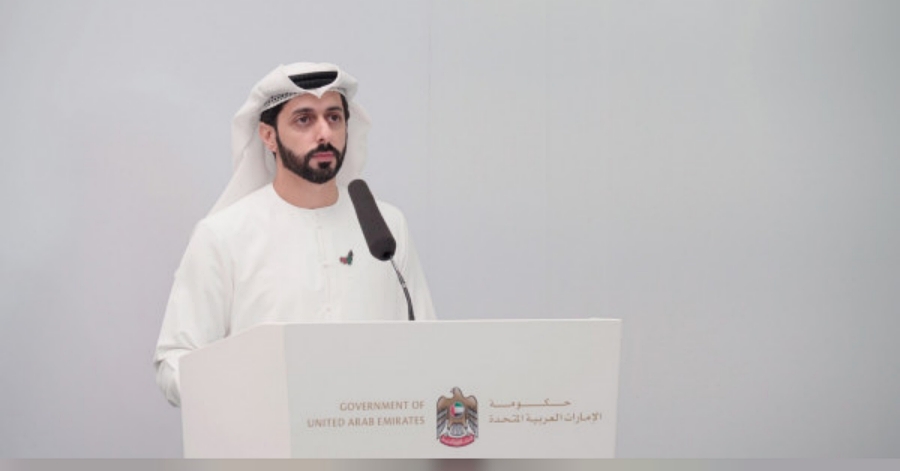 New COVID-19 Infections Reported as More Public Facilities are Set to Reopen
The Ministry of Health has also announced two more deaths from the deadly virus taking the country's death toll to 366, the Gulf News reported. 
In line with this, Dr. Al Hammadi also reported 115 new full recoveries after receiving the necessary treatment, taking that number up to 57,909 of total recovered patients.
He added that the newly diagnosed coronavirus patients are all in a stable condition and are receiving the necessary care. These group of patients have been identified after conducting more than 59,759 additional COVID-19 tests among UAE citizens and residents over the past few days. 
In a media briefing, Abdul Rahman Bin Mohammed Al Owais, Minister of Health and Prevention, reported that the UAE has so far conducted more than 6 million COVID-19 tests.
He also shared, "Despite a significant decline in COVID-19 cases in the past few weeks, unfortunately, we see a surge in daily cases. We urge the public to adhere to precautionary measures and to avoid family and social gatherings."
The minister also shared an update regarding the progress of the vaccine trials, noting: "Phase three of the clinical trial to develop a COVID-19 vaccine is progressing well. No side effects have been observed on volunteers who participated in the trials. We value their contribution and invite more volunteers to take part in the trials."
Commenting on this update, Dr. Al Hammadi said: "Unfortunately, we have seen recently an alarming increase in the number of daily cases, compared to previous weeks. A daily increase of around 136 cases among both citizens and residents has been recorded."
He pointed out that despite the reopening of sports facilities and gyms, the public still needs to commit to social distancing, wearing a face mask, and disinfecting hands before and after using the equipment. In line with this, he also discouraged joining group sports, for now.
ALSO READ: UAE Among the Safest Countries in the World Amid COVID-19 – Report