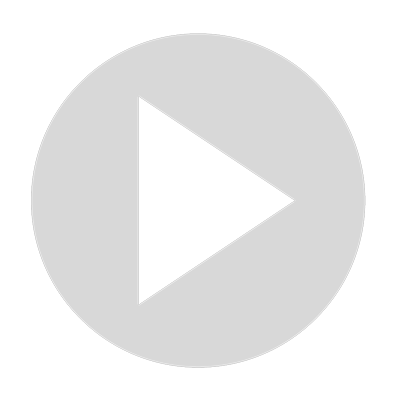 How to Renew Philippine Passport in Dubai WAFI Mall - Faster Renewal Process
UPDATE: Because of COVID-19, the passport renewal process in WAFI Mall requires an appointment beforehand. You need to schedule an appointment by sending an email to VFS Global via: info.philippinespptdxb@vfsglobal.com. Please visit our updated guide online - https://dubaiofw.com/renew-philippine-passport-parc-dubai/
------------------------------------
The Department of Foreign Affairs in partnership with VFS Global has launched a new way to renew your Philippine passport in Dubai without an appointment. You can also walk in even during weekends.

To fill out the application form, please visit this link - https://parcdubai.passport.gov.ph/

If you want to renew your PH passport via PCG Dubai office, you can read this guide here - https://dubaiofw.com/how-to-renew-philippine-passport-dubai/

#RenewPHpassport #renewpassportDubai #WAFImall
------------------------------
Dubai OFW is a community website for overseas expats in Dubai and the UAE. It aims to share news, tips, guides, events, and job openings for workers wanting to learn more about this emirate.

Visit https://DubaiOFW.com for more details


Dubai OFW on Social Media

Dubai OFW Facebook: https://facebook.com/thedubaiOFW
Dubai OFW Instagram: https://instagram.com/dubaiOFW
Dubai OFW Twitter: https://twitter.com/dubaiOFW


Please make sure to renew your passport and to book an appointment at least 10 months before it expires.
Show More
Show Less