Our next OFW feature is with Katherine, a Filipina entrepreneur in Dubai. She came to city as this is where her parents are residing. After graduating college, she arrived and was able to find a job as an Admin officer in a service company, and then as a Client Relations executive for a property developer.
While working in her previous job, Katherine dedicated her time in a part-time business selling clothes and merchandise. She later switched from selling clothes to creating customized souvenir items. She is currently doing the business as a full time gig. Check out her customized giveaways and party souvenirs on her IG account here: instagram.com/kustomizedbykatie
Katherine is also a blogger where she writes her adventures and stories at www.storiesbykatie.com. One tip she shares for us expats is every once in a while, let's try to reward ourselves for our hard work. Being in another country is not always just about work and sending money back home. Let's give ourselves a break and find time for ourselves. Read the rest of our interview below.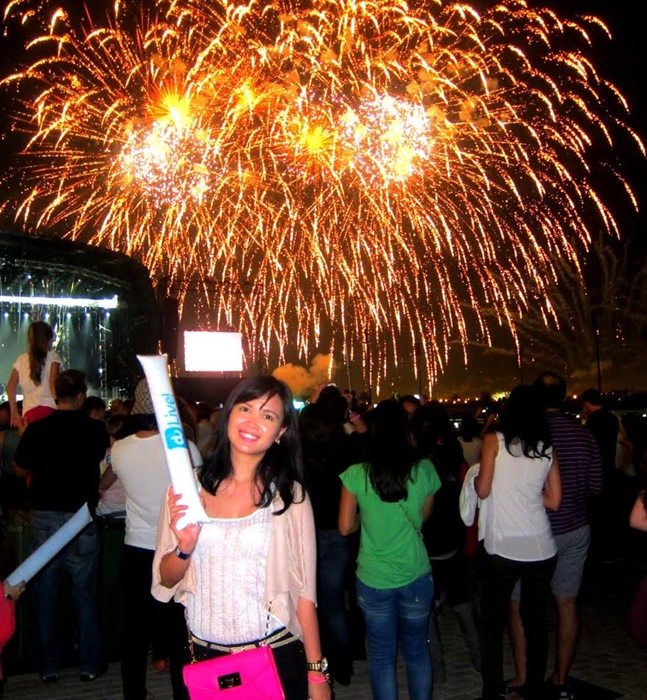 OFW Profile: Pinay Businesswoman in Dubai
Nickname: Kath or Katie
Current Profession: entrepreneur
College course: Business Administration
How many years in Dubai? 7 years
1. Tell me about yourself. Brief Introduction
Hi, My name is Katherine – family and friends call me Kath or Katie. I'm an entrepreneur, hobby hoarder and a crafter. I'm a graduate of Business Administration and I've been in Dubai for almost 7 years now.
2. Why did you come to Dubai?
I came to Dubai because my parents are here. By the time I graduated from College, we decided to move to Dubai together with my brother. I started working as well after a month.
3. What were your previous jobs?
I worked as an HR Assistant in an Insurance Company in Manila. I started in Dubai as an Administration Officer in a service company then as a Client Relations Executive in a Property Developer.
4. How do you find your current job? Are you happy/satisfied with it?
I've always wanted to be an entrepreneur at some point. While I was working in my previous company I started selling clothes and other stuff on a part time basis. I've joined bazaars, trade markets, and pop up events when time permits and I am happy doing that. However, you need to find that one thing you really are passionate about. So I decided to shift my product from clothing to customized souvenir items. And I've never been so dedicated to succeed in this business.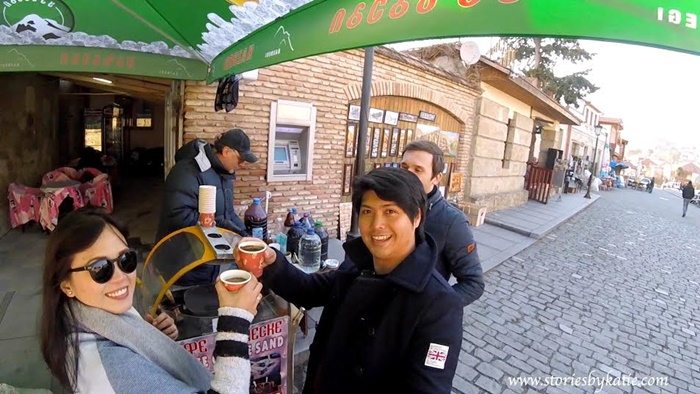 5. Are you able to save in Dubai? Why/How?
The first thing my mother taught me when I started working was to save. I made sure that I keep part of my income as savings. Every month I write down where my money should go so that I am in control of my spending. But it's not always about saving, you need to balance it out by setting aside some for fun and leisure so you won't get crazy.​
6. Is it difficult to live in Dubai? What are/were your struggles? What's life like outside work?
I'm happy that I have my family here with me that helped me adjust with the new environment. It's different when you live in a new country where you have people you love with you so I didn't really find it hard living here.
Life outside work consist of going to the gym, occasional dining out, movie dates and finishing the pending household chores. Every now and then my husband and I plan a travel outside Dubai for a break.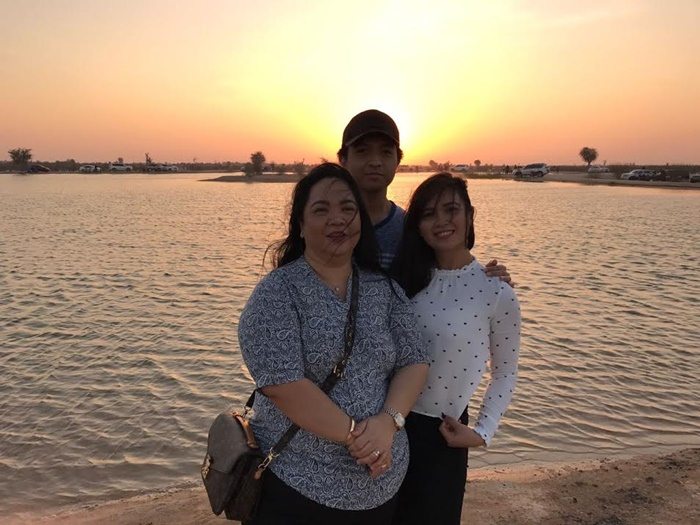 7. What do you Like about Dubai?
I like that I can walk at 3 in the morning without worrying that somebody might stab me in the back.
8. What do you NOT Like about Dubai?
I do not like that Dubai is expensive and getting more expensive. But I guess that's the price you pay for the safety.
9. What are your plans in your career/family/future?
I plan to keep this online business stable for as long as I can. I hope you guys can support me on this. 🙂  (Page is still under construction, in the mean time you can instagram.com/kustomizedbykatie.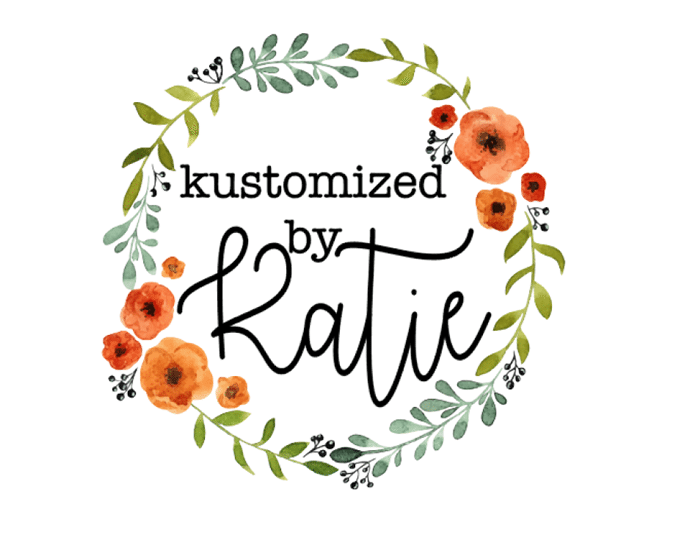 10. You have any tips for Kabayans when working/finding work/living in Dubai?
To those who are already working, always find time for yourself. Let us not work too much that we forget to have a bit of a break out of the ordinary. Every once in a while let's reward ourselves with something that we deserve. It's not always about work and sending money back home.
To those who are finding work, hang in there! The previous year was tough and the market was slowing down but forget what the media is telling you about recession. Keep pushing and believing that you will find that job you are looking for. Make sure you stand out from the competition.
Living in Dubai is not as easy as it seems but let's take advantage of the opportunity we have by saving for our future. Dubai is not exactly a place we can stay in forever and one day will come that we have to say goodbye and eventually go back to where we really belong.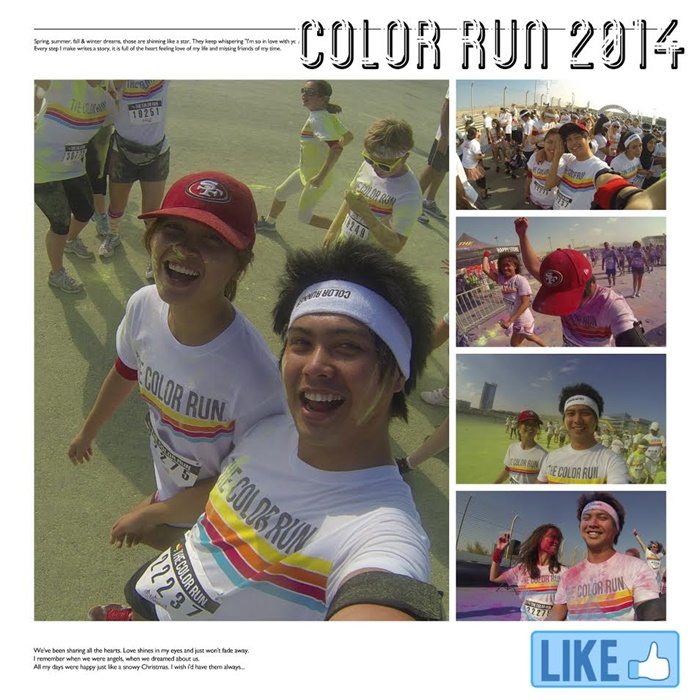 Connect with Katherine on Social Media:
Blog: www.storiesbykatie.com
Instagram: @katherinemayyyy
—————————————
*Photos provided by Katherine
Are you an Expat in Dubai? Do you want to be featured in the website? Send us an email telling us you want to be featured at admin@dubaiOFW.com and we will send you the set of questions! Let's help other Pinoys who want to come to Dubai understand what life in the UAE is like through your story.