Employees of outsourced and public services companies contracted by UAE federal government entities must conduct a PCR test every seven days. The said test will be compulsory for employees working on a full-time basis at government offices.
Meanwhile, those who have received both doses of the COVID-19 vaccine are exempted from the rule.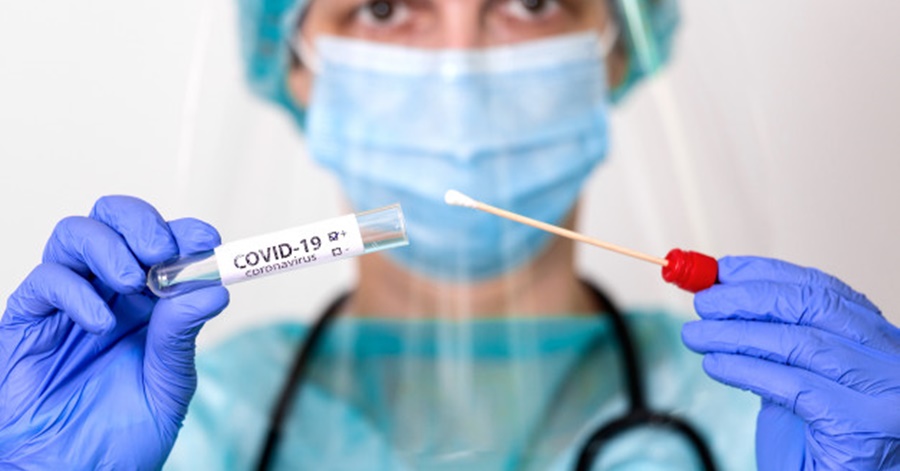 Gov't to Require COVID-19 Tests Every 7 Days for More Employees in UAE
On January 18, the FAHR announced that employees of the UAE's ministries and federal government departments must undergo a PCR test for Covid-19 every seven days. Fully vaccinated employees are exempted, the Khaleej Times reported.
Moreover, consultants and experts who are required to attend meetings or be present on-site at government offices must present to have a negative PCR test result taken no more than three days before their scheduled visit. Meanwhile, fully vaccinated consultants are exempted from this requirement.
The requirement came as the Federal Authority for Government Human Resources (FAHR) has issued a circular to all federal ministries and authorities after it announced a new set of measures to be observed to curb the spread of COVID-19.
READ NEXT: How and Where to Get COVID-19 Vaccine in UAE
Below is the post from WAM:
"الاتحادية للموارد البشرية" : تحديث جديد لإجراءات التصدي لـ #كوفيد_19 في الوزارات والجهات الاتحادية .. تشمل مسحة أنف كل 7 أيام، ويستثنى منها الحاصلون على جرعتي اللقاح.#وام pic.twitter.com/WxaVmjOl74

— وكالة أنباء الإمارات (@wamnews) January 18, 2021
Translation: Federal Human Resources: A new update of measures to address # Covid_19 in federal ministries and agencies .. includes a nose swab every 7 days, with the exception of those who have received two doses of the vaccine. #Wam