A record-breaking 14.9 million overnight visitors came to Dubai in 2016, according to a statement by the Department of Tourism and Commerce Marketing. This is five percent higher than the number of visitors in 2015.
It also indicates that the city is well on its way to attracting 20 million visitors annually by the time it hosts the Expo 2020 global trade fair.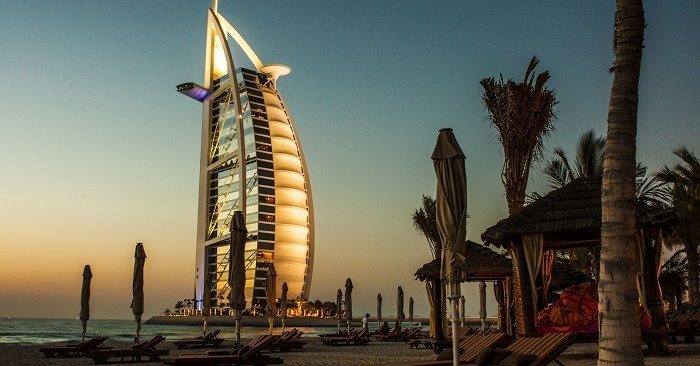 By 2020, Dubai Will Have 20 Million Visitors
The 2020 tourism strategy was launched in 2012 by none other than the Vice President and Prime Minister of the UAE, and Ruler of Dubai, His Highness Sheikh Mohammed Bin Rashid Al Maktoum. Since then, the number of tourists flocking to Dubai has steadily increased.
Likewise, an article from the Daily Mail cited the Dubai Tourism department, which stated that majority or 23 percent of the visitors came from Gulf countries. Almost half of these came from Saudi Arabia. Meanwhile, 21 percent of the visitors came from Western Europe. This was followed by China, which accounted for 20 percent with more than 500,000 visitors. Russia came next at 14 percent, with about 240,000 visitors who traveled to Dubai last year.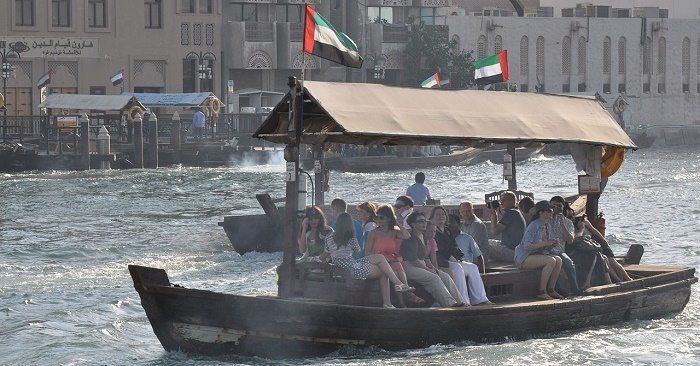 With such astounding figures, it comes as no surprise that the Dubai International Airport was hailed as the world's busiest hub for international passengers. A grand total of 83.6 million travelers came through this airport in 2016.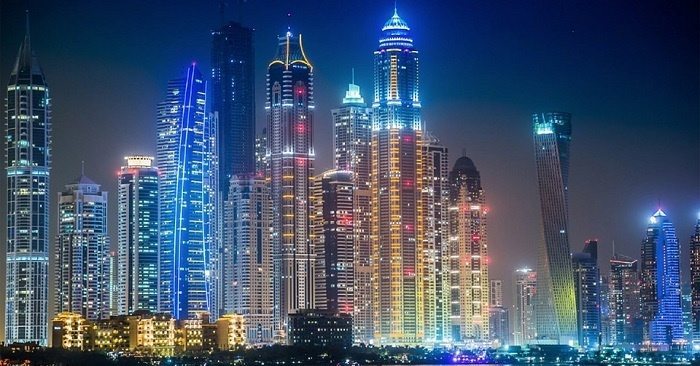 Indeed, Dubai has shown that it is not dependent on oil revenues alone, but on a thriving business and tourism industry as well. With its luxury resorts, historical landmarks, and grand shopping malls — more and more people are bound to visit this spectacular city.