The Philippine Embassy in UAE has issued an advisory regarding the Filipinos infected with the new coronavirus, COVID-19. The advisory was shared in a Facebook Post from official Facebook Page of the PH embassy.
So far, there have been 13 reported cases of persons infected with COVID-19 in the UAE. 3 of the 13 have fully recovered while others are still under medical observation. Among the 13 cases, 2 of them were of Filipino nationalities age 43 and 34.
The update on the first Filipino with COVID-19 mentions that the condition was not improving and has turned for the worse. The hospital where she is under confined is providing maximum support 24 hours a day and 7 days a week.
Philippine Embassy in UAE Advisory on Filipinos with COVID-19
Below is the full advisory:
EMBASSY ADVISORY
The Embassy informs the public that it will fully coordinate with UAE authorities on the new case of a Filipino with COVID19 announced on 21 February 2020 by the Ministry of Health and Prevention (MOHAP). According to MOHAP, there are two cases of new coronavirus (COVID19), one of which is of Filipino nationality, 34 years old, who is in stable condition. Per MOHAP, this brings the total to 11 confirmed COVID19 cases in UAE, of which 3 have fully recovered.
The Philippine Embassy in Abu Dhabi likewise continues to closely coordinate with UAE authorities and to constantly monitor the first case of the Filipino with COVID19, 43 years-old, being treated by doctors in UAE. According to doctors, the patient does not have history of heart or lung disease but contracted COVID19, therefore highlighting the unpredictable nature of the virus. This highlights the need to observe proper hygiene protocols such as frequent hand washing to prevent spread of the disease.
The hospital has been providing maximum support 24 hours a day, 7 days a week, but latest update a few days ago from the doctors indicate that the patient's condition is not improving and can be said to be turning for the worse. A sister from abroad has visited the patient, according to the doctors.
The Embassy continue to be hopeful that our Filipino compatriots will pull through.
The public is advised to only get their information from UAE health authorities and not to post or share in social media and digital messaging any unverified information.
Please check the full statement below: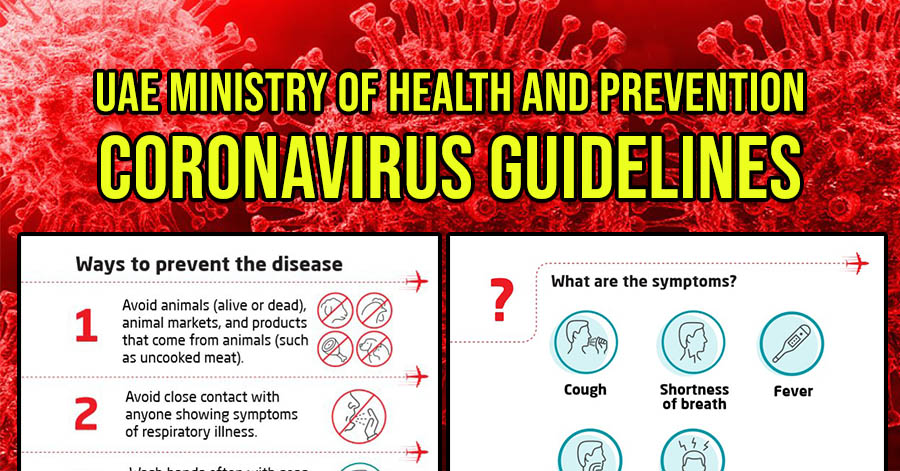 Updates about COVID-19 in the UAE:
Philippine Embassy in UAE to Assist UAE Authorities with Filipino Infected with Coronavirus