Filipinos are big fans of sports. Back in the Philippines, there's nothing bigger than basketball, at least in terms of familiarity and ease of access, especially in smaller communities or barangays.
This very passion for the sport is also one of the few things that Filipinos not only enjoy personally, but also as a community. This time around, the sport will again be used to showcase what Filipinos are best known for in the biggest platform the country was given a spot in – the Dubai Expo 2020.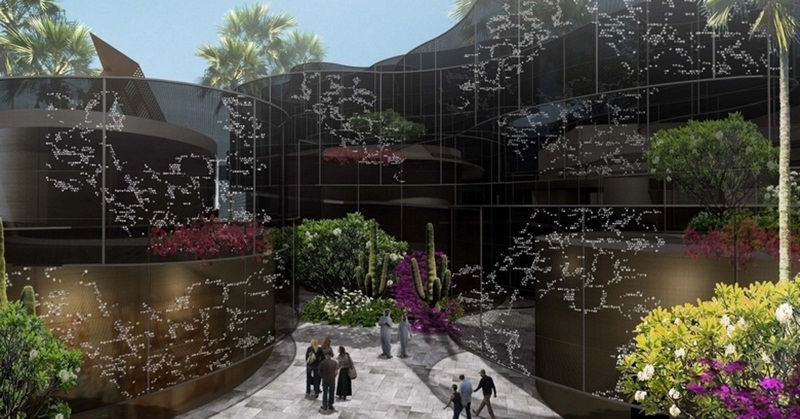 Filipinos to Come Together Through Basketball for Dubai Expo 2020
As the Philippines ramps up its preparations for its participation in Expo 2020, the Philippine Consulate in Dubai has announced that it will be hosting a basketball tournament next month to bring Filipino expats together, as shared in a report by the Khaleej Times.
According to Philippine Consul-General Paul Raymund Cortes, the sporting event will kick off on August 9, with the aim to boost camaraderie in the community.
Cortes said, "In the lead-up to Expo 2020, we will hold various monthly activities to drum up support and create a sense of heightened awareness for Philippine participation in Expo 2020."
He added that through the Expo, the Philippine Consulate and other government agencies – including the Department of Trade and Industry and the Department of Tourism – will promote the country's history and culture by holding multi-sectoral events related to Philippine cuisine, creative industry, sports, arts, tourism, music, dance, fashion, textile and agriculture.
The consulate general also noted that the events for the Filipino community will start next month and will run until April 2021.
He further explained that the decision to begin with basketball stems from the fact that it is the most popular sport among Filipinos.
Through this tournament, Cortes hopes to reach out to the community at the grass roots level and drum up support for our participation at Expo 2020, which will open in October next year.
For the upcoming global event, the Philippines recently announced that its pavilion at the Expo will take the form of a 'Bangkota', the ancient Filipino word for coral reef, which aims to highlight not only the country's natural resources but the similarities between the coral reef and Filipinos: "Both grow into colonies that thrive throughout the world," Cortes explained.
Of note, the Philippine pavilion will be a 3,000 square-metre space with a 1,300 square-metre enclosed area which will house five exhibit areas, an artisanal café, and Go Lokal! stores, among others.
ALSO READ: PHOTOS: Philippine Pavilion Design for Expo 2020 Dubai