The virus outbreak has not only threatened the health of residents in the UAE, but it has also practically destroyed some homes as in the case of a Sudanese family living in Sharjah after both parents die of COVID-19 during Ramadan, leaving six children (age 3 to 17) orphaned.
Also Read: Fallen Hero: Filipino Volunteer Dies of COVID-19 in Dubai
The father of the brood, 57-year-old Ali Ahmed Al Tayeb, died during the last week of Ramadan, just 23 days after the death of his wife and the mother of the children, who also suffered from virus complications.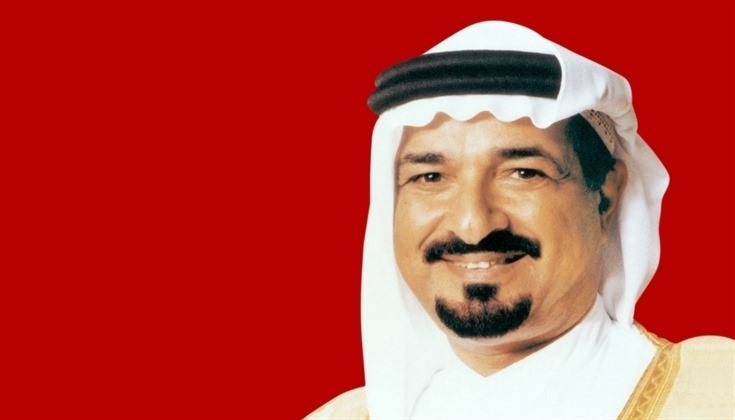 UPDATE: Ajman Ruler to support six siblings whose parents died from COVID-19
H.H. Sheikh Humaid bin Rashid Al Nuaimi, Supreme Council Member and Ruler of Ajman, has come to the aid of six Sudanese siblings, orphaned after their parents died from coronavirus within a month.
H.H. Sheikh Humaid bin Rashid Al Nuaimi will pay for all living, educational and social expenses of the six siblings whose sad story went viral on social media sites.
Sheikh Humaid's gesture comes in line with the tolerant teachings of Islam about caring for orphans and the Emirati traditions of extending helping hands to the needy and poor families.
The Ruler of Ajman ordered provision of all necessities and care to the six children.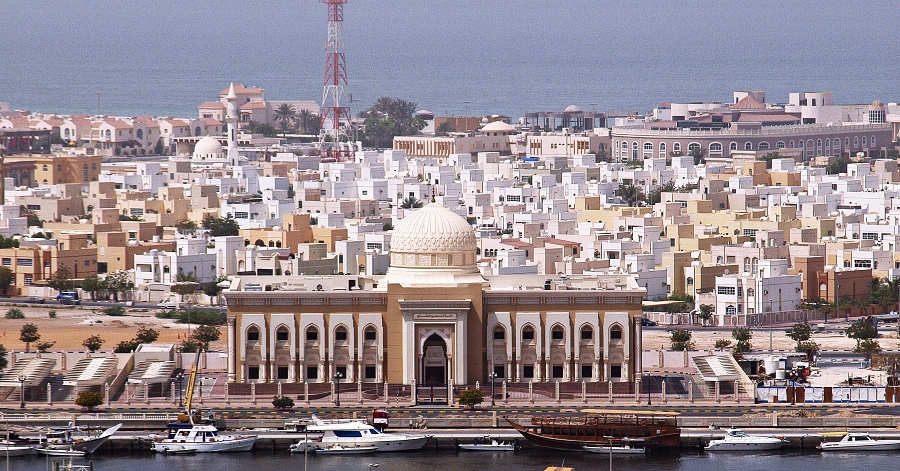 6 Siblings Left as Orphans After Parents Pass Away Due to COVID-19
While Ramadan is being celebrated differently by Muslims during this time, this particular season will be remembered differently by the six children left as orphans, as shared in a report by the Gulf News.
The family lived in the Al Tauwan area in Sharjah. All six children are now placed in the custody of their father's nephew, Mohammad Hashim, in Ajman.   
All six children, aged from kindergarten to grade 10 are Wa'ad Ali Ahmed (grade 10), Batoul Ali Ahmed (grade 9), Kamal Al Din Ali Ahmed (grade 8), Zainab Ali Ahmed (grade 6), Nour Al-Bayan Ali Ahmed, (grade 1), and Mohammad Ali Ahmed, who attends kindergarten.
According to the children's new guardian, Hashim, who just got married, the children's father had been living with diabetes and became infected with COVID-19 just days after his wife died.
Hashim is hoping that the children could overcome the great pain of losing both parents in such a short period.
He also wants them to be able to continue their studies and grow up as their parents intended. Unfortunately, none of the school-age children were able to go to school since last year due to late fees.
Around this time, people in the UAE are experiencing Ramadan differently – as people are locked up in their homes, gatherings are forbidden, and prayers are kept in isolation. 
However, the principles observed during Ramadan continues to live on even during these times, as after the news of the orphaned children made rounds on social media, a charity group in the UAE, the Dar Al Ber Society, has announced on their Twitter page that they would pay all housing and schooling expenses for the six orphaned children.
استجابة لما نشرته #البيان، تكفلت لجنة الأسر المتعففة التابعة للجنة #دار_البر بدبي بأسرة سودانية في #الشارقة فجعت بوفاة الزوج والزوجة نتيجة مضاعفات #كورونا
.
.#دار_البر #الامارات #ابوظبي #دبي #الشارقة #عجمان #ام_القيوين #راس_الخيمة #الفجيرة
#العمل_الخيري#لاتشلون_هم pic.twitter.com/djAdnKLgfC

— Dar Al Ber Society | جمعية دار البر (@DarAlBerSociety) May 20, 2020
This would be a great help to the newly married couple who adopted all six children, as they would not struggle in providing for some of the siblings' basic needs such as their schooling and living expenses. 
ALSO READ: UAE to Provide Assistance to Families of Coronavirus Victims, All Nationalities Included