Her Highness Sheikha Fatima bint Mubarak, who is fondly called "Mother of the UAE," has been chosen as the "Person of the Year 2017" by the Khalifa International Award for Date Palm and Agricultural Innovation. The announcement was made in a ceremony held recently at the Emirates Palace in Abu Dhabi.
Notably, HH Sheikha Fatima is the President of the Supreme Council for Motherhood and Childhood. She also happens to be the Supreme Chairwoman of the Family Development Foundation and Chairwoman of the General Women's Union.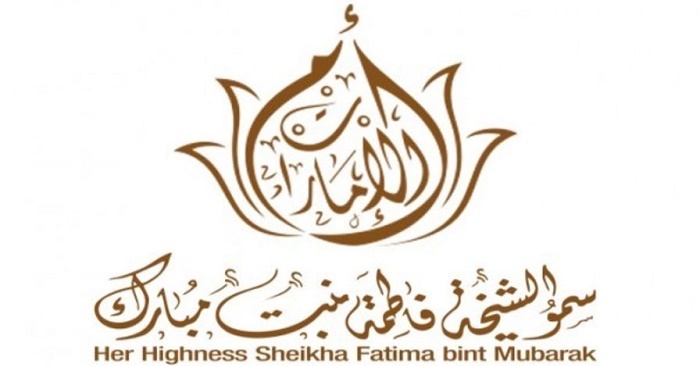 HH Sheikha Fatima is 2017's "Person of the Year"
The Minister of Culture and Knowledge Development and Chairman of the Award's Board of Trustees, Sheikh Nahyan bin Mubarak Al Nahyan, honored this year's winners at the ceremony, which was held under the patronage of the Deputy Prime Minister and Minister of Presidential Affairs, HH Sheikh Mansour bin Zayed Al Nahyan.
Sheikh Nahyan explained that HH Sheikha Fatima was chosen because of her leading role in promoting environmental protection in the UAE and in the world. He also commended her for continuing the legacy of the late Sheikh Zayed bin Sultan Al Nahyan in women's empowerment and sustainable development.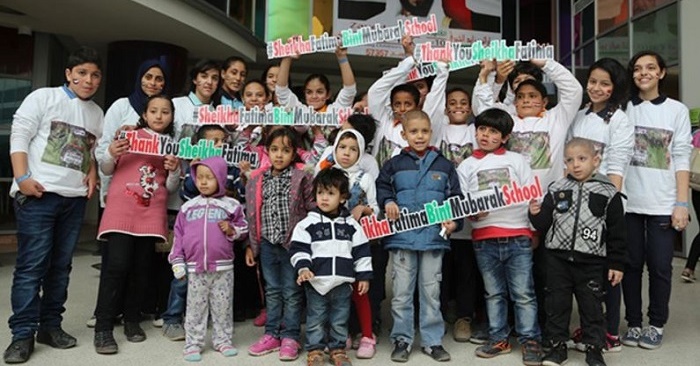 Achieving Sustainable Development
Likewise, Sheikh Nahyan praised the President of the UAE, His Highness Sheikh Khalifa bin Zayed Al Nahyan, for his efforts in achieving sustainable development. He also noted the President's keen interest in palms and the agricultural innovation sector.
Moreover, the Minister announced the launching of the Exceptional Farmer and Innovative Farmer Award in the UAE. This award seeks to recognize date palm farmers and encourage them to further improve the quality of dates in the country. It also aims to help farmers prepare for international competitions.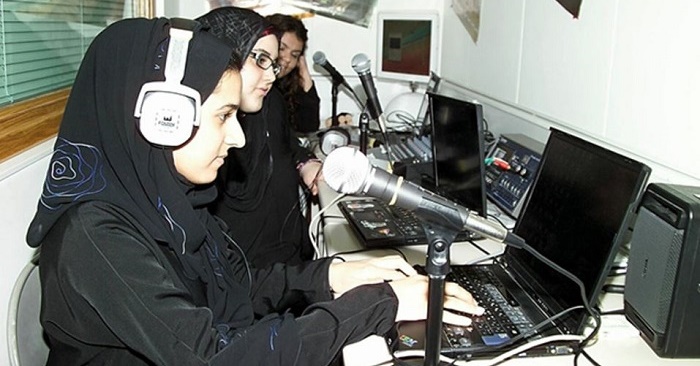 Awards such as these indicate that the country's leaders are truly involved in various sectors. It is inspiring to know that they are actively engaged in empowering women and children, as well as dedicated towards achieving environmental protection and sustainable development.