Emirates Airline Dubai Jazz Festival confirmed that the "Music Legend", Sir Tom Jones will be performing in the opening night of the the 15th Dubai Jazz Festival this February 22, 2017.
This will be a 3-night festival featuring award winning and legendary artists performing for more than 500,000 fans which will be held at the Dubai Media City Amphitheatre.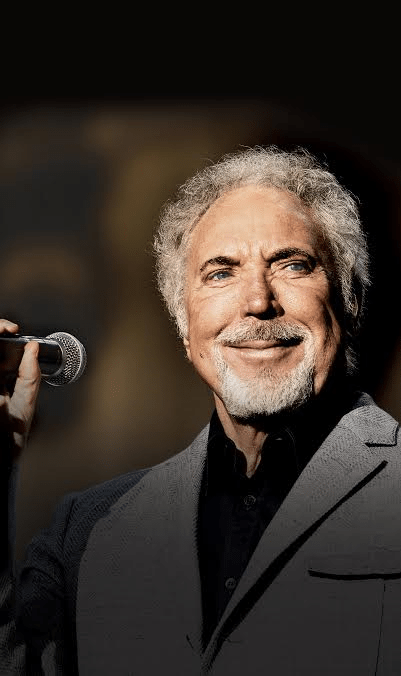 Sir Tom Jones headlining the Opening of the 15th Dubai Jazz Festival 2017 at Dubai Media City Amphitheatre.
Tom Jones Live in Dubai for Emirates Airline Dubai Jazz Festival
Tom Jones has sold over 100 million records through his successful career that spans over five decades who continues to have a vital recording and performing career to this day. With energetic and irresistible shows that traverse eras and genres, his performances appeal to music fans of all ages. Although he is well known for hits including "It's Not Unusual", "Kiss", "Delilah", "What's New Pussycat", "Green, Green Grass of Home", "I'll Never Fall in Love Again", and "If I Only Knew", he is first and foremost an artist with true rhythm and blues soul.
Ticket details of Tom Jones Concert in Dubai
Don't miss this chance! Tickets are available via Ticket Master from 12:00pm on Tuesday, December 13. Standard prices are at:
VIP Deck AED 1,295
Fan Pit AED 795
Golden Circle AED 525
Regular AED 325
Venue: Dubai Media City Amphitheatre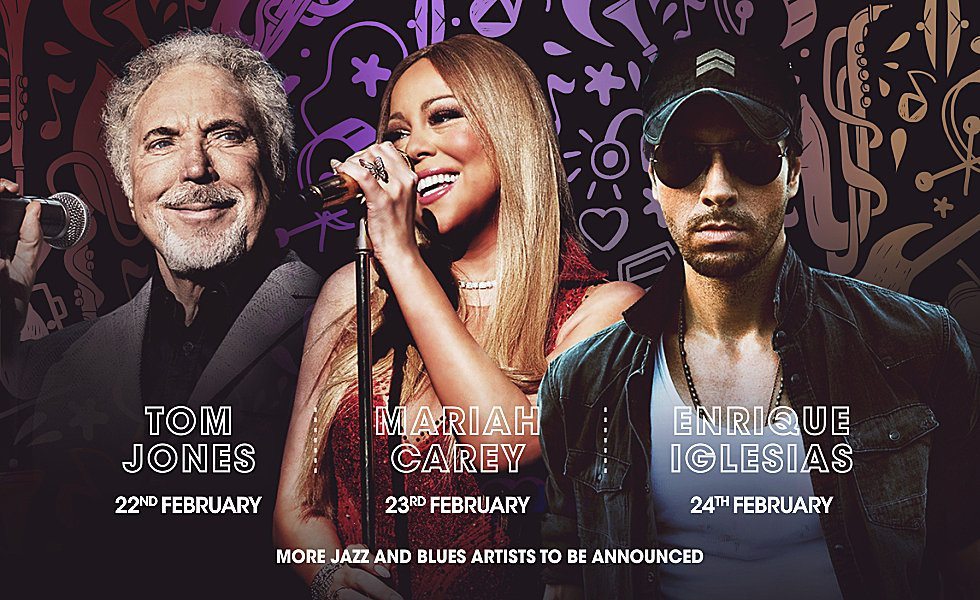 Emirates Airline Dubai Jazz Festival 2017 lineup
Related Posts: Mariah Carey to grace Dubai on the second night of the Emirates Dubai Jazz Festival 2017 and Enrique Iglesias to Perform on 3rd night of Dubai Jazz Festival 2017
"With a line-up that features heavyweights such as Sir Tom Jones, Mariah Carey and Enrique Iglesias coming together to celebrate our 15 th anniversary, we fervently hope to establish the UAE and the Dubai Jazz Festival as important destinations for outstanding live events. At the heart of this mission is of course our goal to provide memorable and unique experiences for music fans all over the world," shared Anthony Younes, CEO of Chillout Productions, Founders and Organizers of the Dubai Jazz Festival.
To stay updated, visit http://www.dubaijazzfest.com/ or join the ongoing social media conversation via Facebook, Twitter and Instagram @DubaiJazzFest.