Now, residents from the UAE can travel to the United Kingdom without having to go through quarantine for two weeks as the country added the UAE to its new air travel corridor list. 
Meanwhile, those coming from Iceland, Chile, Laos, Cambodia, the Turks and Caicos Islands, Bahrain, and Qatar no longer have to quarantine for two weeks, as well. The new regulations come to effect starting Saturday, November 13.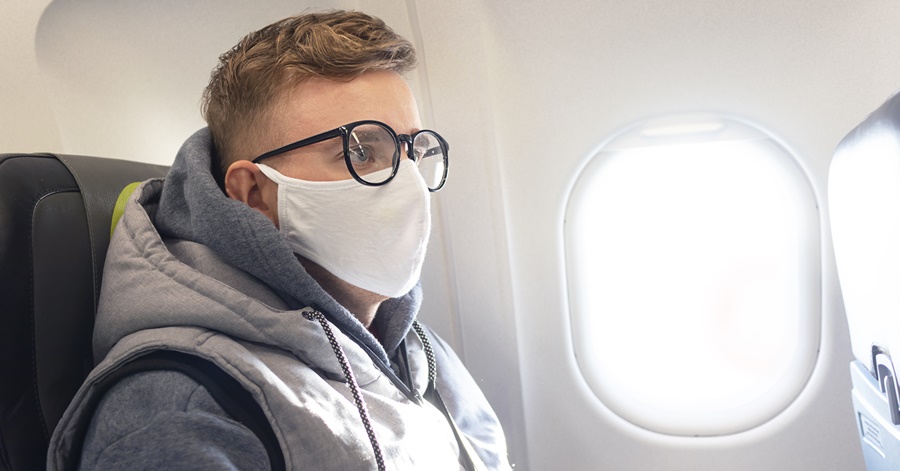 UAE Residents Can Now Travel to the UK Without Undergoing Quarantine
Meanwhile, the British government has extended its travel ban on Denmark as a precautionary measure against the spread of the coronavirus for another 14 days, the Khaleej Times reported.
Elsewhere, Britain travelers from most of Greece other than the islands of Corfu, Crete, Rhodes, Zakynthos, and Kos are also expected to go through quarantine for 14 days due to a spike in cases.
The strict measures were first announced on November 7 in response to the threat from a mutated version of Covid-19 found in humans and linked to mink farms.
In a statement, the transport ministry said: "Following advice from the Chief Medical Officer, the travel ban introduced on 7th November 2020 on Denmark will also be extended for a further 14 days." 
It added that British nationals, visa holders, as well as permanent residents returning to the UK directly or indirectly from Denmark, will need to self-isolate along with all other members of their household for 14 days from the date they were last in the said country.
Last week, Denmark noted that the COVID-19 mutation had jumped from mink to humans and infected at least 12 people in the northern part of the country.
To this, top US government scientist Anthony Fauci noted that if left unmanaged, this could affect monoclonal antibodies used to treat severe COVID cases. 
However, Fauci also noted that the mutation found in minks "doesn't appear to have an impact on the vaccines at this point."
ALSO READ:  Dubai Updates Requirements for Returning Residents; Quarantine No Longer Mandatory for Negative COVID-19 Tests