Despite the country's slow yet progressive return to "normal" operations, authorities are keen on reminding all residents to adhere to health and safety protocols as the threat of the spread of coronavirus remains very high.
In line with this, UAE authorities reminded residents to adhere to social distancing guidelines and avoid hosting social gatherings or parties at home.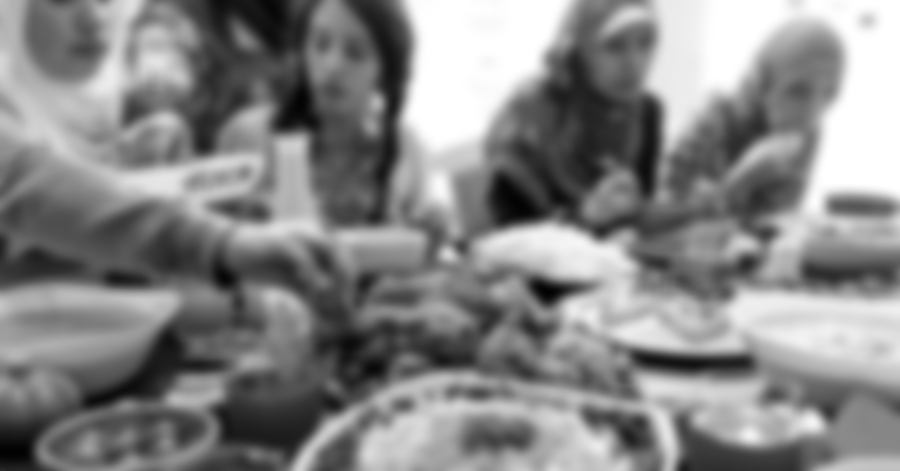 UAE Authorities to Residents: Avoid Social Gatherings at Home or Face AED 10,000 Fine 
The clarification came after several gatherings have been reported to authorities in various parts of the country, the Gulf News reported. 
And in line with this, the Abu Dhabi Public Health Center responded saying: "We do not recommend holding any kind of social events for the time being, and necessary formal procedures should suffice. Meanwhile, virtual meetings are recommended."
It added that violators would be subjected to fines according to the Cabinet Resolution No. 17 of 2020.
According to the UAE's Attorney General, anyone found organizing social gatherings at home will be fined AED 10,000 and each attendee fined AED 5,000.
In line with this, the UAE government urged all residents to hold meetings or virtual gatherings instead. 
Despite the UAE's successful National Sterilization Programme earlier this year, authorities emphasize that the campaign against coronavirus does not end with the lifting of the sterilization program or the gradual reopening of the economy.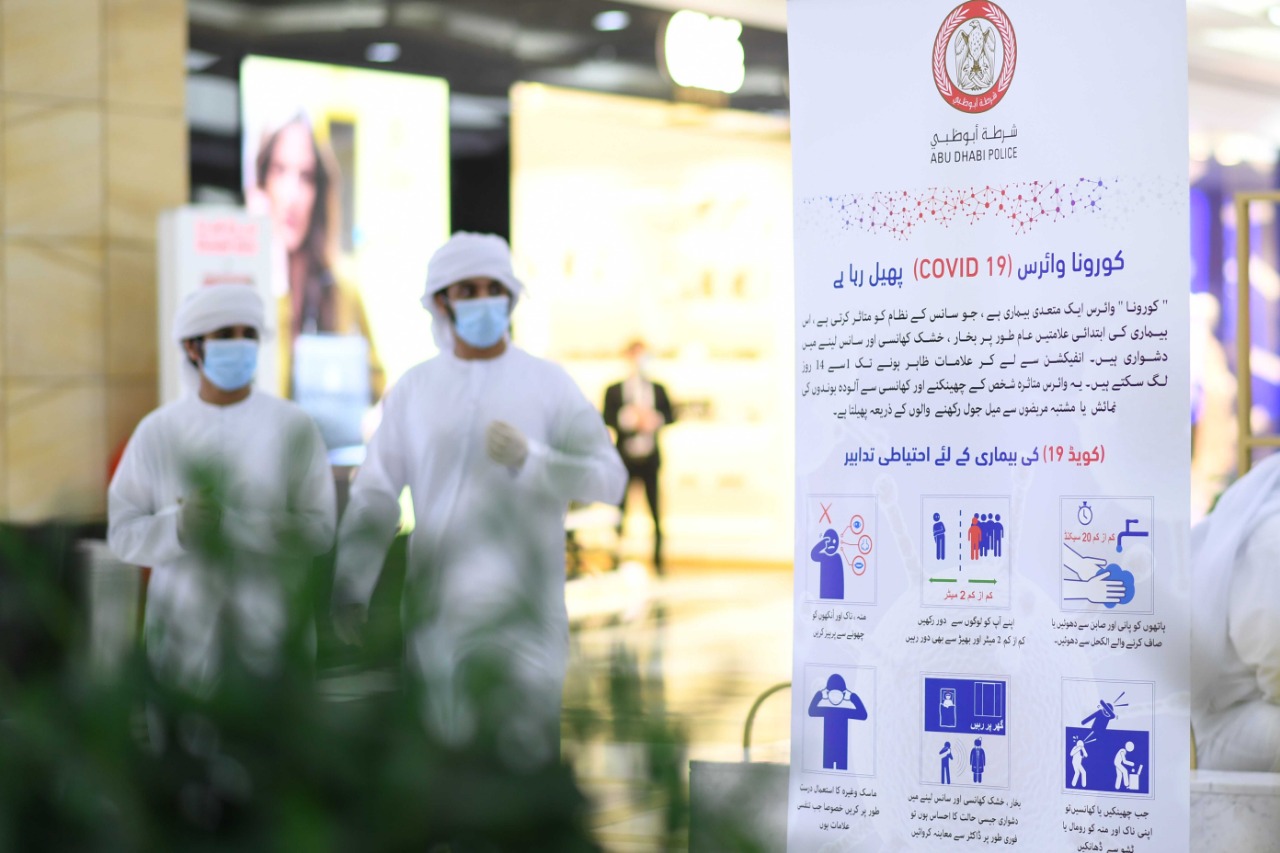 The government aims to further decrease the number of new and active cases in the country until such time that a vaccine has been completed and is made available to the public. Otherwise, it might reinstate previous restrictions and campaigns such as the curfew, the National Sterilizand Programme, and stringent travel restrictions.
Meanwhile, in an update from the Dubai Tourism Authority, the emirate has announced new restrictions on nightlife to curb a rising tide of coronavirus infections in the emirate. 
According to the announcement, all bars and restaurants in the city-state are to stop serving and halt "entertainment activities" at 1 a.m. Meanwhile, hotels will be restricted by law to offering only delivery and room service after 3 a.m.
Furthermore, dining and drinking establishments are expected to adhere to health and safety protocols or face "consequential procedures and violations," including shutdowns and huge fines.
Since the reopening of restaurants and bars in Dubai since July, the new rules are the latest among COVID-19 restriction updates in the emirate.
ALSO READ: Dubai Releases Updated COVID-19 Safety Rules for Eateries