As the numbers related to COVID-19 continue to go up all around the world, many citizens including foreign residents in countries like the UAE are feeling the economic pressure of the crisis on their livelihood and businesses. 
Because of this, several companies and establishments have sorted out initiatives to help people cope with the impact of the outbreak in the community since last month.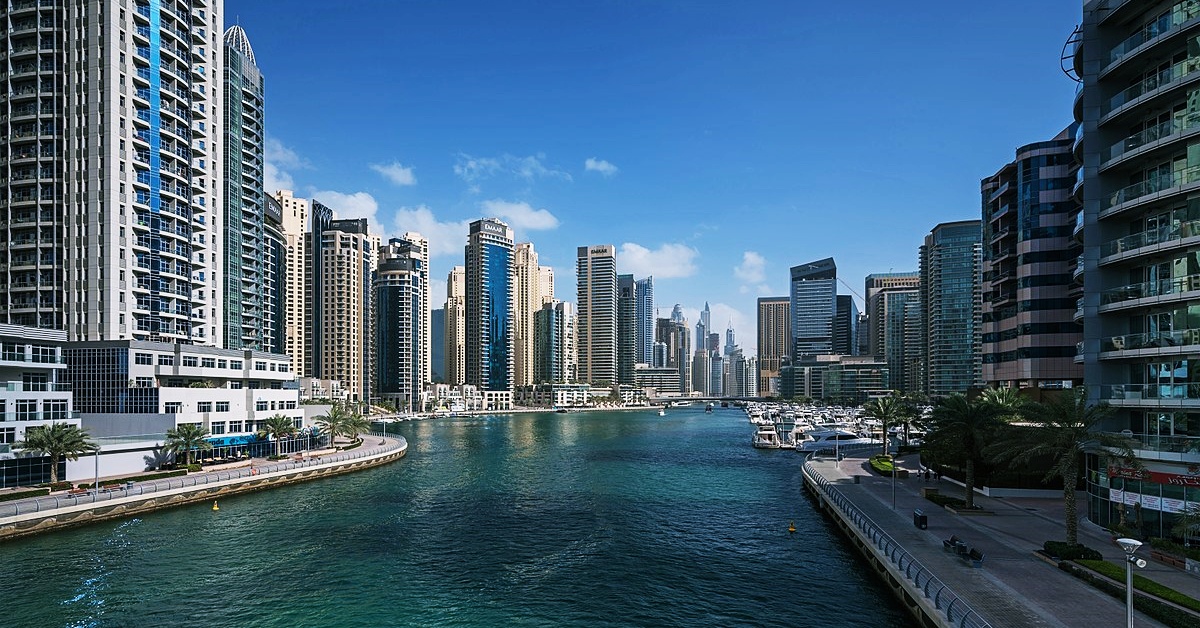 Measures Taken by Banks, Establishments in the UAE Amid Coronavirus Outbreak
The UAE's third-largest bank, Abu Dhabi Commercial Bank (ADCB), announced that it will introduce a wide range of measures from April 2 to help over 1.2 million retail and thousands of small-and-medium business customers in the wake of the coronavirus outbreak, as shared in a report by the Khaleej Times.
According to the ADCB, customers, whether an individual or an owner of a business affected by the Covid-19 virus outbreak, will have loan installments deferred and interest will be waived for a period of up to six months, subject to an appropriate level of bank scrutiny.
These measures according to the bank, will remain in effect until the end of June.
Meanwhile, the UAE central bank announced on Saturday (March 14) that it plans to support banks and businesses in the country, where the outbreak is affecting major economic sectors such as tourism and transport, with a 100 billion dirham ($27 billion) economic plan.
In a separate report, the chief executive of Abu Dhabi state investor Mubadala, Khaldoon Al Mubarak, will also become chairman of Abu Dhabi Commercial Bank.
Of note, ADCB and peers Union National Bank and Al Hilal Bank merged last year to create the country's third-biggest banking group. UAE businessman Hussain Al Nowais was named as vice-chairman by ADCB. 
In other related news, restaurants across the UAE were instructed to follow a new set of guidelines, including reducing the number of customers and keeping more space between tables, to keep the spread of Covid-19 under control.
This means that customers and employees with flu symptoms will not be allowed into Dubai restaurants and open buffets are closed permanently as per new directives issued by the Dubai Municipality.
Moreover, disposable cups and eating utensils must be used for serving food and beverages if outlets do not have dishwashers. Food establishments should not sell more than 50 meals per order.
Customers, on the other hand, are not allowed in the waiting area to limit the number of people inside the restaurant premises. There must be at least two meters of space between tables.
Meanwhile, in Umm Al Quwain, dine-in services have been suspended at restaurants, cafes, and hotels temporarily as a precautionary measure against the spread of Covid-19. Residents can also opt for takeaways and home deliveries. Serving shishas has also been banned.
Furthermore, Majid Al Futtaim malls in the region have introduced new operating hours from 12 noon to 8 pm, excluding Carrefour, pharmacies, and clinics.
In the meantime, the UAE has suspended the entry of all its valid visa holders, who are currently out of the country, for a renewable period of two weeks effective 12:00 noon of Thursday, March 19, due to the spread of Covid-19.
The decision comes as a precautionary measure to ensure the safety of those affected by the decision, which is subject to renewals depending on the health status measures taken due to the novel coronavirus outbreak.
ALSO READ: Mosques, Churches, Temples, and Prayers in Worship Places Closed for Four Weeks