Flights to Iran have been suspended by the General Civil Aviation Authority in UAE. This is according to a report from the Emirates news agency, WAM, due to the prevention of the new coronavirus, COVID-19, outbreak.
PLEASE READ: UAE Health Ministry Guidelines on Coronavirus 2019-nCoV
Recently, the Ministry of Foreign Affairs and International Cooperation announced a travel ban to Thailand and Iran for UAE citizens. In this scenario, the aviation authorities have announced ALL FlIGHTS to and from Iran, effective immediately.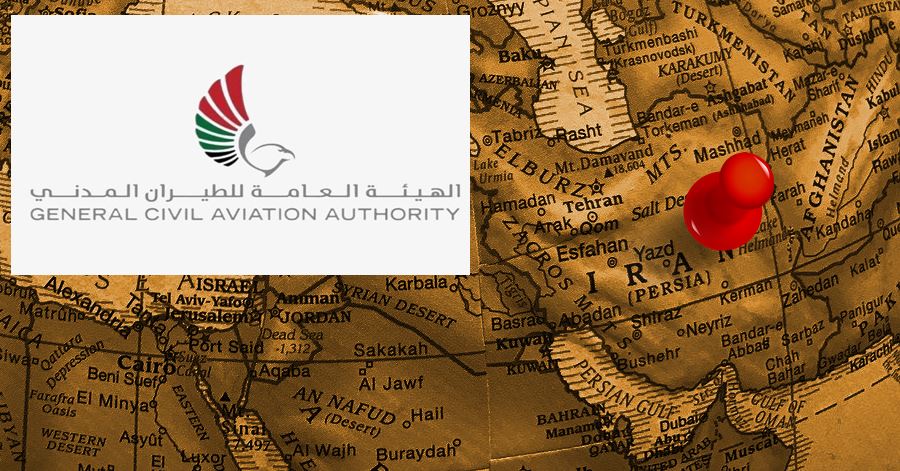 Please see the full statement below:
UAE halts all Iran flights following COVID-19 outbreak: GCAA
The UAE's General Civil Aviation Authority has announced the suspension of all flights arriving to and departing from Iran, effective immediately.
According to the GCAA, all passenger and cargo aircraft traveling to and from Iran will be suspended for a period of one week, and could be up for extension.
The decision is a precautionary measure undertaken by the UAE to ensure strict monitoring and prevention of the spread of the new coronavirus, COVID-19, the Authority concluded.