The UAE has established field hospitals in its bid to cope with COVID cases in the country, as per a top UAE official.
In line with this, the government is looking to set up more such hospitals, till a total of seven are up and running.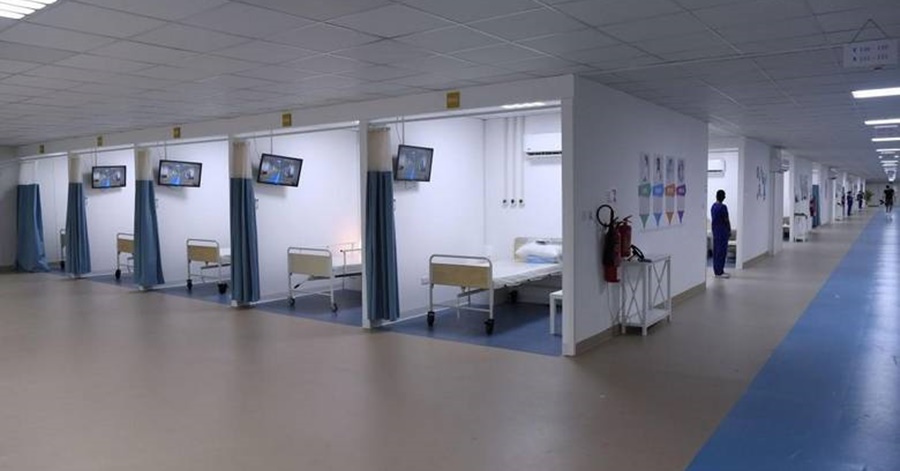 UAE Aims to Establish 7 COVID-19 Hospitals
According to the Khaleej Times, the top official who shared this information said, "The UAE is keen on developing preventive measures and conducting a continuous assessment of data … related to the health sector. This is done to enhance the capacity of the sector and provide the best health care for members of society."
Authorities have also noted that the number of COVID-19 cases in the country has been on a "gradual decrease" during the past two weeks.
They credited this development to the people's commitment to safety measures and tight supervision by the bodies concerned, for the feat.
"These are good indications of the general improvement in the epidemiological situation," the top official explained.
As per developments concerning the COVID-19 Vaccination campaign, the Ministry of Health announced that a total of 93,199 doses of the COVID-19 vaccines have been administered as of February 24. In line with this, the total number of doses provided up to today stands at 5,761,463 with a rate of vaccine distribution of 58.25 doses per 100 people, as per state news agency, WAM.
The vaccination drive is in line with the UAE's Ministry of Health's plan to provide the vaccine to all members of society and acquire immunity, which will help reduce the number of cases and control the spread of the virus.
READ NEXT: UAE Top Official: Residents May Need to Take COVID-19 Vaccine Every Year