The Ministry of Health and Prevention (MOHAP) has intensified its efforts in terms of virus screening as the total number of individuals screened as of April 17 is more than 800,000  tests, one of the fastest efforts in the region and across the world. 
Here are the numbers of the 'mass testing' in the UAE:
As per April 15 update, over 767,000 COVID-19 tests were made among UAE citizens and residents.
As per April 16 update, 25,000 additional COVID-19 tests were made.
As per April 17 update, 24,000 additional COVID-19 tests were made.
As per April 19 update, 23,000 additional COVID-19 tests were made.
As per April 20 update, more than 25,000 additional COVID-19 tests were made.
Tallying the numbers, there's been over 864,000 tests. So in case you are wondering why you might think the UAE has huge numbers, it's because the UAE is conducting these mass tests, which most countries are not doing.
The progressive actions of the UAE government highlight the country's commitment to its residents' safety and welfare in fighting the harrowing health and economic effects of the coronavirus pandemic.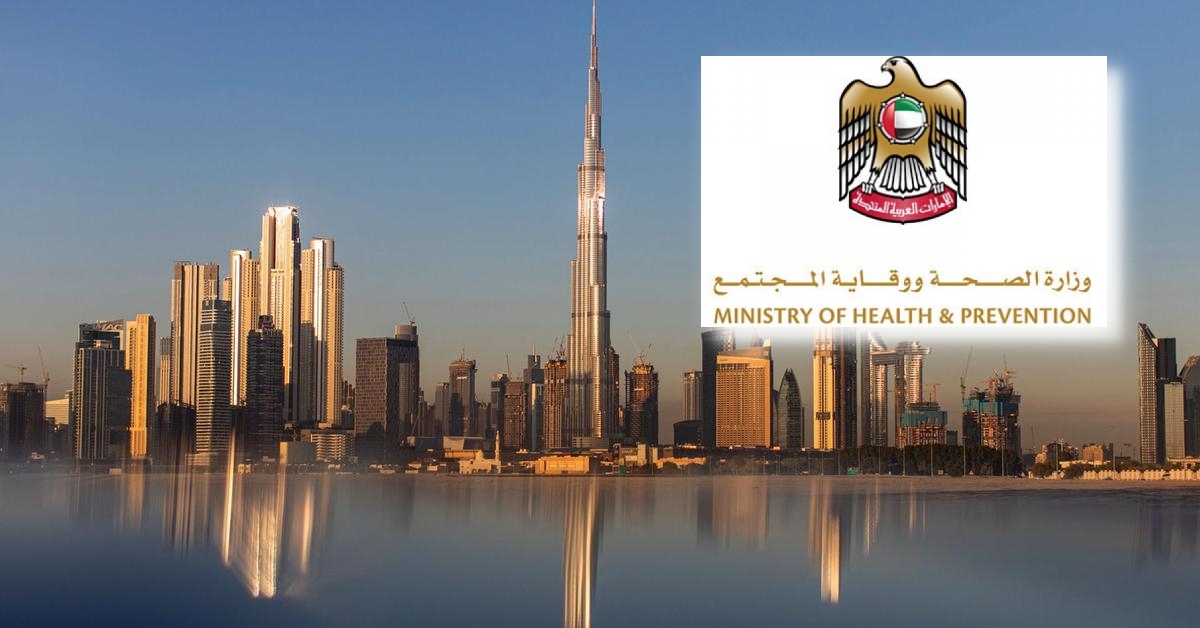 Rapid Mass Testing and First-Class Care Treatment Put UAE Among World's Best National Responses Against COVID-19
On Tuesday (April 15) the Ministry reported that it had conducted over 767,000 COVID-19 tests among UAE citizens and residents. On Thursday, another 25,000 tests were done. 24,000 tests were made on Friday and as of April 19 (Sunday) another 23,000 tests were made. On April 20, more than 25,000 test were conducted, bringing the total number of COVID-19 tests to 864,000.
In line with this, the total number of infections in the country as of April 20 is 7265 with 1360 Recoveries and 43 Deaths.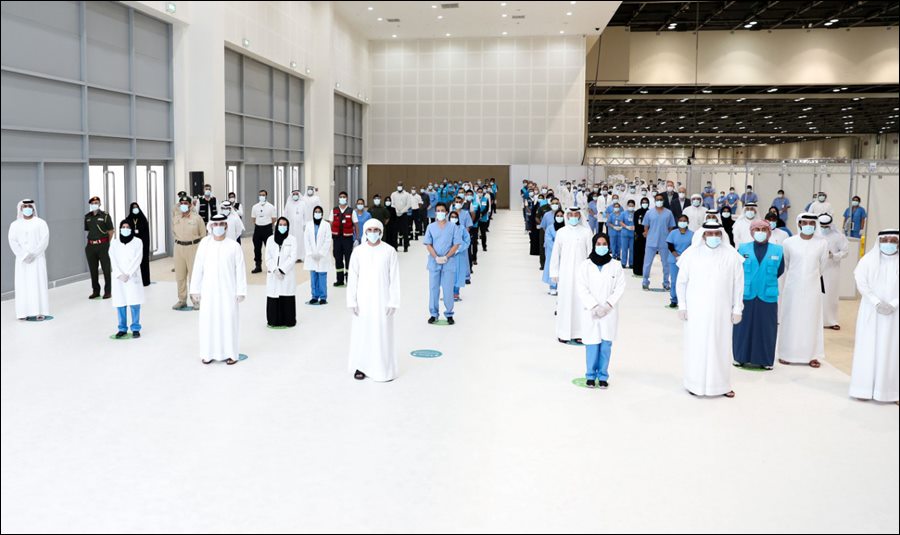 The Dubai Health Authority, for its part, has established an Isolation Building to house coronavirus patients to stabilize their health after being admitted to the ICU. In just 15 days, the Dubai government was able to set up 350 rooms to accommodate patients towards their successful recovery. 
Check out the top-of-the-line facility established in the UAE in this video report posted by the Dubai Health Authority via YouTube:
Aside from the new facilities established to help patients recover from the COVID-19, the Dubai Health Authority has also issued a circular directing all DHA-licensed facilities in Dubai to consider ALL COVID-19 cases as emergencies and to provide treatment for all residents free of cost.
Moreover, according to the DHA circular, cases, where insurance coverage is available, will be treated as emergencies, and insurance companies must comply with any claims received. 
Similarly, cases without insurance coverage will also be treated as emergencies, and patients will not have to pay for anything for their treatment.       
These are is just some of the comprehensive efforts being enforced by the UAE government to make sure that everyone is on the winning side of this battle against the invisible yet potent coronavirus.
ALSO READ: 10 Best Hospitals in Dubai 
The Ministry also continues to call on the public to cooperate with health authorities and comply with all precautionary measures, particularly social distancing protocols, to ensure the safety and protection of the public. As the extended National Sterilization Program winds down to an end this week, the government is actively monitoring and assessing the situation for further actions needed to keep the virus under control.