Every year, TripAdvisor publishes a list of the Top 25 Landmarks in the world. TripAdvisor is a popular American travel website known for its great reviews of hotels and attractions worldwide.
This time around, two popular landmarks from the UAE made it to the prestigious list. The Sheikh Zayed Grand Mosque and the Burj Khalifa ranked No. 2 and No. 22, respectively. Read on to learn more about these two attractions and other landmarks included in this year's list.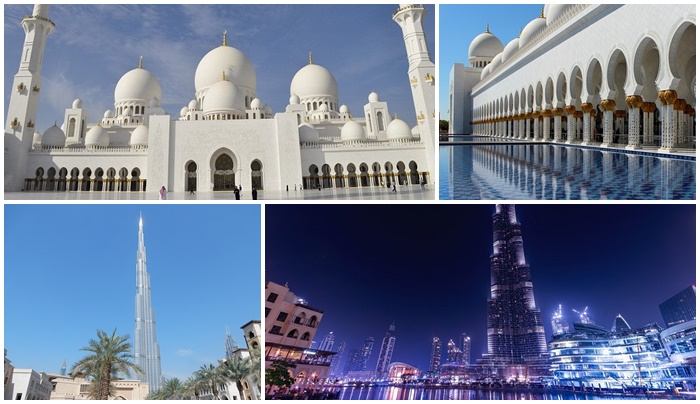 Two UAE Attractions among Top 25 Landmarks of 2017
"Grand is an understatement," TripAdvisor stated about the Sheikh Zayed Grand Mosque. "The architecture, the white marble, and the beautifully maintained green gardens are stunning." The mosque came in second place, next to Angkor Wat, a religious monument in Cambodia.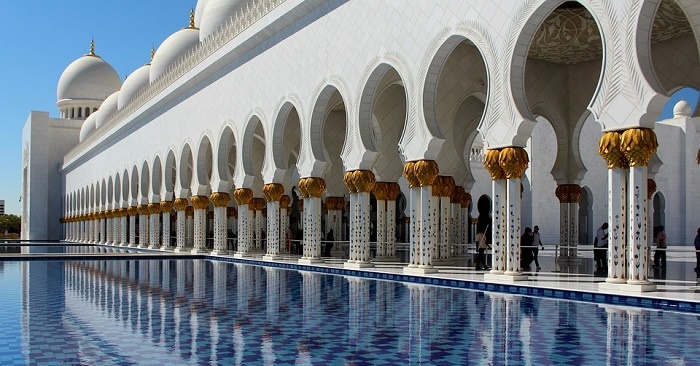 Meanwhile, Dubai's towering Burj Khalifa came in 22nd place. "Seeing it rise into the heavens above the skyline is a sight to behold," the travel website announced. "Truly a feat of modern engineering and architecture that everyone should check out in Dubai."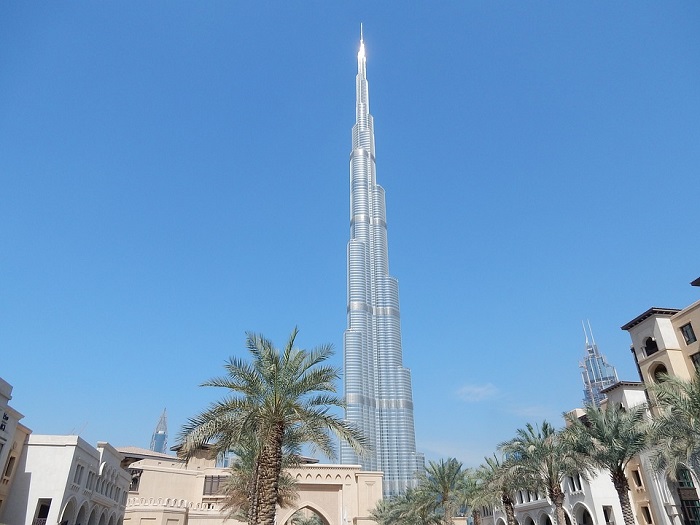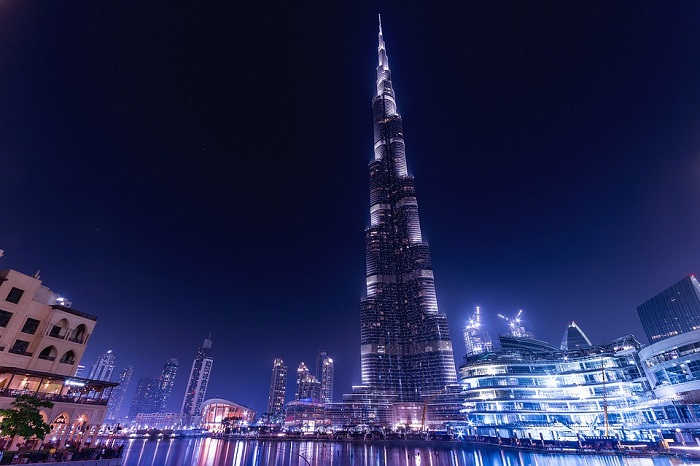 TripAdvisor's Top 25 LandMarks of 2017 are as follows:
Angkor Wat – Siem Reap, Cambodia
Sheikh Zayed Grand Mosque Center – Abu Dhabi, United Arab Emirates
Mezquita Cathedral de Cordoba – Cordoba, Spain
St. Peter's Basilica – Vatican City, Italy
Taj Mahal – Agra, India
Church of the Savior on Spilled Blood – St. Petersburg, Russia
Great Wall at Mutianyu – Beijing, China
Machu Picchu – Machu Picchu, Peru
Plaza de Espana – Seville, Spain
Duomo di Milano – Milan, Italy
Golden Gate Bridge – San Francisco, California
Lincoln Memorial – Washington DC, District of Colombia
Eiffel Tower – Paris, France
Parliament – Budapest, Hungary
Notre Dame Cathedral – Paris, France
Corcovado Christ the Redeemer – Rio de Janeiro, Brazil
Big Ben – London, United Kingdom
Acropolis – Athens, Greece
Main Market Square – Krakow, Poland
El Ateneo Grand Splendid – Buenos Aires, Argentina
Temple of the Reclining Buddha (Wat Pho) – Bangkok, Thailand
Burj Khalifa – Dubai United, Arab Emirates
Fushimi Inari-taisha Shrine – Kyoto, Japan
Ruinas Mayas de Tulum – Tulum, Mexico
Sydney Opera House – Sydney, Australia
Sheikh Zayed Grand Mosque in Abu Dhabi & Burj Khalifa named among TripAdvisor's world's top 25 Landmarks 2017 #UAE #Dubai pic.twitter.com/Z33o1bBFUJ

— Dubai Media Office (@DXBMediaOffice) May 30, 2017
Truly, it is a great honor for UAE's attractions to be included among the top landmarks in the world. This indicates that the country continues to be a popular destination for tourists, business executives, and travelers from all over the globe.