An overseas Filipino worker (OFW) based in the UAE who recently arrived in his hometown in Manduae, has tested positive for COVID-19 despite receiving two doses of Sinopharm's vaccine.
Also Read: Here Are the Do's and Don'ts Related to the COVID-19 Vaccination
The UAE is among the first countries that have fully rolled out its national immunization campaign against COVID-19.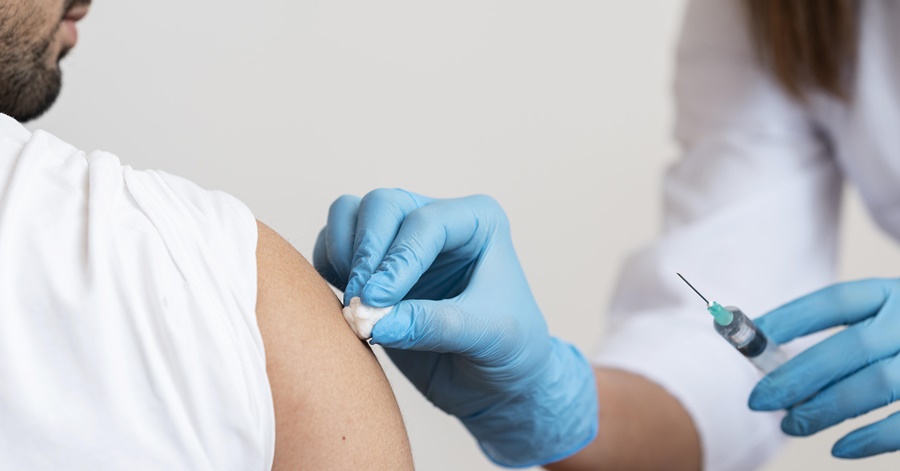 Vaccinated UAE-Based OFW Returns Home and Tests Positive for COVID-19
The 43-year-old worker living in Mandaue City received his first dose of the vaccine on December 12, followed by the second dose on January 2. He arrived in Cebu City on January 5, where he was placed on quarantine until January 20. On Feb. 8, he was given another swab test, which turned out positive, the Manila Bulletin reported.
The report also noted that five members of his family also contracted the virus, all of which were placed on quarantine in their home.
As per a representative from the Department of Health, Sinopharm's vaccine might have failed to provide specific protection against certain variants of the coronavirus, which would explain why the worker tested positive.
"[T]here are [also] no solid scientific studies yet as to the length of immunity that a vaccine can give," she added. "It's highly probable that the immunity that the vaccine has given as protection has not kicked off yet."
Despite the result of the test, the worker did not develop any signs of the disease, while three of his family members are experiencing coughs.
The Philippines ranked #2 in terms of the number of COVID-19 cases in Southeast Asia, with 553, 424 recorded as of February 17.
This number includes 11,577 deaths and 512,033 recoveries. The Duterte government has yet to start its vaccination program, unlike neighboring countries Indonesia and Singapore.
Meanwhile, officials in charge of the country's vaccination program are still not able to provide a definite date for the start of its vaccination efforts. Despite the absence of the much-needed drug, the government conducted a simulation exercise to prepare for the vaccine's arrival.
READ NEXT: Here Are the Do's and Don'ts Related to the COVID-19 Vaccination