Last month, a Filipina nanny won the grand prize of AED 50,000 when she was named Best Nanny in the UAE of 2017. The second and third place winners were also from the Philippines. Indeed, nannies from this country deserve recognition for their hard work and dedication!
Recently, another Filipina nanny got extremely lucky, and she did not even have to join a contest! Dina Tenerife Celo, a 45-year-old single mother from the Philippines, received an amazing gift from her Emirati employer — her very own house and lot! They are based in Abu Dhabi, UAE.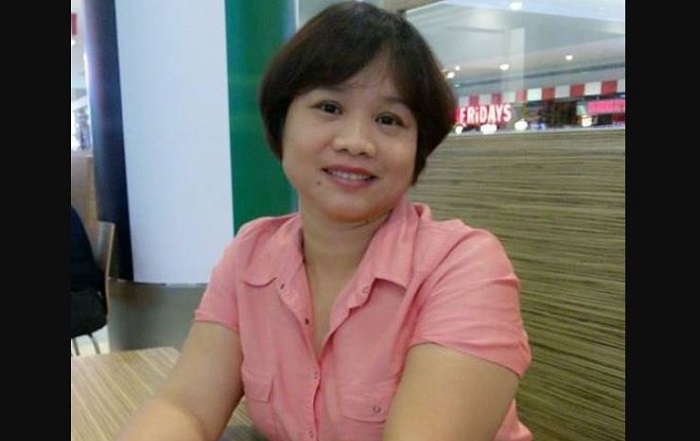 Lucky Filipina Nanny Receives Employer's Generous Gift
In a generous gesture, Celo's employer gave her AED 23,000 — around PHP 320,000 — to buy a lot in Camarines Sur, Philippines. Her employer has also offered to pay for the building of her two-bedroom house.
Celo's employer is Melissa McPike, an American who gained Emirati citizenship after marrying an Emirati. In 1998, she employed Celo to take care of her sons, Saeed and Saif, who were only six and four at the time. She stayed with them for two years until her contract ended. Afterwards, Celo worked in coffee shops and supermarkets for several years. Nonetheless, she still stayed in contact with McPike and her family.
In 2014, Celo was looking for a job and McPike offered to hire her again. According to her, she had hired many other housemaids, but none were like Celo — whom she considers hardworking, trustworthy, and close to her sons. Celo took the job… and the rest is history!
Employer's Family to Help Build Her House
Having been able to purchase the lot, Celo will be returning to the Philippines soon to oversee the construction of her house. She has placed it under the name of her son, Ryan. Meanwhile, McPike's son, Saeed — now 26 years old — will accompany Celo to help build her home.
Taking a leave from work, Celo will be in the Philippines for one year while her house is under construction. As soon as it is finished, she plans to invite McPike and her sons… to welcome them in her new home as her first house guests.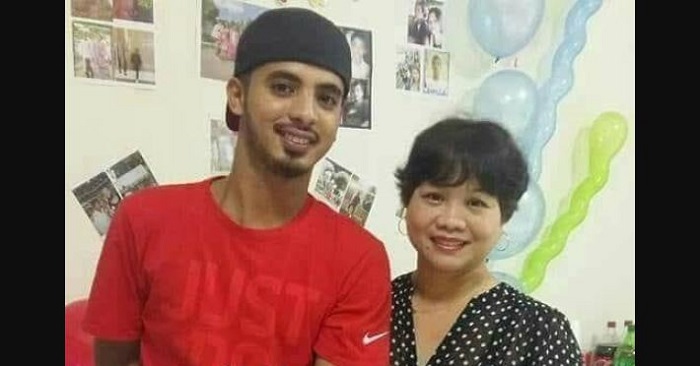 Celo is very lucky to have such a generous employer. After all, many of us dream of having a house to call our own. How about you? Are you planning to buy your dream home anytime soon? If so, check out these 5 important investments that every OFW should consider.