Amid rising costs, we should always be on the lookout for tips on saving money. In recent months, the Ministry of Energy in the UAE mentioned about the increase in fuel prices. And so, today we present some tips on how you can save money on petrol in Dubai.
Aside from housing and food, most of our money goes to transportation expenses. Every day, thousands of people travel to and from work in private cars, incurring petrol costs. In this article, however, we will teach you how to minimise petrol costs and save money.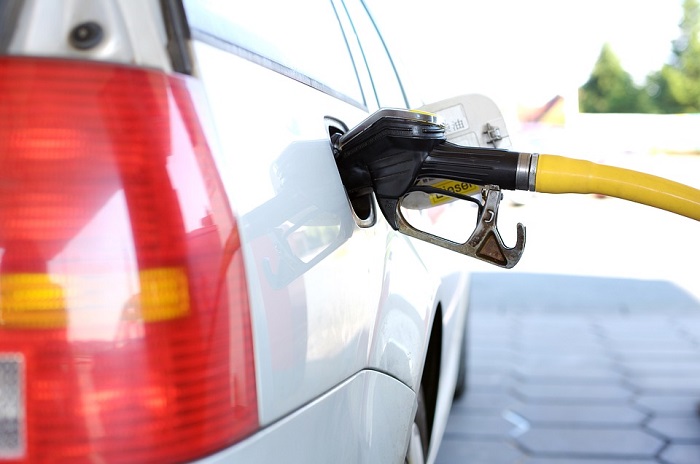 How to Save Money on Petrol Costs
In order to cut your petrol expenses, we recommend the following tips:
Tip #1 – Purchase petrol early in the morning or late afternoon / evening.
When the weather is cooler, petrol tends to be denser. In contrast, the density of petrol becomes lower (with lesser volume) during warm temperatures. Hence, pumping on petrol early in the morning – or later in the day – is better since it will expand when temperatures get warmer.
Tip #2 – Don't warm up your vehicle for too long.
Since the climate in the UAE is generally warm, you don't really need to warm up your vehicle for too long! Once you start your car, let the engine run for 30 seconds, and that's it. Any longer and you're just wasting petrol.
Tip #3 – Drive steadily.
Do not accelerate too quickly while driving, as this will only waste petrol. As much as you may want to "speed" up, it is better to drive at a steady pace, especially if you are low on petrol.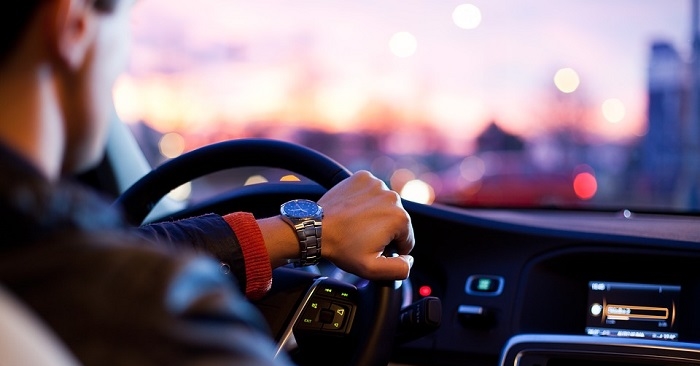 Tip #4 – Avoid hitting the brakes too hard.
Braking too hard is another waste of petrol, not to mention it wears brake pads out quicker. To avoid having to brake to hard, keep a safe distance from the vehicle in front of you. This way, you can stay safe and save money at the same time!
Tip #5 – Turn the air-conditioning off at times.
Keeping the air-conditioning on is a must during summer, but you may want to consider turning it off in cooler seasons. After all, breathing in some fresh air is good for you!
Tip #6 – Close the windows on highways.
While turning the air-conditioning off is okay sometimes (see Tip #5), this is not a wise move on highways. Opening your car window on a highway increases resistance – thus using up more fuel. Keep your windows closed when driving on highways!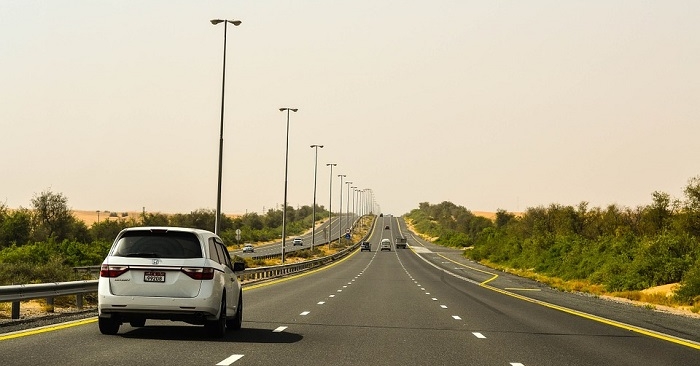 Tip #7 – Turn off the engine from time to time.
If you are waiting for someone while parked outside, consider turning off the engine. If you keep the engine running, you will only end up wasting petrol. There's no harm in turning it off sometimes!
Tip #8 – Avoid storing heavy stuff.
The heavier your car is, the more fuel it needs when running. And so, if you have any heavy stuff in your trunk that doesn't have to be there, get rid of it at once!
Tip #9 – Don't drive!
As a final tip, we recommend that you use other modes of travel sometimes. Dubai has a well-developed public transport system, including buses, the metro, and water buses. This way, you can minimize petrol costs, while taking advantage of other transport means.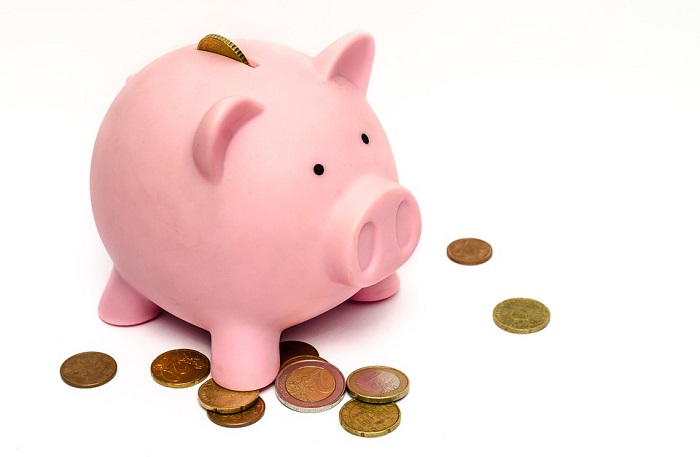 By following these tips, you don't have to worry so much about the rising costs of fuel. Keeping your expenses down is possible if you develop money-saving habits. Meanwhile if you are strapped for cash but love to travel, here are some tips for touring Dubai on a budget.