The Philippine Embassy of UAE in Abu Dhabi and the Philippine Consulate General in Dubai have issued a warning to Filipinos about the rise of false job opportunities in Southeast Asia. The Embassy and Consulate are urging caution among Filipinos who are considering working abroad, as the incidents of human trafficking are on the rise.
Overseas Filipino Workers (OFWs) have become vulnerable to the dangers of human trafficking, especially when they are seeking employment abroad. These individuals are often lured by false job opportunities that promise good wages and working conditions, but end up being exploited and abused. They may be forced to work in substandard or hazardous environments, or may be trafficked into the sex industry. Read on.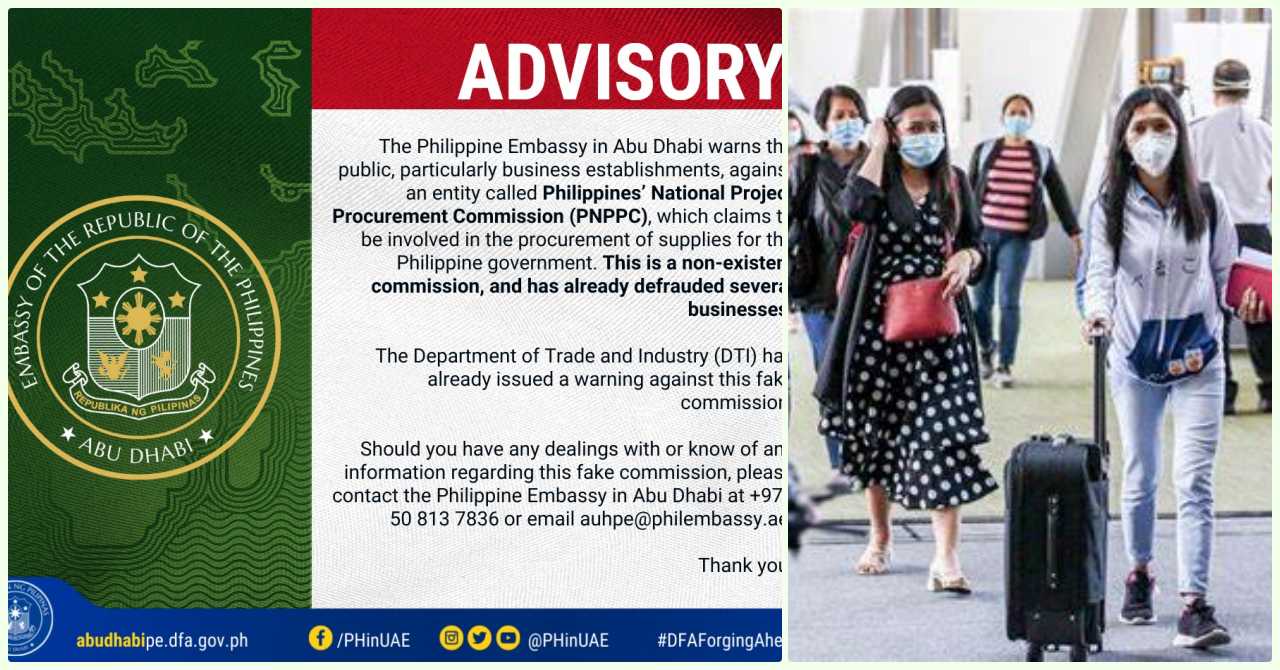 Philippine Embassy and PCG Dubai Uncover Widespread Scam of Fake Job Opportunities in Southeast Asia
Recently, Filipinos have been lured into false recruitment plans through social media, where they were promised call center positions in various countries. However, once they arrived, they were detained in living quarters and were forced to defraud people online. The Filipinos' passports and mobile phones were taken away, making it difficult for them to leave the camp or quit their job without paying a substantial sum to their employer.
The Embassy and Consulate are urging Filipinos in the UAE to transact only with authorized Philippine Recruitment Agencies that have valid job orders approved by POEA for any destination. This will help Filipinos steer clear of human trafficking and avoid becoming a victim of false job opportunities.
In 2022, the Department of Migrant Workers received reports on human trafficking victims in Cambodia, Laos, and Myanmar. The Department has taken measures to bring these victims back to the Philippines and is working with the Embassy and Consulate to prevent similar incidents from happening in the future.
The lack of information and support can make it difficult for OFWs to escape these situations, leaving them trapped in a cycle of abuse and exploitation. This not only affects the well-being of the individuals but also the families they leave behind, as they may not be able to send remittances back home. It is crucial for authorities and the government to take action and implement measures to protect OFWs from becoming victims of human trafficking.
Filipinos who are considering working abroad are encouraged to do their research and check the credibility of the agency and job offer. It is important to be cautious when applying for overseas jobs, especially if the offer seems too good to be true.
The Embassy and Consulate have stated that they will continue to monitor the situation and take necessary measures to protect the rights and welfare of Filipinos abroad. They are also encouraging Filipinos who are victims of human trafficking to come forward and seek help.
READ NEXT: How to Report Human Trafficking Cases in the UAE