Who's up for some tender and juicy smoked beef brisket and smoked ribs that's been slow cooked for 15 hours? Head on to Andes Restaurant, a casual dining restaurant offering an eclectic menu consisting of burgers, salads, seafood, and grilled meats. There are vegan options, too!
Andes Restaurant is located at One Central, in the ever-popular Dubai World Trade Centre. Featuring an open kitchen where customers can see delicious meals being prepared using modern and traditional cooking techniques, this restaurant is definitely a must-visit!
PROMO ALERT: Andes is currently running an offer where you can enjoy their BBQ ribs for only AED 68! This includes unlimited white rice. We recommend you check this out if you wish to sample premium meat that has been cooked low n' slow for 15 hours! Call Andes Dubai at 04 338 9935, to make a reservation!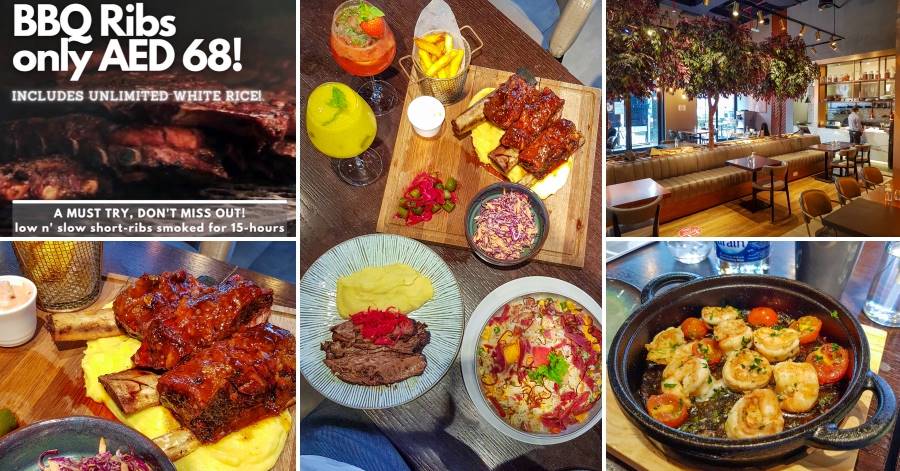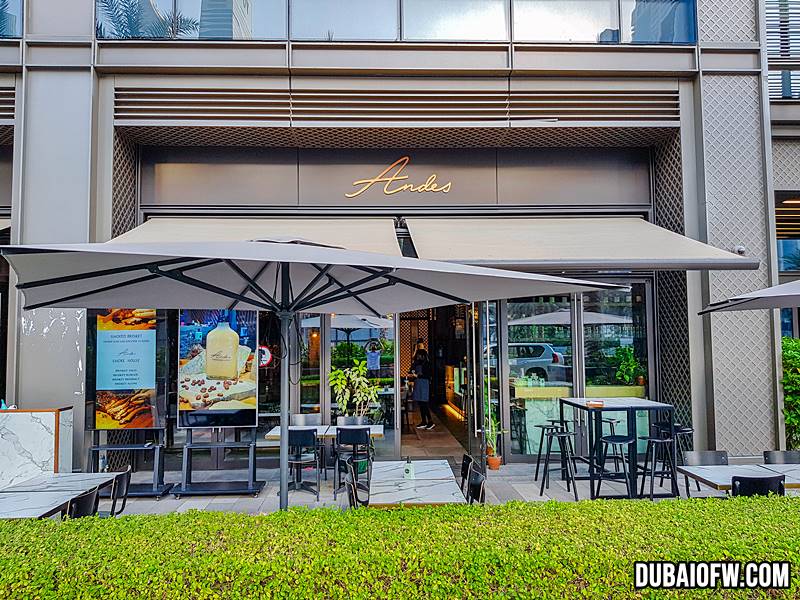 Indulge in Delicious Food at Andes Restaurant
"Smoked everything" is the tagline of Andes Restaurant. After all, who can resist the mouth-watering aroma and tantalizing taste of smoked food? The place also features an open-plan seating arrangement in their dining room and outdoor areas – perfect for families and groups! And now, without further ado, let's get to know more about the restaurant's main feature… the food!!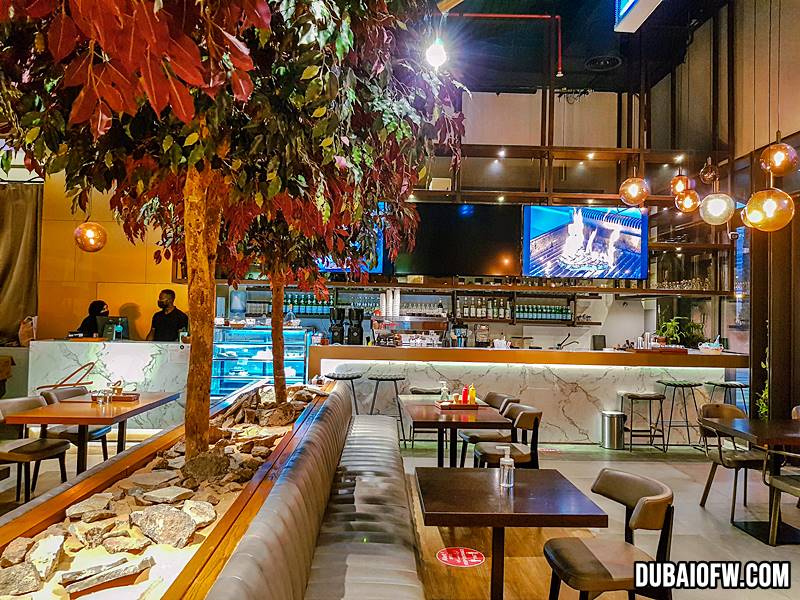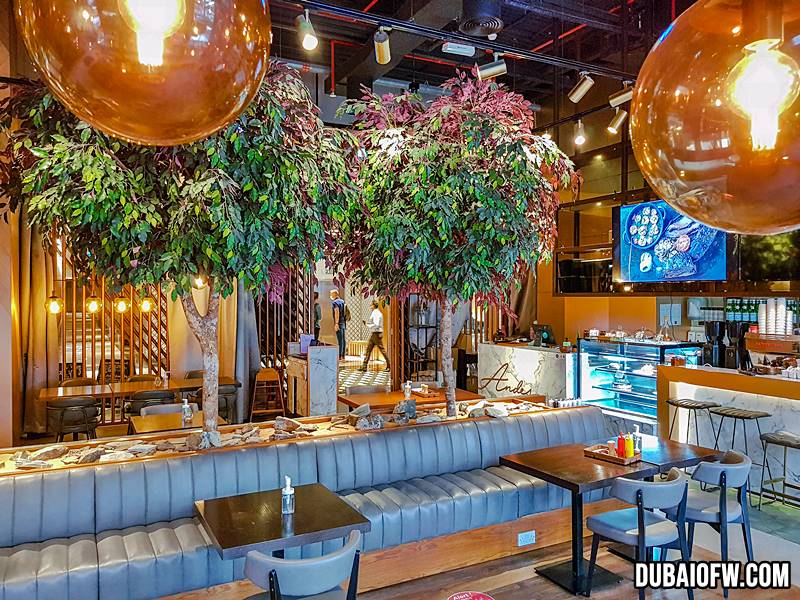 For starters, you could try Andes Restaurant's burgers: Brisket Burger, Grilled Chicken Burger, and their signature Andes Burger. Pair these up with some "light bites," such as Nachos, Sauteed Prawns, and Brisket Tacos. You could also go for the Caesar Salad, Smoked Feta Salad, or the "Superfood Salad," which consists of black quinoa and roasted chickpeas.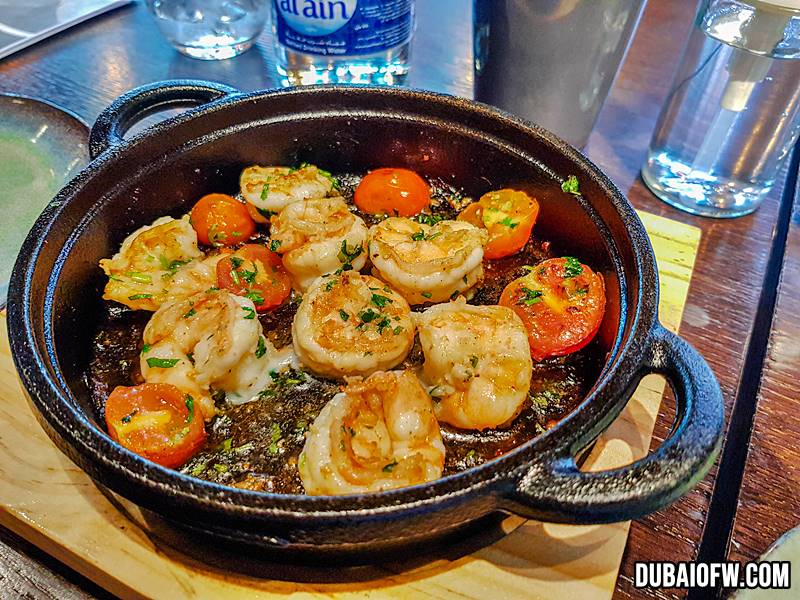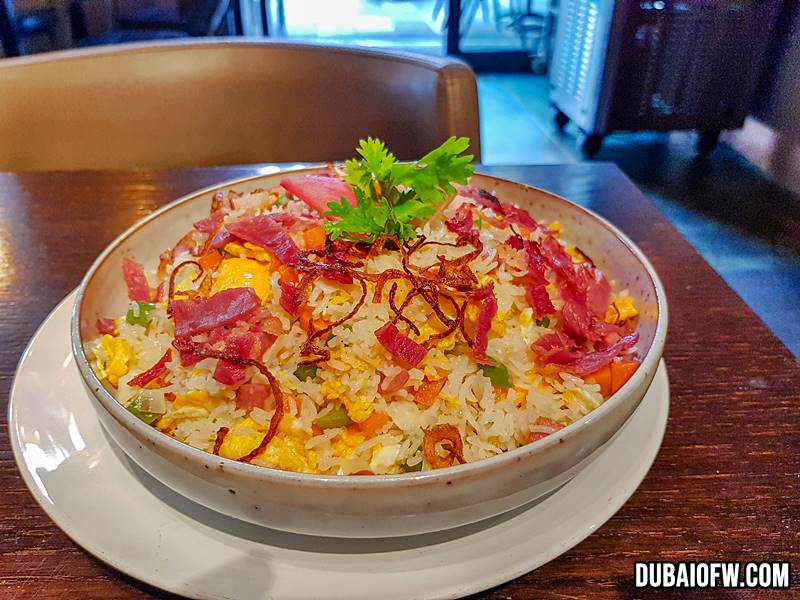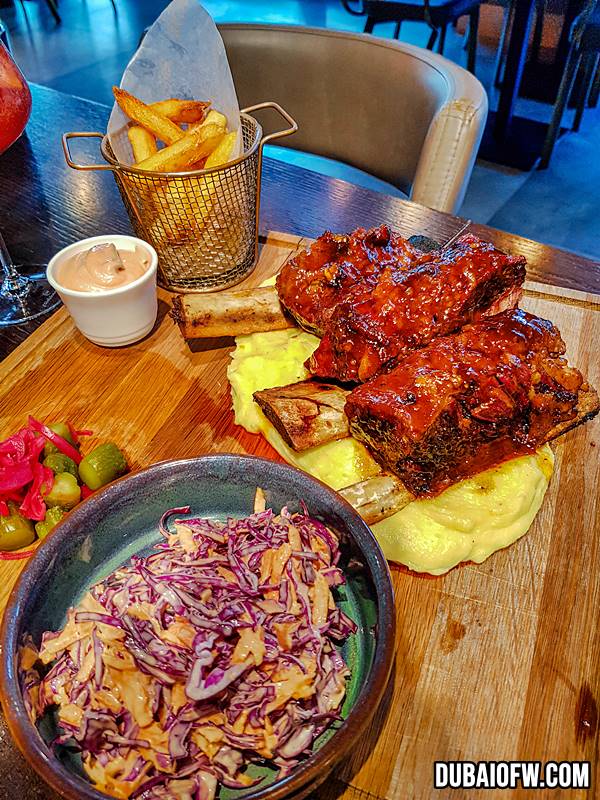 If you're craving for eggs and toast, don't worry because the restaurant happens to have an "all-day breakfast" menu as well. Take your pick from the Eggs Benedict, Brisket Benedict, Smoked French Toast, Stuffed Croissant, Avo + Toast, Buttermilk Pancakes, and more!
Of course, the menu would not be complete without the customers' favourites: smoked and grilled meats! Whether you're having lunch or dinner, you can relish the 15-hours smoked Brisket, served with creamy mash and pickled gherkin. You could also try their Short Ribs and Smoked Chicken, along with the Grilled Chicken, Rib-eye, or Chicken Piccata.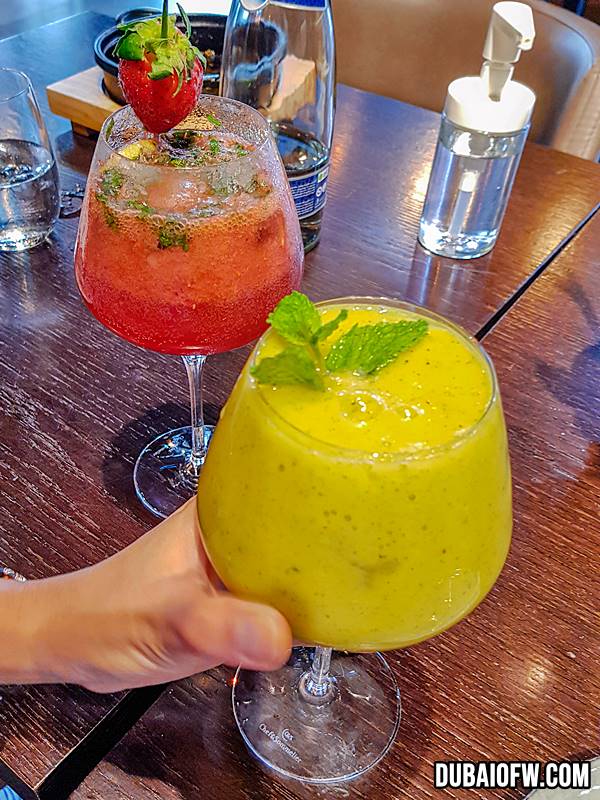 If you're a seafood lover, Andes Restaurant's Salmon Fillet, Salmon Kabsa (with Kabsa rice), or the Salmon + Superfoods (black quinoa, roasted chickpeas) is definitely worth a try!
And finally, to satisfy your sweet tooth, the restaurant serves an array of desserts: Nutella Brownies, Cakes, Crème Brulee, Vanilla Ice Cream, and Brownie + Ice Cream. Yay!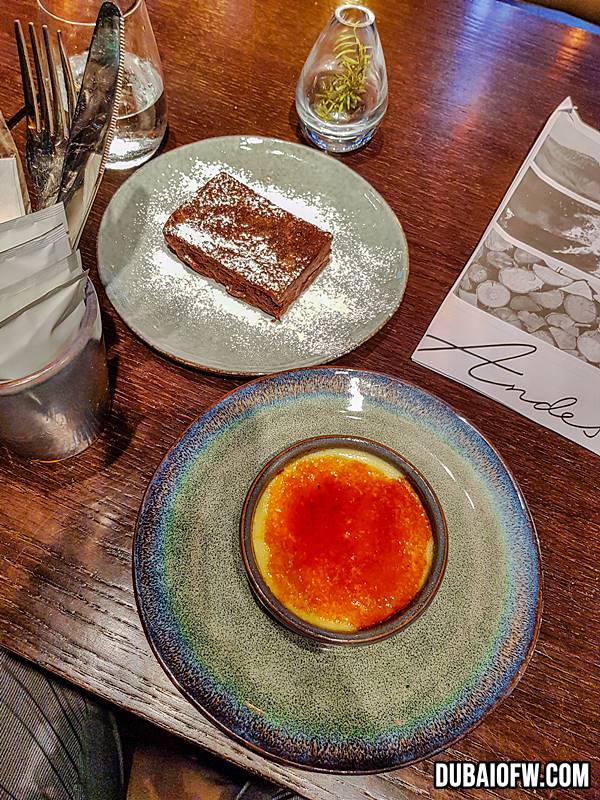 Wash everything down with a cup of coffee or tea. Be sure to try the restaurant's juices, shakes, smoothies, and "mocktails" as well. All of their mocktails are sugar-free, so go ahead and slurp the sweet, refreshing Strawberry Mojito, Mango Colada, and Passion Fruit Mojito without guilt!
Video – Andes Restaurant's Smoked Short Ribs
Check out this video from the restaurant's official Facebook page, featuring the BBQ Ribs, which is smoked and cooked until tender for 15 hours:
With its open kitchen and open-plan seating, plus a variety of appetizing and healthy meals to choose from, Andes Restaurant is definitely the perfect place to enjoy a delicious meal with your family and friends!
Meanwhile, if you happen to be interested in trying out some of the most popular Pinoy dishes, here's a list of the best Filipino restaurants in town!
Opening Hours and Prices
Andes Restaurant is open every day, from 9:00 am to 11:00 pm. On average, a meal costs around AED 190 for two people, with prices that are relatively affordable compared to other restaurants that serve similar fare.
Contact Information
Andes Restraurant
Address: The Offices 3, One Central, Dubai World Trade Centre, Dubai, UAE
Telephone: +971 4 338 9935
Email: contact@andesrestaurants.com / reservations@andesrestaurants.com
Website: https://andesrestaurants.com/
Facebook: https://www.facebook.com/AndesDubai
Instagram: http://instagram.com/andesdubai
Google Map Location
Below is the location of Andes Restaurant on Google Maps, for your reference: