Dubai has many opportunities for those seeking employment. Workers looking for a new career or a different location to work in should consider the range of possibilities made available in this vast city. From hospitality to finance and far beyond, Dubai's rapid growth makes it a hotspot for people from all over the world.
Here we will examine some of the most popular careers that Dubai is in need of, so you might find a good reason to move to the City of Gold.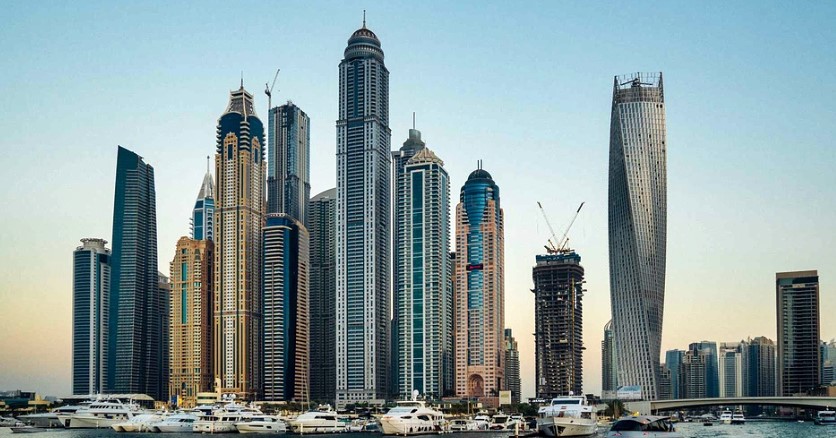 Finance
As a very wealthy city, Dubai has long been a center for finance. If you have experience somewhere in this field then chances are there is a right fit for you somewhere. There are also many new opportunities which continue to open for those looking to study and work in the financial field.
Popular career choices within Dubai include:
1. Finance Analyst
These are the people responsible for the financial analysis and planning of companies. Workers in this field determine the best way to utilize the available monetary resources to achieve a company's financial goals. Working alone or in a team, this career requires skill with numbers and the ability to effectively communicate with others in the business.
2. Finance Manager
The job of a financial manager is to prepare organizations based off of the work of analysts. This includes the development of financial forecasts, supervising other employees, and ensuring the continued financial health of a business.
3. Finance Assistant
A financial assistant's work depends heavily on who they are assisting. General duties on this path include working directly under analysts and managers and helping them with delegated duties. This is a popular path for those beginning in the financial industry. Financial assistants gain skill and experience, which they can then later use to move their way up to a higher financial tier of work.
4. Banking and Independent Opportunities
Banking careers are both well-paid and widespread in Dubai. These are also a great way for those interested in more direct finance work to build up experience in the field before changing into one of the formerly listed careers.
Independent jobs can be the best fit for those who wish to work alone, and they often pose a significant challenge to a person's skills. Forex trading is a popular choice on this front, and while it can be difficult to understand at first, it also represents an opportunity for great financial gain.
As with the other careers on this list, forex trading has training academies available that can help get newer traders started. These cover all of the basics up to advanced level knowledge, which can allow a worker to begin from a strong position of understanding.
Hospitality and Hotels
Acting as such a strong finance and business hub, Dubai has a growing call for hotel and hospitality workers. Jobs here range from service to management and can act as a great long-term career or as a stepping stone to a higher level.
Some of the offered jobs here include:
1. Administration
An administrator works to receive and register the guests who arrive at an establishment. People skills are a key requirement here, as dealing with demanding customers and maintaining a managed attitude will help better the experience for everyone involved.
2. Director of Rooms
A director of rooms oversees the operation of many duties within a hotel. Common duties here revolve around managing housekeeping, laundry, and valet workers and generally ensuring the smooth operation of guest services.
3. Housekeeping
The job of a housekeeper is to ensure that the levels of cleanliness in a business are kept up to high standards. This job requires attention to detail and a strong work ethic, and it's always in need of new workers.
4. Chefs and Cooks
Whether in a major hotel or a bar or restaurant, the growing population of Dubai requires a growing army of cooks. While training in traditional Arab cooking would help, it is not a necessity. Dubai as a city is welcoming of new dining experiences, so bringing your own version of classic food or introducing something new entirely is welcome.
Other Paths
One of the best things about Dubai is how its rapid growth means that there's so much room for industries to open and thrive. If you have experience from building a business to acting as a worker, there is a good chance that Dubai will have something available to fit your skills and knowledge.
Training for many career paths is also available, so newcomers shouldn't feel that they are trapped within a certain job or industry. With many key quality-of-life indicators such as life expectancy and GDP still on the rise, there has never been a better time to look at Dubai and the UAE as a new place to live and work.
It's not just for finance and hospitality, Dubai has a place for nearly everyone.