The Philippine House of Representatives recently approved a bill that seeks to make divorce legal, despite strong opposition from the Roman Catholic Church in the country.
The Absolute Divorce Act of 2018 or House Bill 7303 was approved on a third and final reading on Monday, 19th March. Based on a tally of 134-57-2, members of the House of Representatives voted to approve the bill — the farthest that such a measure had ever reached in Congress.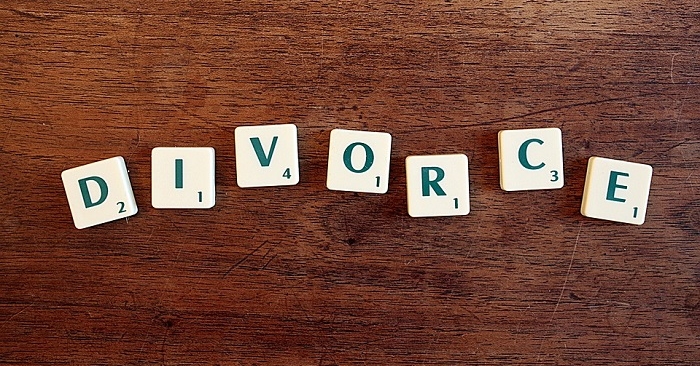 Representatives Vote to Approve Divorce Bill
Divorce has long been prohibited in the Philippines, where majority of the population are Catholics. At present, the only options for couples who have decided to part ways are annulment and legal separation — both of which are costly and time-consuming.
To make things easier for such couples, the Divorce Bill proposes:
Inexpensive & affordable court proceedings
Divorce based on these grounds: gender reassignment, irreconcilable differences, joint petition, & psychological incapacity (of one or both parties)
A "cooling off period" of 6 months after filing the petition — to give a chance for reconciliation
NOTE: The 6-month cooling-off period does not apply to cases where violence has been committed against the wife and children.
Moreover, the measure also states that with respect to court proceedings, "overseas foreign workers shall be given priority."
Oppositions to the Proposed Measure
In response, the Catholic Bishops Conference of the Philippines (CBCP) has expressed opposition to the proposed legislation. Through a pastoral letter, CBCP President Archbishop Romulo Valles stated that the measure is a threat to marriages that could still be mended.
"In a context in which divorce is presented as an easy option, marriages and families are bound to break up more easily," he explained. He also cited that in countries with many cases of divorce, "more children grow up disoriented and deprived of the care of both parents."
While the House of Representatives has approved the proposal, it has no counterpart in the Senate. Both chambers need to pass similar bills before a law gets passed. It will also have to be approved by President Rodrigo Duterte, who has expressed opposition to the measure.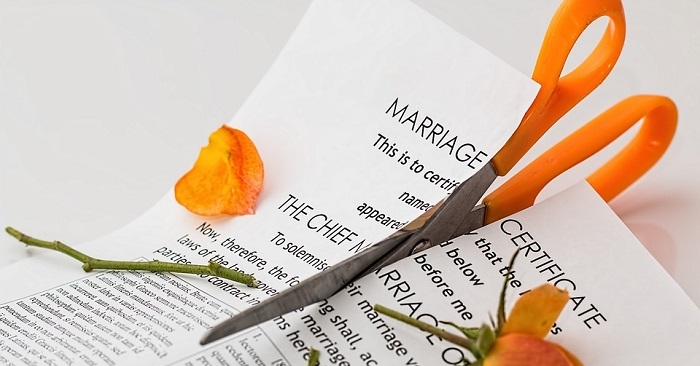 How about you? What are your thoughts about divorce? Whether we agree with it or not, our legislators will have to decide, sooner or later. Meanwhile, if it is the last thing on your mind — and you are actually planning the opposite — here's a guide to getting married in Dubai!