Recently we shared that working for more than one employer is possible in the UAE. Thanks to a new system introduced by the Ministry of Human Resources and Emiratisation (MoHRE), Emiratis and expats are now allowed to have multiple jobs in the country.
MoHRE Minister Nasser Bin Thani has recently signed a decision enabling companies to hire skilled workers under part-time contracts. These workers can take on a maximum of 2 part-time jobs, without having to seek approval from the original employer or even other employers.
Workers Now Allowed to Have Part-Time Jobs
According to MoHRE, the goals of the new system include: enhancing the flexibility of the job market, meeting the needs of employers through the existing labour market, and reducing dependence on labour sourced from outside the UAE.
Based on the new system:
Companies can hire skilled workers (i.e. those who have university degrees or diplomas) under part-time contracts.
Part-time workers cannot work for more than 8 hours/day or 48 hours/week, and should have a weekly day off.
The employer must take care of the workers' annual leave, end-of-service benefits, and other financial obligations based on their number of actual working hours.
Existing regular contracts may not be converted into part-time contracts (or vice-versa) until after the end of the original contract.
Who Can Apply for Multiple Jobs?
Under the new system, companies can recruit Skill Level 1 workers (i.e. university degree holders), including — but not limited to:
Architects
Chemists
Civil Engineers
Computer Programmers
Doctors
General Managers
Geologists
Interpreters
Librarians
IT Consultants
Journalists
Judges
Legal Researchers
Pharmacists
Professors
Physicists
Ship Captains
System Analysts
Teachers
Veterinarians
Likewise, companies can also hire Skill Level 2 workers (i.e. holders of 2 to 3-year diplomas after finishing secondary school), including — but not limited to:
Acupuncture Technicians
Air Controllers
Dental Assistants
Masseurs
Nannies
Nurses
Occupation Rehabilitation Technicians
Orthopaedic Physiotherapists
Pharmacist Assistants
Real Estate Agents
Surveyors
Sea Controllers
Technicians
Technical Controllers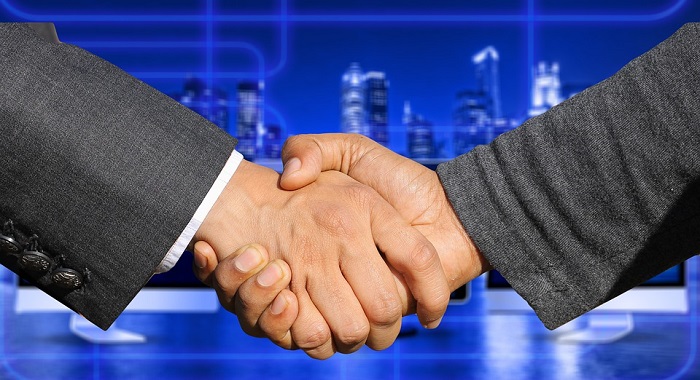 DISCLAIMER: The details presented above are for information-sharing purposes only. To learn more about having multiple jobs in the UAE, please visit the official MoHRE website. Meanwhile, check out our guide about working hours, official leaves, & vacations in the UAE.