Simple but sweet and heartfelt gesture from Dubai as Dubai welcomes back Lebanese residents with white roses at the Dubai Airport. This is a gesture of support for the Lebanese people after a deadly blast occurred in Beirut last week.
The blast left many people in Beirut devastated with dozens dead, thousands injured and even more who lost their homes.
Flowers for Lebanese Expats as they Arrive in Dubai Airport
The UAE has already sent tonnes of medical emergency aid to Beirut days after the blast and this is another gesture showing that the emirate is in solidarity as Lebanon is facing this tragedy.
Below are some pictures shared by Dubai Media Office showing that Dubai cares for these residents.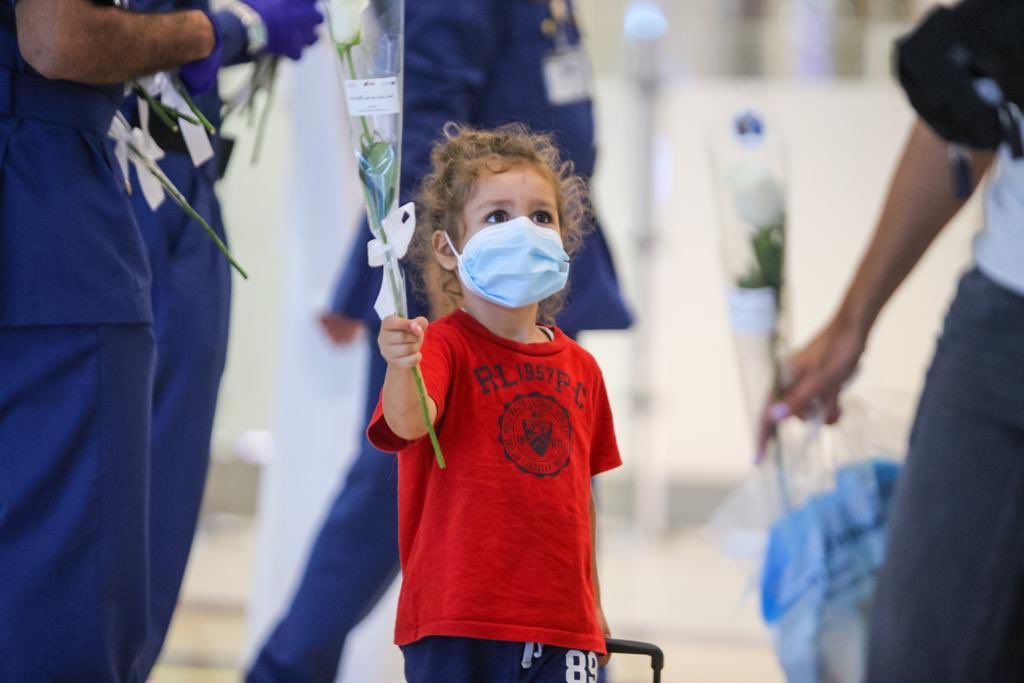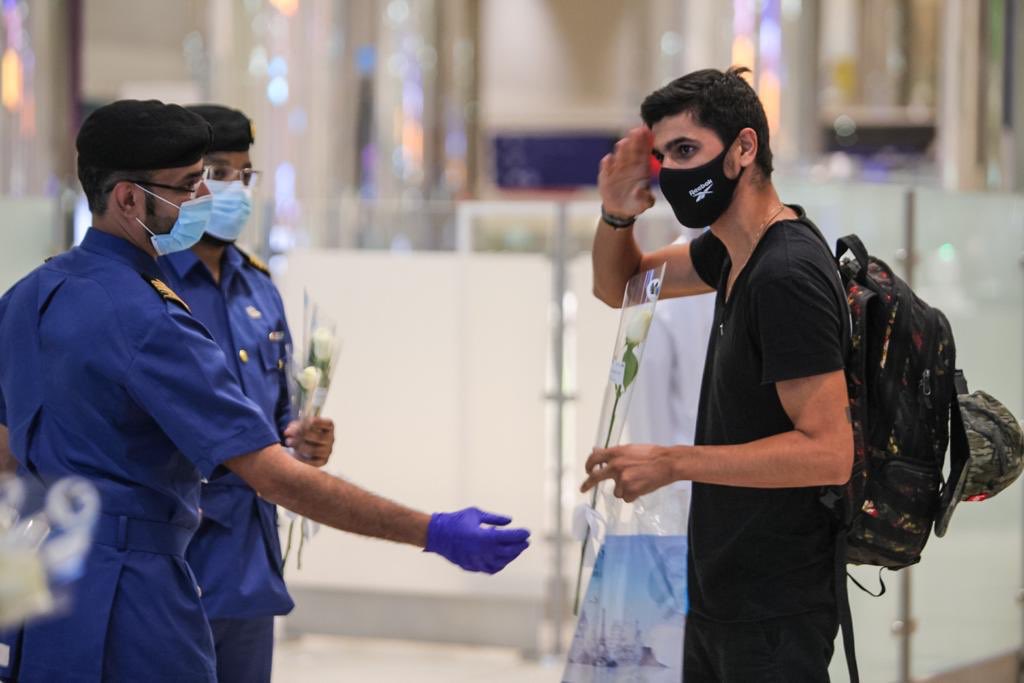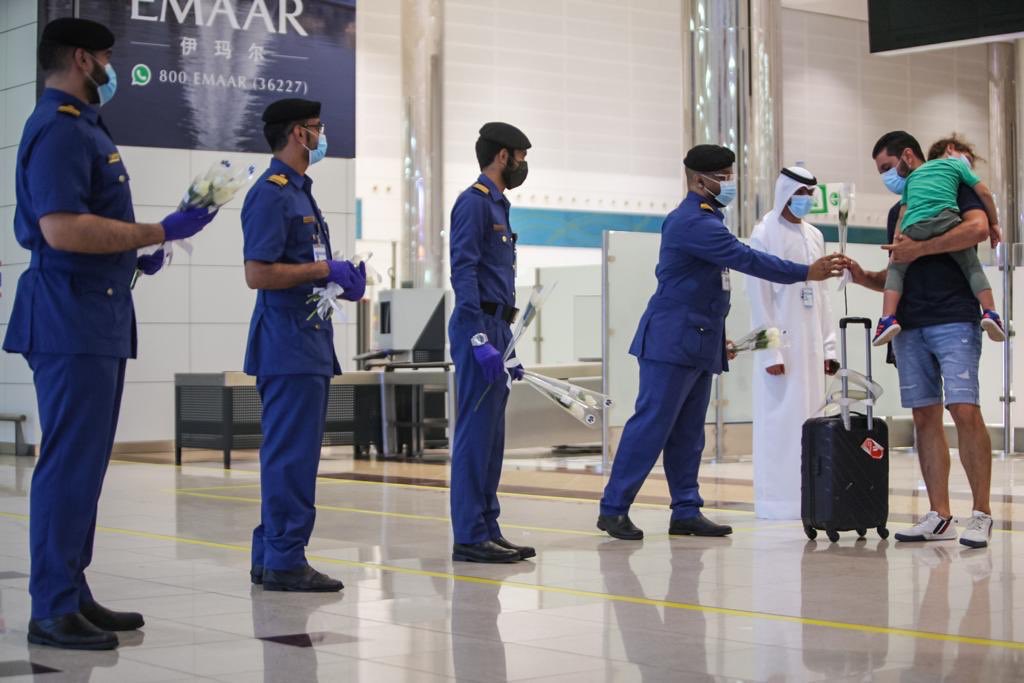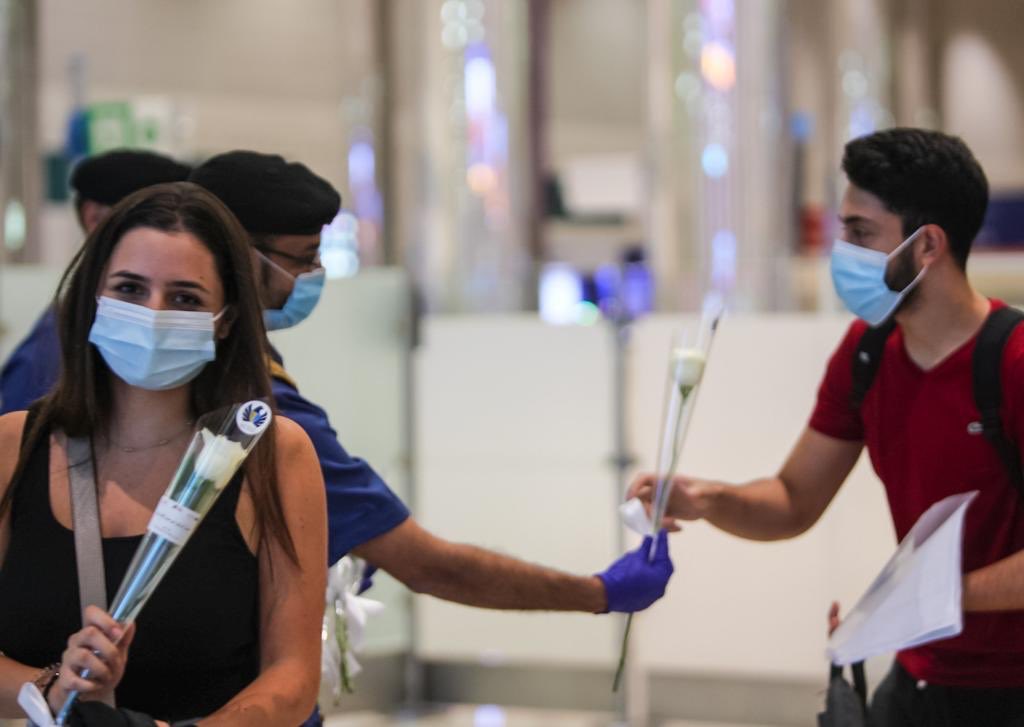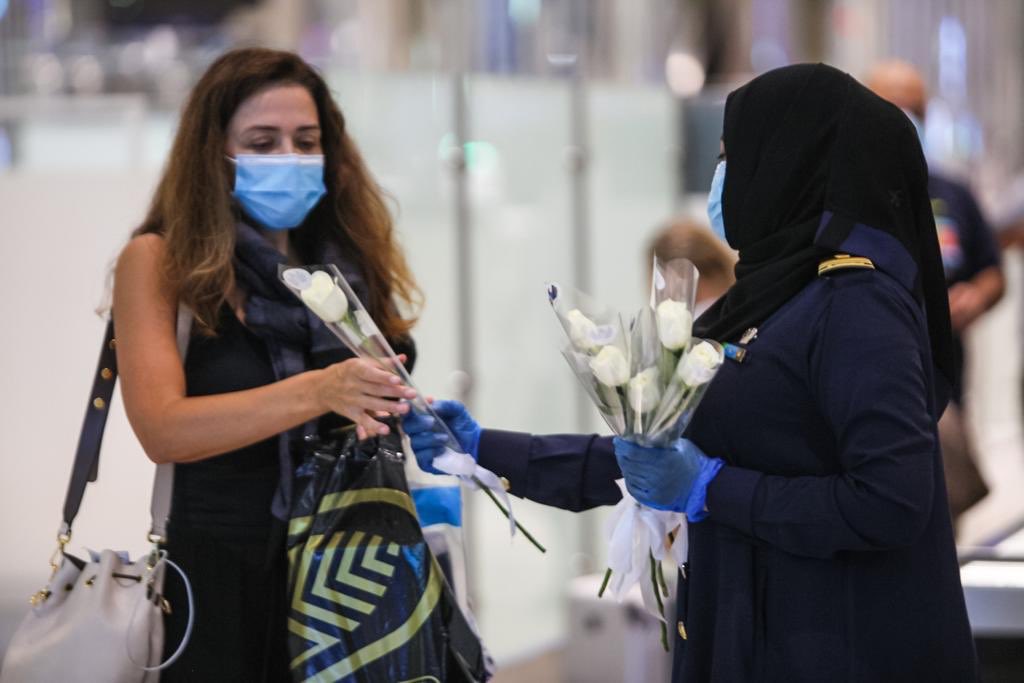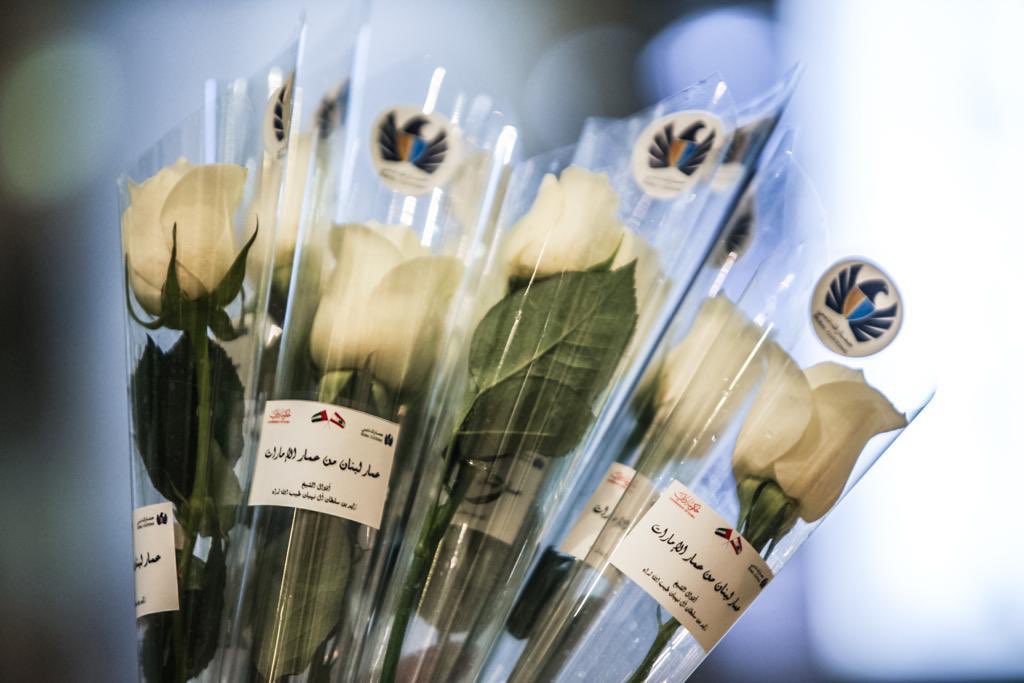 The country of Lebanon is still having difficulties as of the moment. This is really a heartwarming and thoughtful act that Dubai has shown to Lebanese in these hard times.
In a Tweet from Dubai Airports, CEO, Paul Griffiths said: "@DubaiCustoms' initiative to give flowers to passengers arriving from Beirut [shows the]spirit of kindness at the heart of the aviation community.I'm sure it has provided some measure of comfort for the Lebanese passengers during these very difficult times."
#Dubai welcomes back Lebanese residents with white roses at @DXB in a gesture of support for the Lebanese people after a deadly explosion rocked Beirut last week. pic.twitter.com/L3ynAvr21g

— Dubai Media Office (@DXBMediaOffice) August 9, 2020
#دبي تستقبل المسافرين اللبنانيين بالورود البيضاء لدى وصولهم إلى مطار دبي الدولي في لفتة تضامن مع الأشقاء بعد الحادث المأساوي في مرفأ بيروت. pic.twitter.com/3bWUwvJxW0

— Dubai Media Office (@DXBMediaOffice) August 9, 2020
CEO, Paul Griffiths: "@DubaiCustoms' initiative to give flowers to passengers arriving from Beirut [shows the]spirit of kindness at the heart of the aviation community.I'm sure it has provided some measure of comfort for the Lebanese passengers during these very difficult times." pic.twitter.com/yozuS2buBn

— Dubai Airports (@DubaiAirports) August 9, 2020