An earth-shaking explosion on August 4 threw the capital of Lebanon, Beirut, into chaos and destruction, and sent waves of shock and discussion all around the world.
Videos on social media show smoke billowing from a fire, then a mushroom cloud following the blast at the city's port.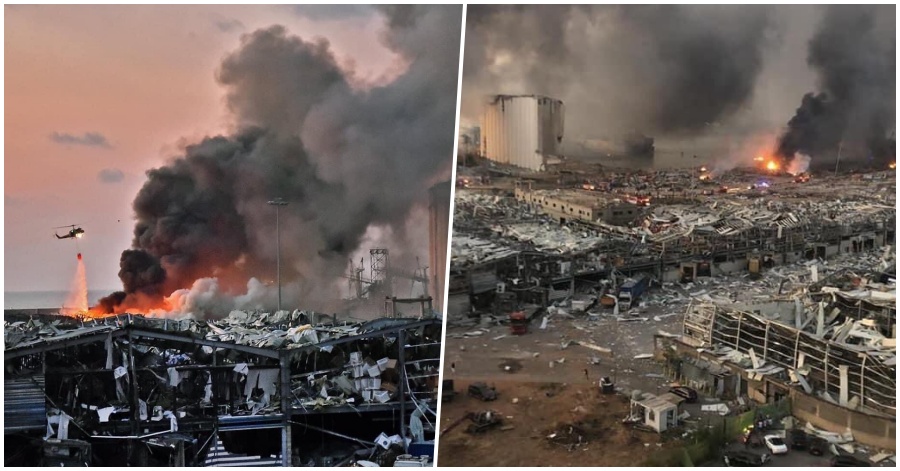 [Video] Massive Explosion Sends Lebanon Capital into Chaos and Destruction
According to authorities, the massive explosion was due to highly explosive materials stored in a warehouse for six years.
President Michel Aoun tweeted it was "unacceptable" that 2,750 tonnes of ammonium nitrate was stored without enough safety precautions set in place.
The government will launch an investigation to look into the exact cause of the massive blast.
Lebanon's Supreme Defence Council said those responsible would face the "maximum punishment" possible.
Hospitals are reportedly overwhelmed by the number of casualties and many buildings have been destroyed.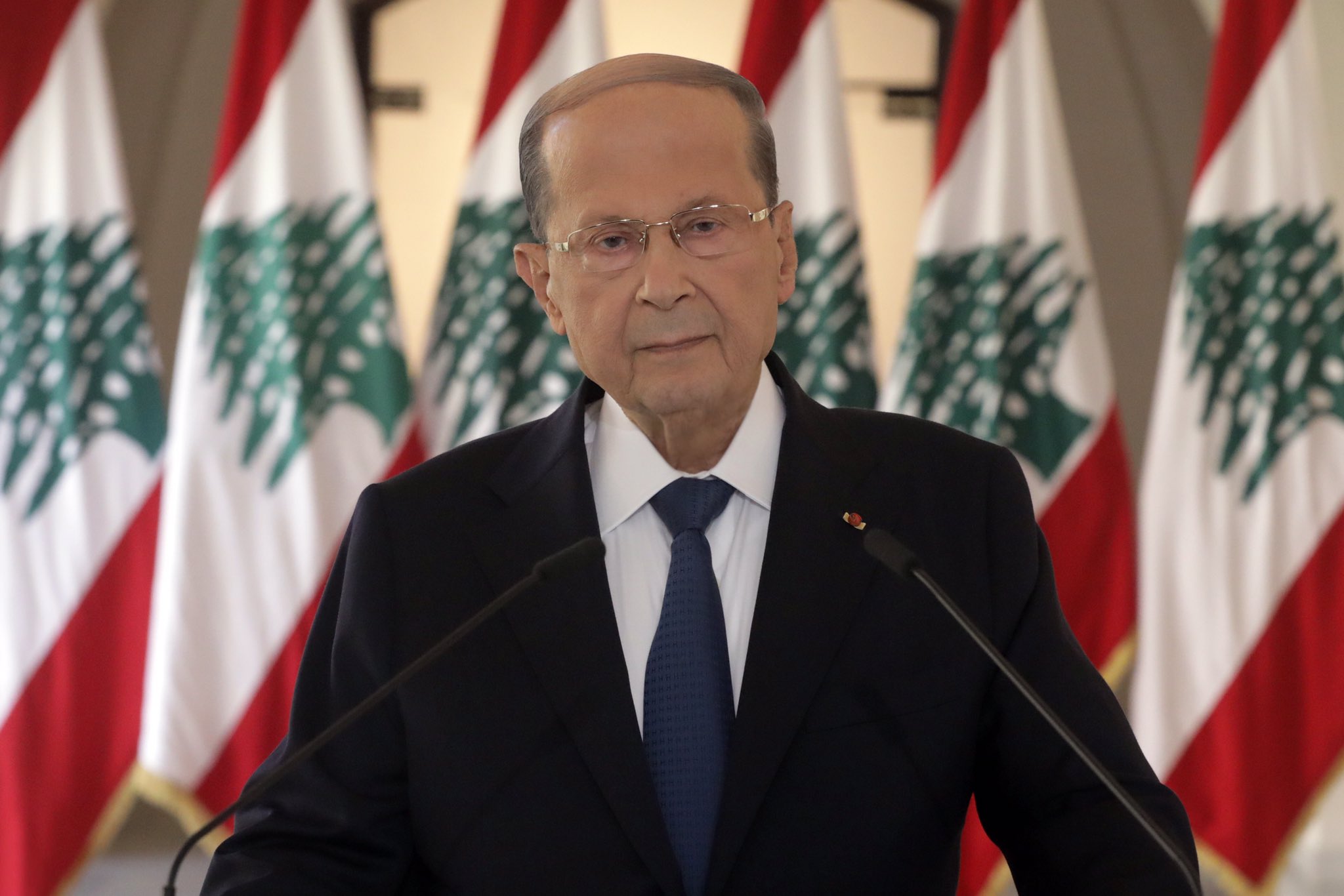 President Aoun declared a three-day mourning period and announced that the government would release 100 billion lira (£50.5m; $66m) of emergency funds.
For his part, Prime Minister Hassan Diab called the incident a catastrophe and said that those responsible must be held to account.
The minister spoke of a "dangerous warehouse" which had been there since 2014, but said he would not pre-empt the investigation.
Local footages of the horrifying explosion showed people trapped beneath the rubble.
According to one eyewitness, the first explosion was deafening, and video footage showed wrecked cars and blast-damaged buildings.
Our hearts and prayers go out to the people affected by this catastrophic event in Lebanon.
Below are some videos posted online regarding this terrifying incident:
Stunning video shows explosions just minutes ago at Beirut port pic.twitter.com/ZjltF0VcTr

— Borzou Daragahi 🖊🗒 (@borzou) August 4, 2020
Another view of the explosion from the sea. pic.twitter.com/L7n1N6swpQ

— Borzou Daragahi 🖊🗒 (@borzou) August 4, 2020
In line with this, the UAE government extended its heartfelt sympathy to those caught in the tragic mishap in Lebanon and lit up its iconic landmark, the Burj Khalifa in solidarity and support of the victims and the people of Lebanon.
. @BurjKhalifa lights up in solidarity with our brothers and sisters in #Lebanon. #Dubai #UAE pic.twitter.com/YWEkGXRgt9

— Dubai Media Office (@DXBMediaOffice) August 4, 2020
Our thoughts and prayers go out to the families of the victims and the people of Lebanon.
ALSO READ: Dubai Police Offers Free "Security Advice" Hotline