We have previously talked about how to report emergencies while living in Dubai. However, did you know that there is a hotline for non-emergency cases, too? If you have any questions about traffic, crime, safety and security, human rights, children and family, etc. — simply dial 901.
Recently, Dubai Police added a new feature to non-emergency number 901: free security consultation and advice. Prior to this, people had to visit the nearest police station for inquiries about security. Today, they can get the answers they need just by dialing a phone number.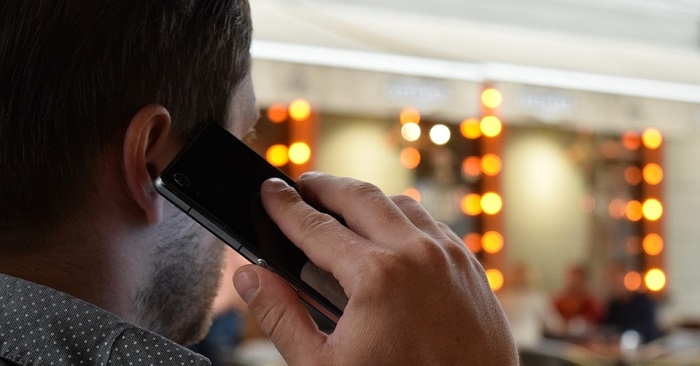 Call 901 for Free Security Consultation
Records show that during the first three months of 2018, more than 145,000 calls were made to non-emergency number 901. This is definitely much higher — nearly double the number of calls made in the same period last year — a total of 80,411 calls.
These figures indicate that many people truly need security advice. The Commander-in-Chief of Dubai Police, Major General Abdullah Khalifa Al Merri, stated that they launched the new service so that the public wouldn't have to go to a police station for security consultation.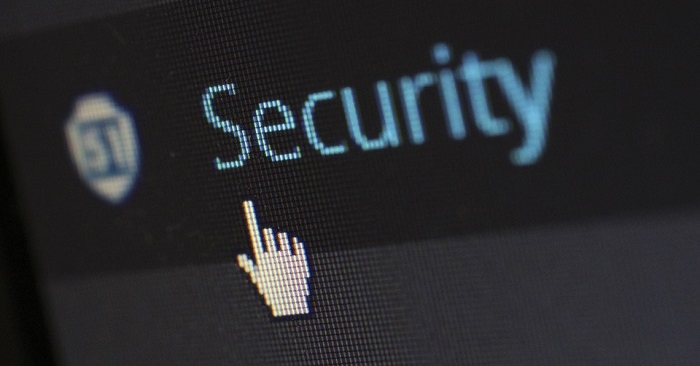 "The service will enhance communication between the public and Dubai Police," Major General Al Merri declared. "It is part of our responsibility to the society to make everyone happy."
Moreover, he explained that the service would enable people to solve their problems quickly. He reiterated that they wouldn't need to visit a police station for emergency as well as non-emergency matters. With a single call, they can get the help and information they need.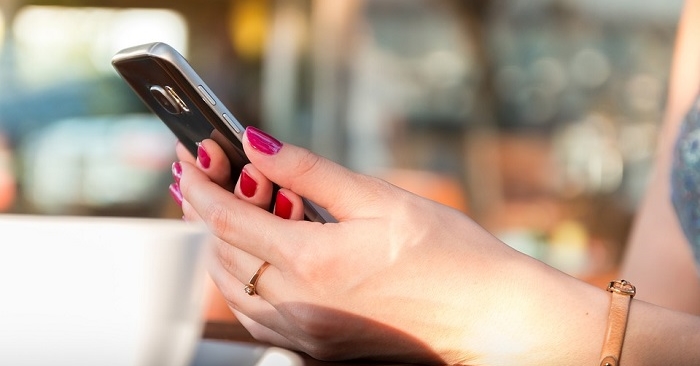 Because of the free service, Dubai residents can rest assured that help is just a call away — whether its an emergency or a non-emergency matter. Meanwhile, our fellow Pinoys in the capital are also well taken care of, especially since Abu Dhabi Police communicates in Filipino, in addition to other languages.