In an earlier post, we shared important telephone numbers that everybody should know. The list includes contact numbers of the Ministry of Labour, Roads and Transport Authority (RTA), taxi services, and other agencies that all expatriates in Dubai should be familiar with.
This time around, we would like to focus on how to report different kinds of emergencies in Dubai. What should you do in case of a fire? How do you report a road accident? A medical emergency? These are just some of the things that we will discuss in today's article.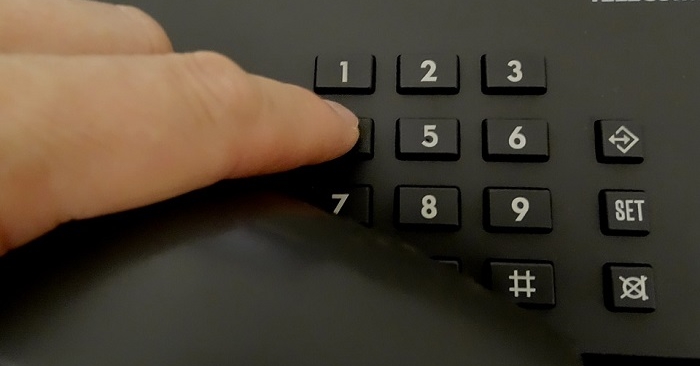 How to Handle Emergencies in Dubai
In cases of emergency, do not hesitate to call the following numbers. These numbers are accessible not only in Dubai, but from anywhere in the UAE.
Emergency Phone Numbers:
999 – Police
998 – Ambulance
997 – Fire Department
996 – Coastguard
911 – Electricity Failure
922 – Water Failure
Reporting a Medical Emergency
If you encounter a medical emergency, call 998 for an ambulance. An air ambulance may also be sent if necessary, depending on your location.
Hospitals in the UAE can handle any medical emergency. Residents and tourists can obtain treatment from both public and private hospitals. While a hospital can provide initial treatment, it may transfer the patient to another hospital that is better equipped for specific cases.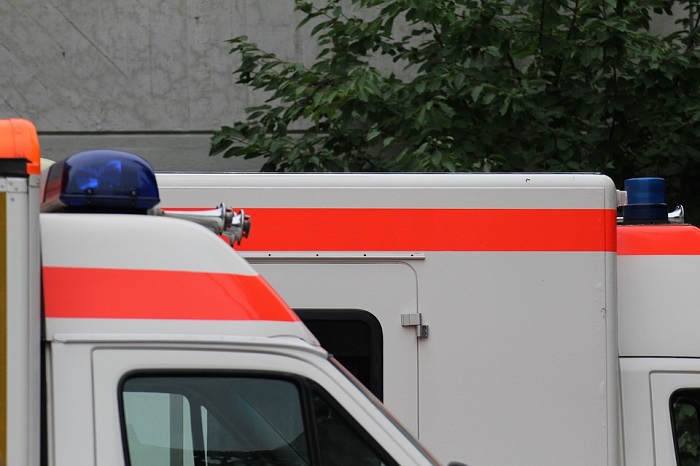 Reporting a Road Accident
If you experience or encounter a road accident, call the police via 999. Tell them your location and provide details about the incident.
If the accident is minor and no one is hurt, move your vehicle to the shoulder to avoid traffic. However, if you or anyone has been injured, it is best to leave all vehicles exactly where they are until the police and ambulance arrive.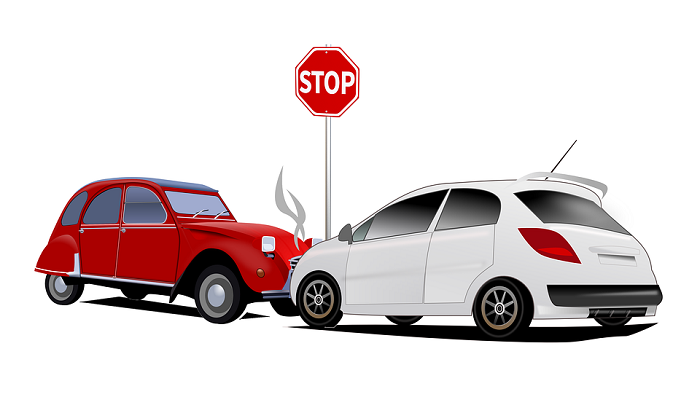 Reporting a Fire
In case of a fire, call 997 from anywhere in the UAE. Take note of the following tips as well:
Look for the nearest Fire Exit for immediate evacuation.
Walk calmly and do not panic.
Do not stay behind to gather your things.
Do not take the elevator or lift.
If possible, close the door as you leave to keep the fire from spreading.
Do not go back to the premises until it is declared safe by authorities.
NOTE: If you know how to use a fire extinguisher, try putting out the fire — without putting your life at risk.
Other Emergency Numbers:
8004888 – Report cases of harassment or safety to Dubai Police via Al Ameen service
800111 – Report violence and abuse of women and children to Dubai Foundation for Women and Children
800900 – Report food safety issues to Dubai Municipality
80011111 – Report fake or harmful medicines to Ministry of Health
Knowing these numbers can help you to act quickly in case of an emergency. Be sure to write them down and put them in a prominent location in your home, inside your car, and in the workplace. In addition, here are some safety reminders for expats, as shared by Dubai Police.