A delegation from the Department of Foreign Affairs (DFA) in Manila is visiting Dubai next week, April 2-7, 2018. Their purpose will be to promote community engagement as well as to bring the Philippine government closer to the people by using social media channels.
Consul-General Paul Raymund Cortes shared that the delegation will include DFA Undersecretary for Strategic Communications and Research Ernesto Abella, DFA Migrant Workers Affairs Acting Director Maria Roseny Fangco, and a social media consultant.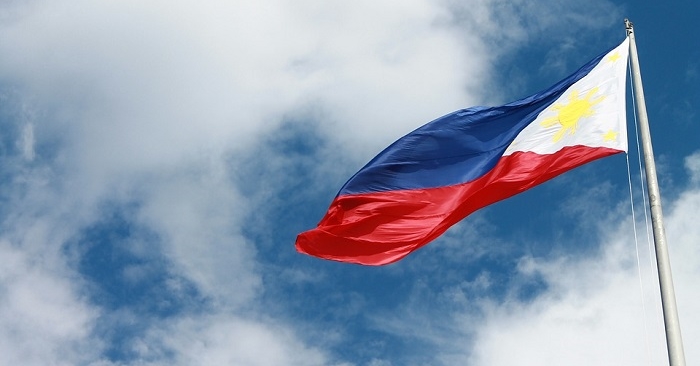 Philippine Delegation Coming to Dubai Next Week
"We're trying to bring the government closer to the people and to build a relationship based on trust and not an adversarial one," Cortes explained. "The delegation will assist and train consulate officials to improve our social media engagement since many of the Filipinos here rely and utilise social media for their information needs and concerns."
The visit also seeks boost the social media engagement of Cortes' official Facebook page. The Consul-General uses it to communicate directly with Filipinos in Dubai and the Northern Emirates. In fact, his first Facebook Live session held on March 2 was a success.
Did you know? The Consul-General's FB page:
Currently has almost 30,000 followers
Currently receives 140 messages/day (last month it was only 80 messages/day)
Questions are answered personally by Cortes, who devotes 2-3 hours/day to addressing people's concerns
Connecting through Social Media
Since 2016, the Philippine government has been utilising social media to connect with the Filipino people. For instance, major events attended by President Rodrigo Duterte and other officials are usually broadcast via live streaming.
As for the delegation coming to Dubai, Cortes remarked that they will help improve his FB page by posting more guides and videos. As a result, it can become the "go to" information resource for learning about consulate procedures, UAE-related concerns, and other aspects.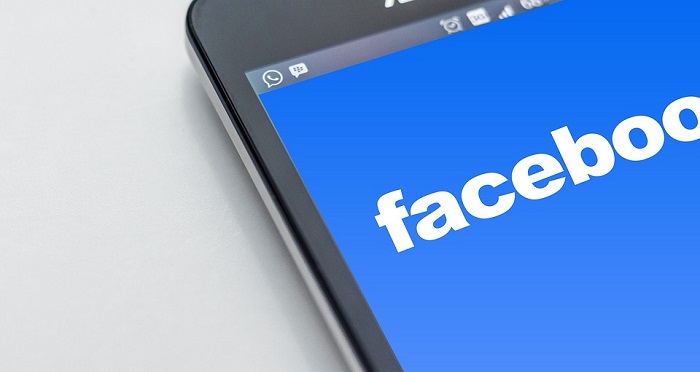 With more than 450,000 Pinoys in Dubai and the Northern Emirates, using social media to communicate is a strategic move, indeed! Notably, here are the various services offered by the Philippine Consulate and Overseas Labour Office in Dubai, including how to apply for a Good Conduct Certificate.