As a Filipino in Dubai, you might wonder where to go when you want to process Philippine-government related documents. You can simply head to the Philippine Consulate which is located in Al Qusais. This is the office where we process passport applications, notaries, NBI Clearances, marriage certificates, etc.
The Philippine overseas Labor office is also located here. Please refer to the following information on the services offered by these offices.
Philippine Consulate in Dubai (PCG Dubai)
If you're looking to renew your Philippine passport or apply for NBI clearance, getting married, etc. you can head to the consulate embassy. Here are the rest of the services by this office.
Will assist you with:
Notary

NBI Clearance

Visa Issuance
Address: Al Qusais 3 – Dubai, P.O. Box 94778
Contact No: + 971 4 220 7100
Fax No: + 971 4 220 7800
Office Timings: 8:00 AM to 5:00 PM (No noon break)
Website: http://dubaipcg.dfa.gov.ph/
Services Offered by Philippine Overseas Labor Office in Dubai
This is the labor office you should be able to get some help regarding issuing OECs and other issues concerning employment.
Will assist you with:
OEC Issuance

OWWA Membership

Case Management

Employment Verification

verification of documents

watch listing/ blacklisting of employers, recruitment agencies, placement agencies

Community Outreach

Leaders' Forum, Socio-cultural Activities, Institutional Events, Labor Market Development and Management

Reintegration Preparedness 

Finance/ Literacy/ Entrepreneurial/ Development Training/ Business Counseling/ Skills/ Value Formation

Workers' Information and Education

Labor Education / Post-arrival Orientation Seminar/ Immigration Laws and Procedures

Welfare Assistance

Hospital Visitation/ Jail Visitation/ Psycho-social counseling/ Work campsite visitation

Custodial Program

Repatriation Assistance

Labor Market Development and Management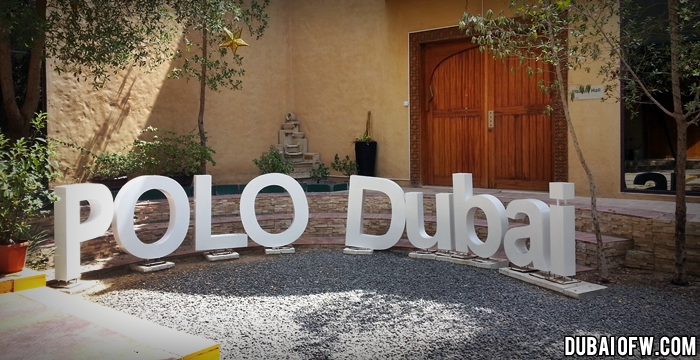 Address: Philippine Consulate Office, Al Qusais 3 – Dubai
Contact No:  + 971 4 220 7011
Fax No: + 971 4 220 7277 (POLO)
+ 971 4 220 7400 (OWWA)
+ 971 4 220 7221 (PAG-IBIG)
Office Timings: 8:00 AM to 5:00 PM (Lunch Break: 12:00 PM – 01:00 PM)
Website: http://www.polodubai.com/
How to Get There:
Metro and Taxi seems to be the most convenient way to get to the Consulate embassy. Here are the directions to get there:
Red line – Drop off at Emirates Station or Rashidiya Metro station. Take a taxi and pay about 20 Dirhams for the fare.
Green Line – Drop off at Al Qusais Metro Station, and you can also take a taxicab as it might get very hot if you walk (around 3 blocks away)
Other Important Philippine contact information:
POEA: (+632) 722 1144; (+632) 722 1155
OWWA: (+632) 891-7601 to 24;  (+632) 551-6641; (+632) 551-1560
DOLE (MEALAB): (+632) 527-3000 loc 107
Other Helpful Articles:
Google Map Location of PCG Dubai office
Below is a map for directions on how to get to the Philippine Consulate General office in Al Qusais. You can save this map in your phone so you can be guided in case you will drive to the PCG Dubai office. Hope this map helps you in locating our Phil. office.