Breitling (luxury watch brand) held an exhibit at the Grand Atrium area of The Dubai Mall with a jet plane . It's been awhile since I last visited this shopping complex and I was surprised to see this display while passing by this side that I had to take some photos.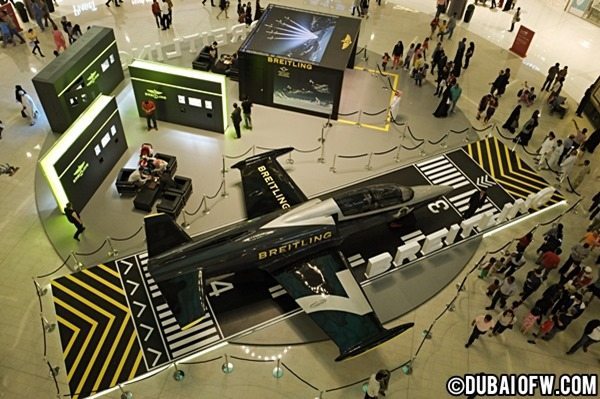 Breitling exhibit in The Dubai Mall
Only in Dubai: Jet Plane inside a Mall
Only in Dubai… a jet plane inside a mall. Having been based in Dubai for the last 2 years, I still find Dubai as a city very interesting. So many developments, always setting trends and showcasing luxury.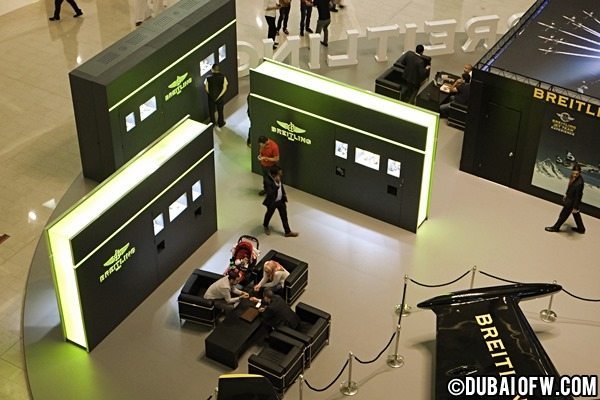 Breitling watch
They are currently in the mall and you can experience a flight simulator when you drop by this exhibit area. So if you're currently visiting the mall, why don't you try to check it out?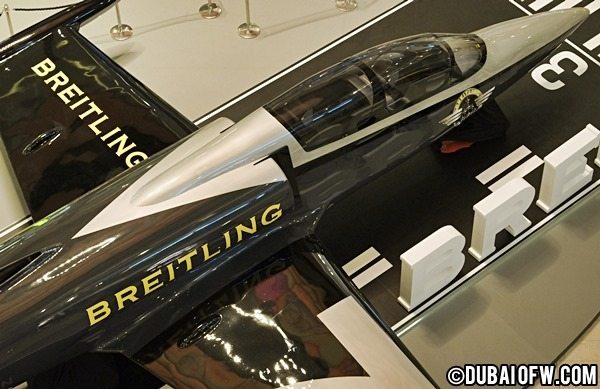 Breitling jet in Dubai